The Land
Wineries & Restaurants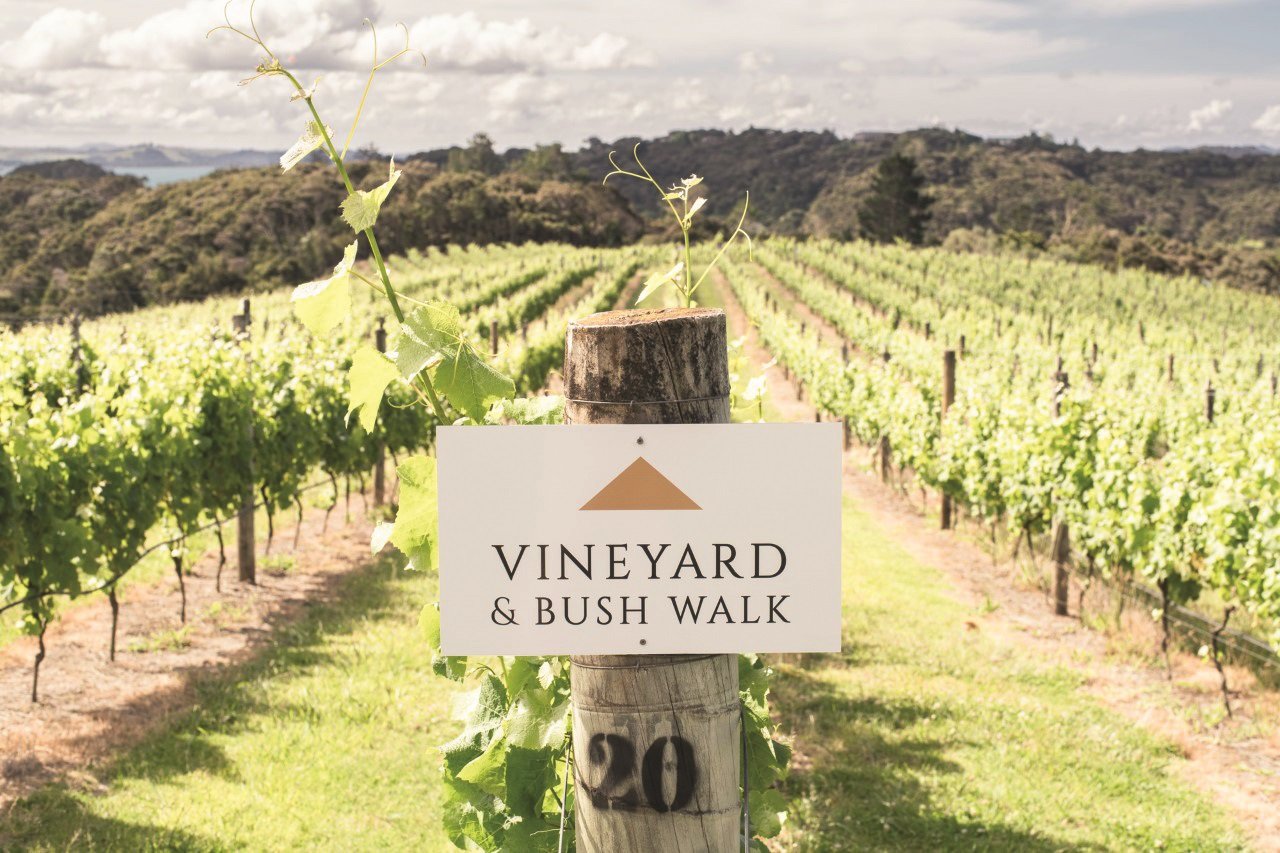 Wineries
Marsden Estate
56 Wiroa Rd, Kerikeri 0293 | T: 9 407 9398
Marsden Estate is the perfect place for a long leisurely lunch. With a mouth-watering menu featuring locally sourced produce, their wonderful courtyard dining space overlooking the lake, garden and vineyard, a relaxed afternoon is guaranteed. Pair this with their award-winning wines and you can't go wrong.
Ake Ake Vineyard Restaurant
165 Waimate N Rd, Kerikeri 0293 | T: 9 407 8230
Set amongst the vines this bistro-style restaurant has a reputation for honest, wholesome dishes full of flavour. With a friendly atmosphere, locally sourced ingredients and an ever-adapting menu complimented by Ake Ake's fabulous award-winning wines, this is an opportunity you do not want to miss.
Paroa Bay Winery & Restaurant Sage
31 Otamarua Rd, Russell 0271 | T: 9 403 8270
Using traditional techniques, Paroa Bay boasts distinctive handcrafted wines of character in low yields, reflecting the white clay soil and warm climate. Their restaurant, Sage, offers outstanding authentic Italian cuisine made with fresh local ingredients. It can only be a recipe for success!
Omata Estate & Kitchen
212 Aucks Road, Russell 0272 | T: 9 403 8007
Serving gourmet locally produced platters and wood-fired pizzas, this relaxed eatery oozes rustic charm with a modern touch. Beautiful views overlooking the ocean are guaranteed alongside bold, flavoursome and full-bodied wines produced using traditional techniques.
Restaurants
Helena Bay Café
1392 Old Russell Rd, Northland 0184 | T: 9 433 9616
Helena Bay Café, with its stunning ocean views, art gallery and sculpture garden never fails to please. Fully licensed, they have a great brunch menu alongside some delicious homemade cakes and snacks.  Their carrot cake is our favourite!
The Duke of Marlborough
35 The Strand, Russell 0202 | T: 9 403 7829
Located on the waterfront of Russell in the Bay of Islands, the Duke of Marlborough offers an outstanding restaurant. This beautiful and historic building was the first establishment in New Zealand to hold a liquor license. The Duke of Marlborough serves up a range of New Zealand's favourites and is a great spot to visit.
The Gables Restaurant
19 The Strand, Russell 0202 | T: 9 403 7670
Set in a heritage building in a charming seaside town, The Gables serves fine food in a relaxed atmosphere. With an international team of chefs, the menu emphasises the freshest seafood and grass-fed beef with a unique Northland touch.
McLeod's Brewery & Pizza Barn
2 Cove Rd, Waipu 0510 | T: 9 432 1011
McLeod's Brewery was recently awarded Champion Small International Brewery at the 2019 Australian International Beer Awards. They make good beer for every palate, from their core range to their mixed fermentation and barrel-aged Smugglers Bay collection. To see the brewery in action, we recommend booking in advance.

Luxury Helicopter Tours
Helena Bay Lodge owns one of the most high-tech and luxurious helicopters in the country. We offer scenic flights and experience packages for guests to travel in comfort and style to open up a range of day trips to destinations…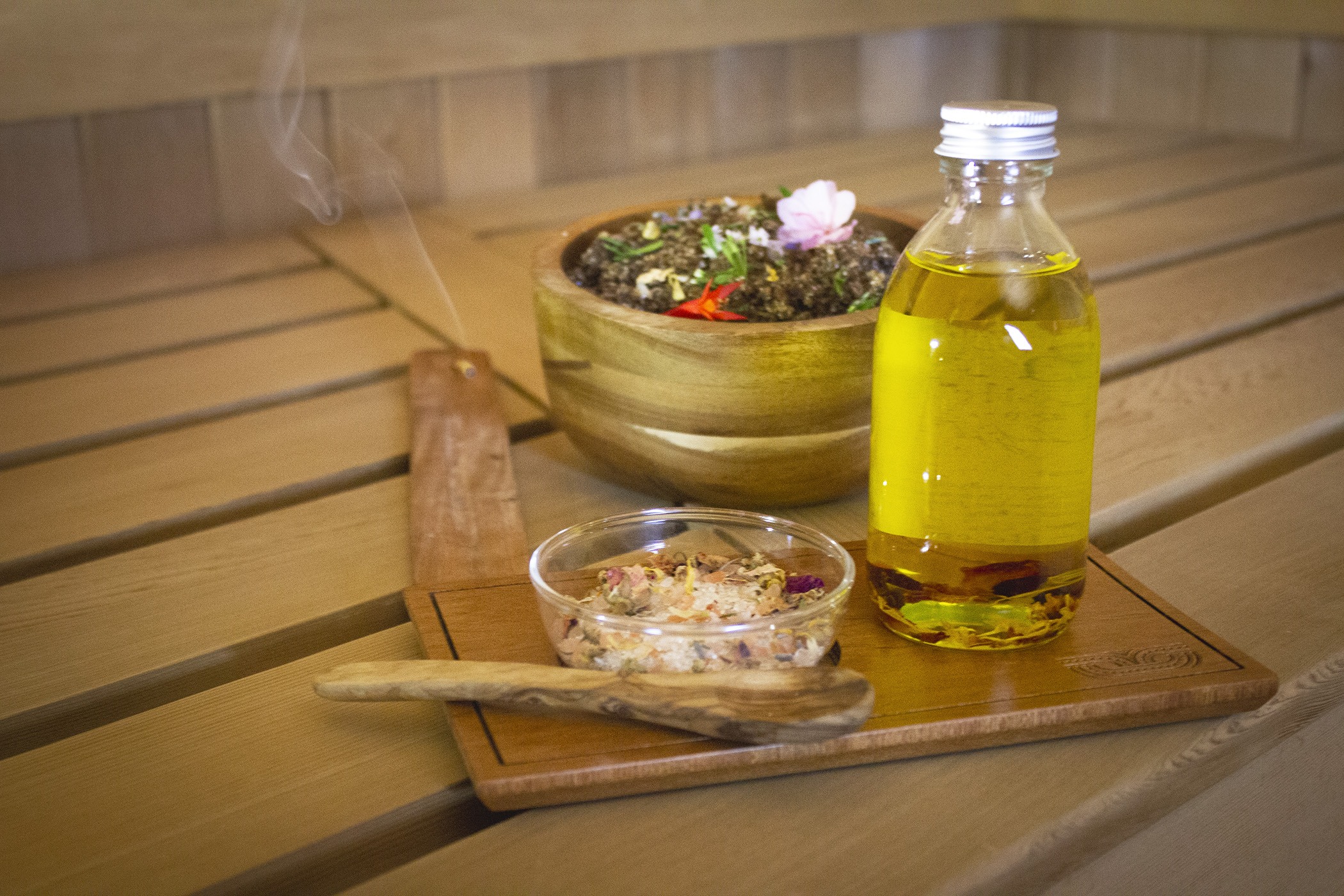 Massage & Facial Therapy
Indulge in one of our luxurious massage therapy treatments to relax muscles, soothe nerves, and revitalise joints for a healthier and happier you. We use Pharmos Natur products created purely from European medicinal plants to provide benefits from nature, by…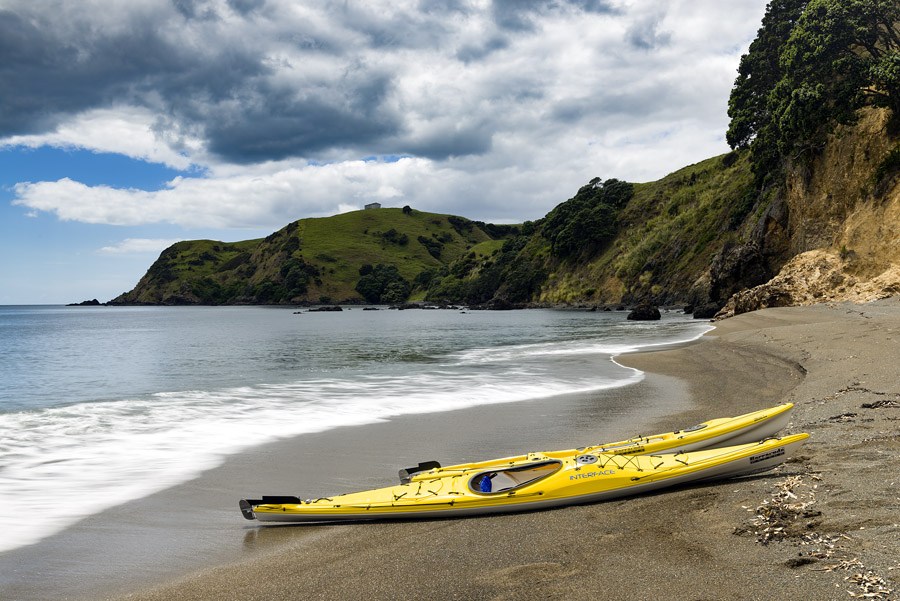 Kayaks and Stand-up Paddleboarding
We have a beautiful and fascinating natural coastline waiting for you to explore. We have top-of-the-range Barracuda kayaks to try, including fishing kayaks and our incredibly lightweight sea kayaks. Not only is it a great way to explore our property…
Stay up to date
Sign up to receive our updates and learn more about our property, receive special deals, events and more.