The Main House
Timeless Legitimacy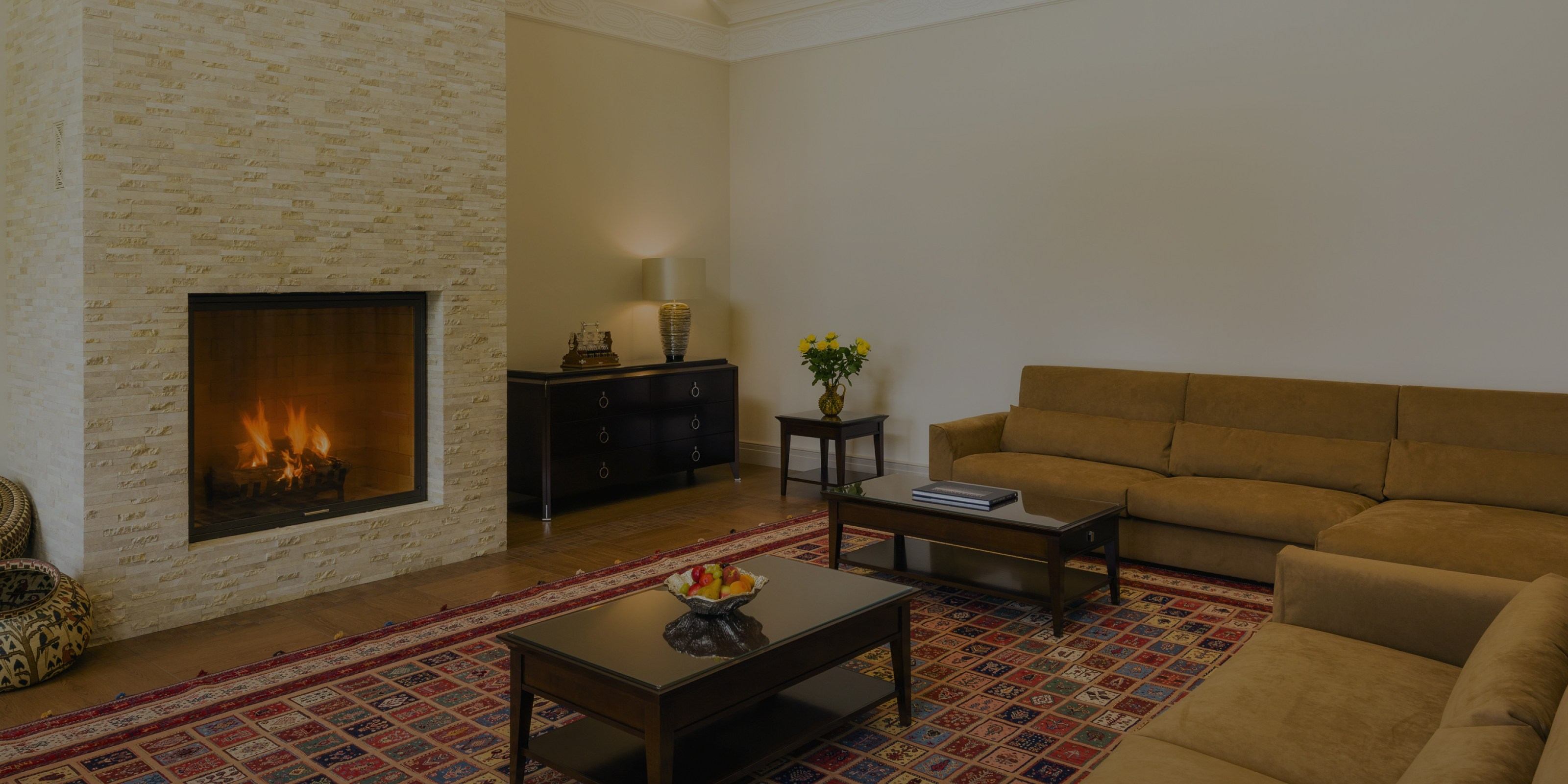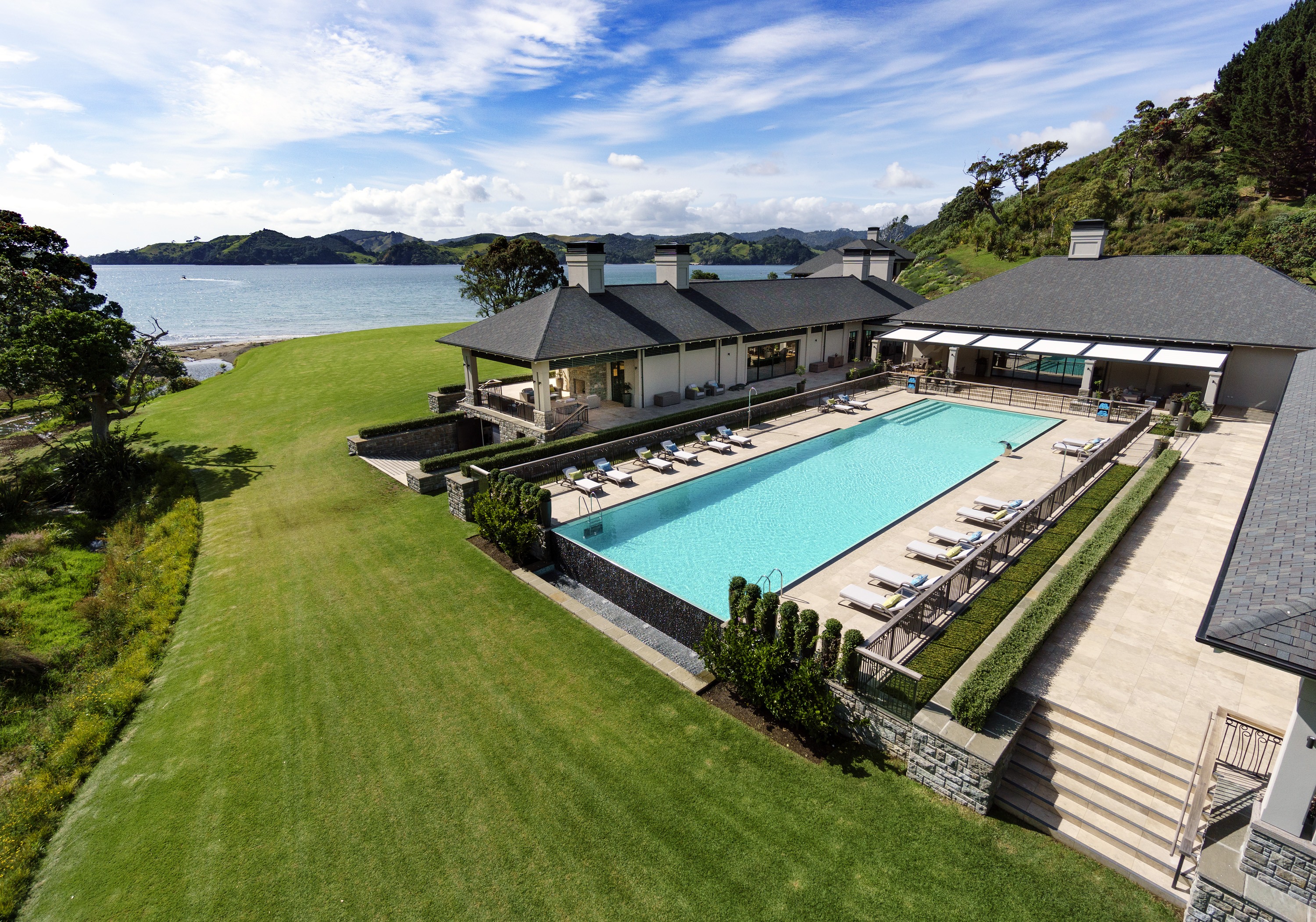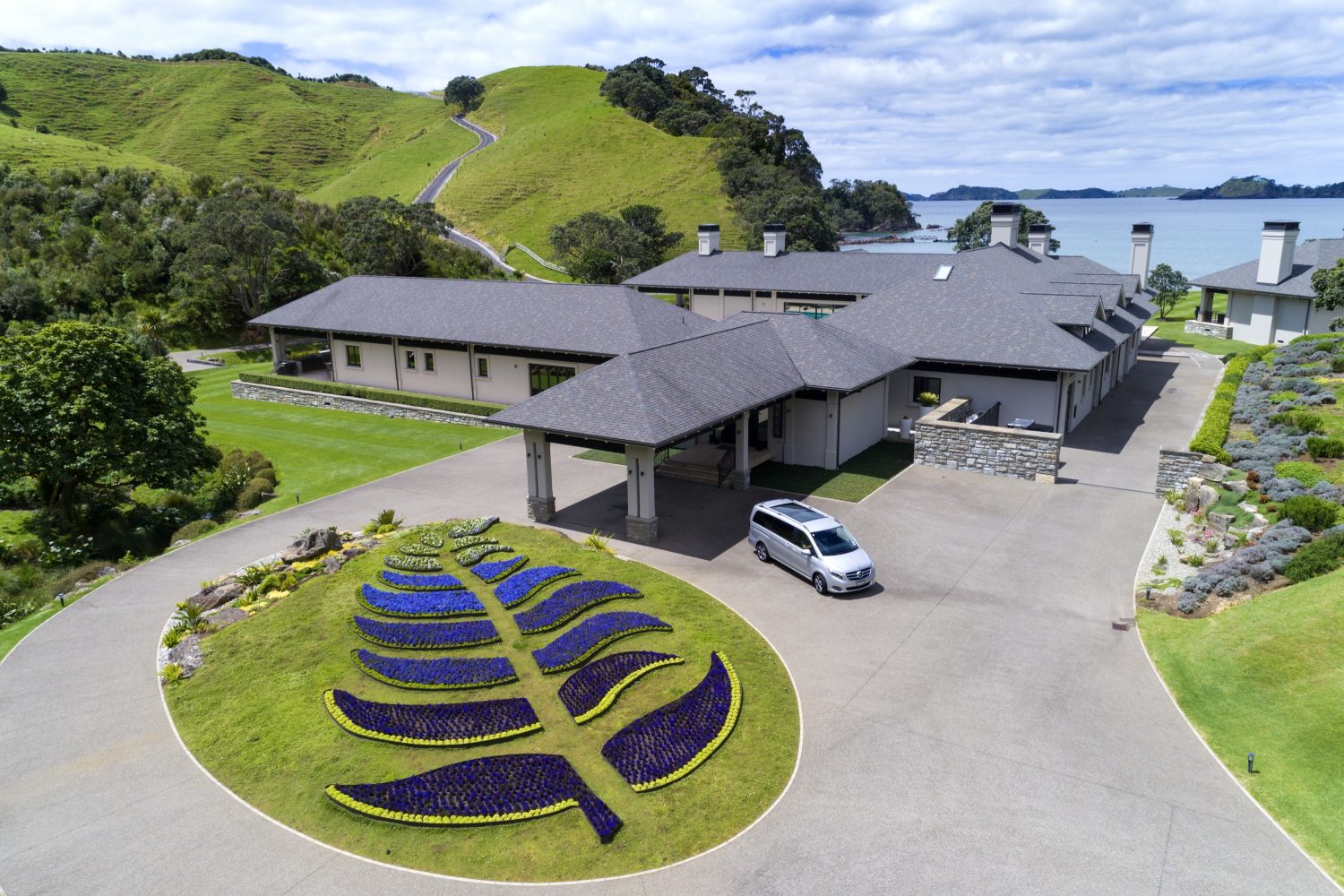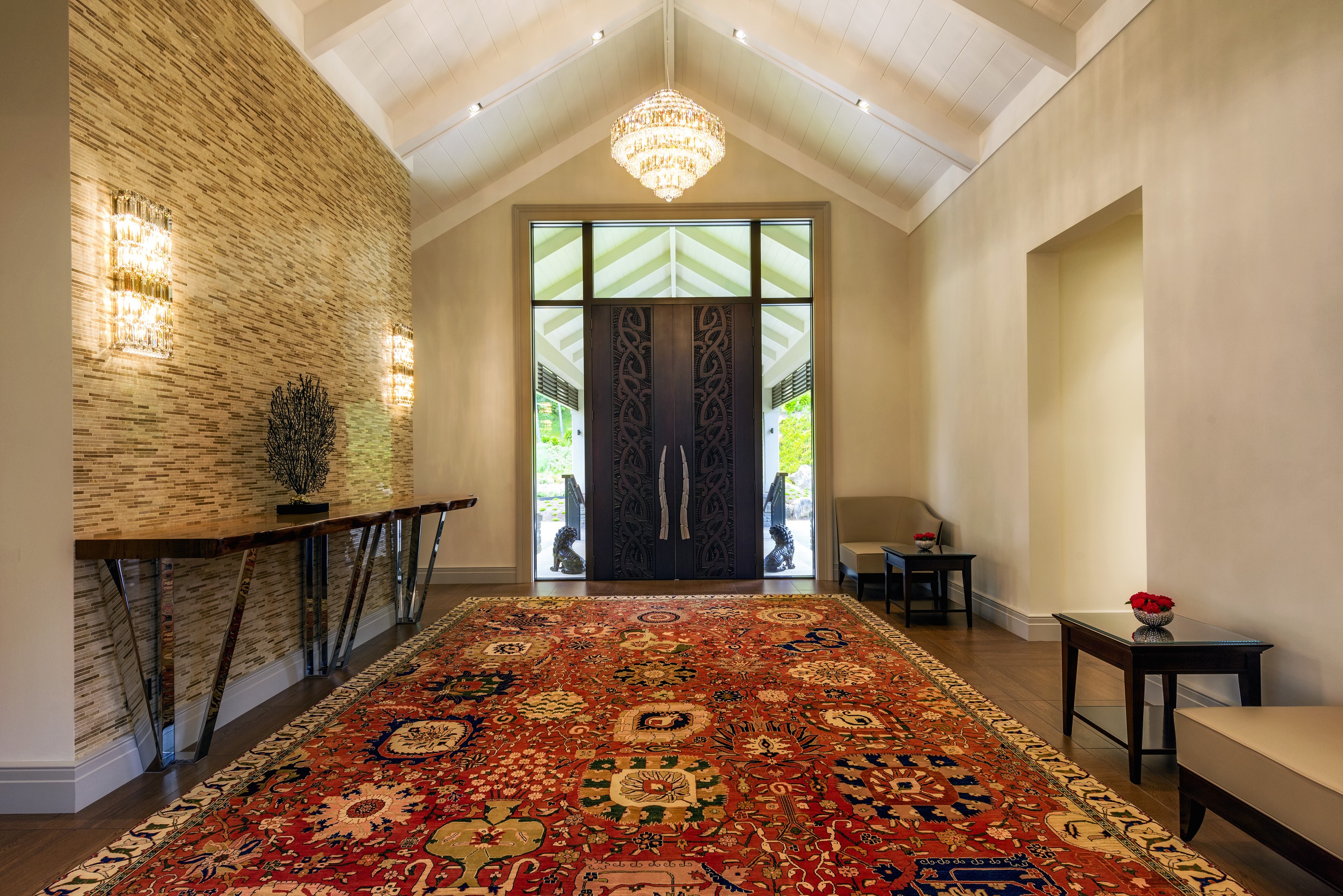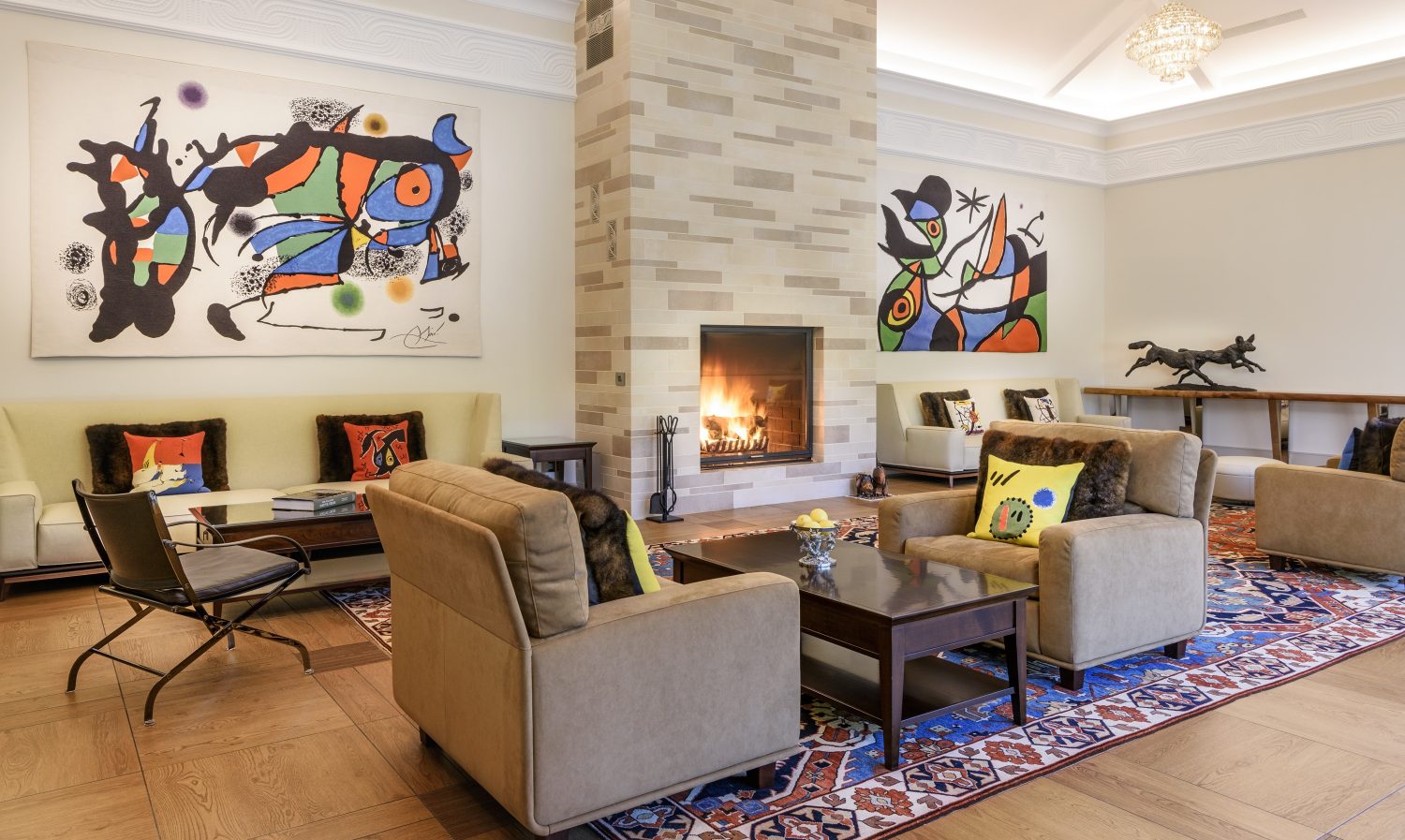 The inspiration for the architecture came from a desire to achieve timeless legitimacy in the region.
For this reason, styling ideas were taken from early European buildings such as the Treaty House in Waitangi, Pompallier Mission House in Russell, Te Waimate Mission House in Kaikohe, and the Stone Store in Kerikeri. Modern materials were used, but the appearance is of a building that could have been built a century ago.
The building's base is clad in Northland sedimentary schist, sourced from a nearby quarry, that formed part of the ocean floor 30 million years ago. Fragments of ancient coral, crustacean, and mollusc shells have been captured within the stone. Construction of the Lodge began in 2010 and was completed in 2016.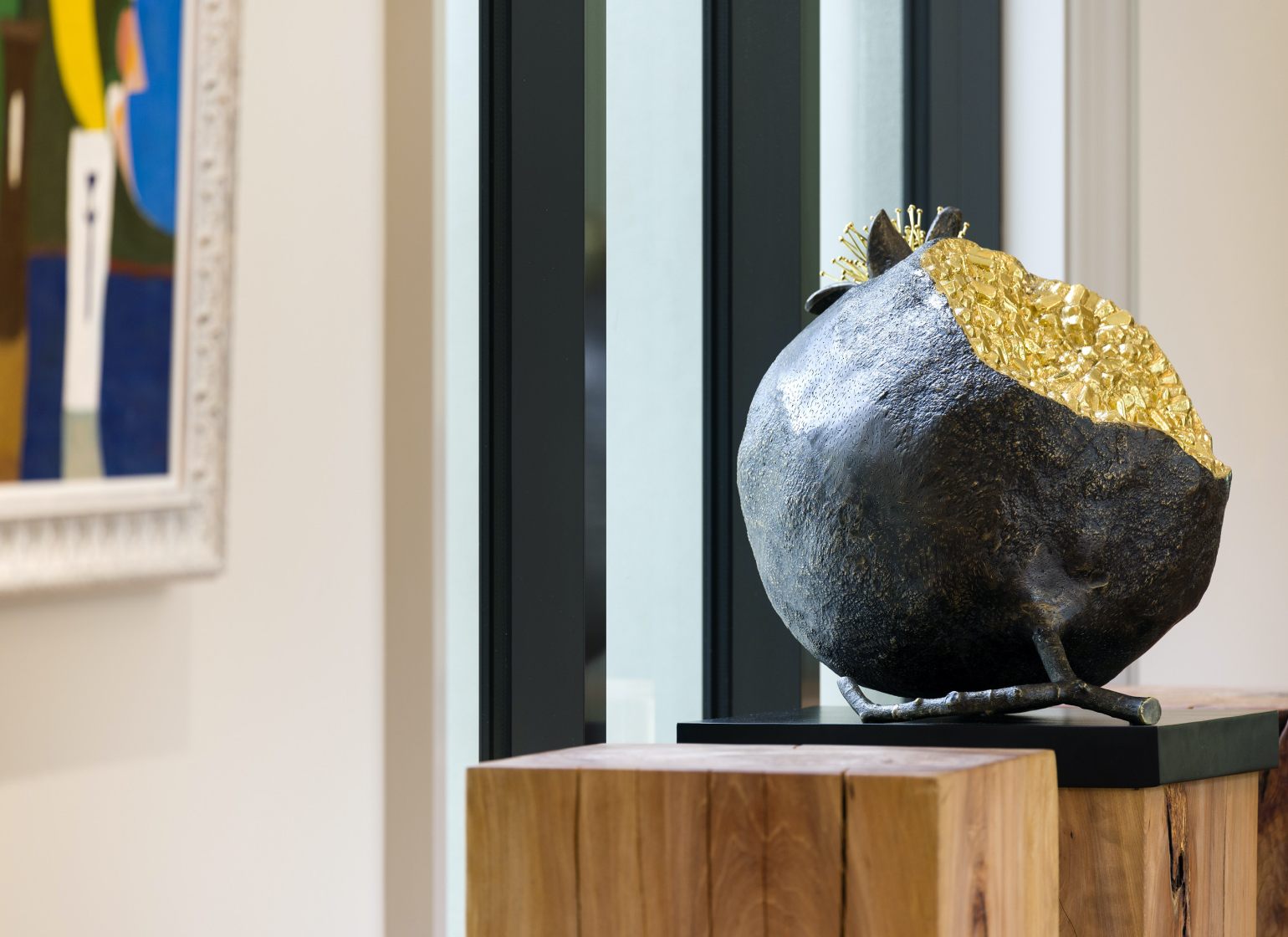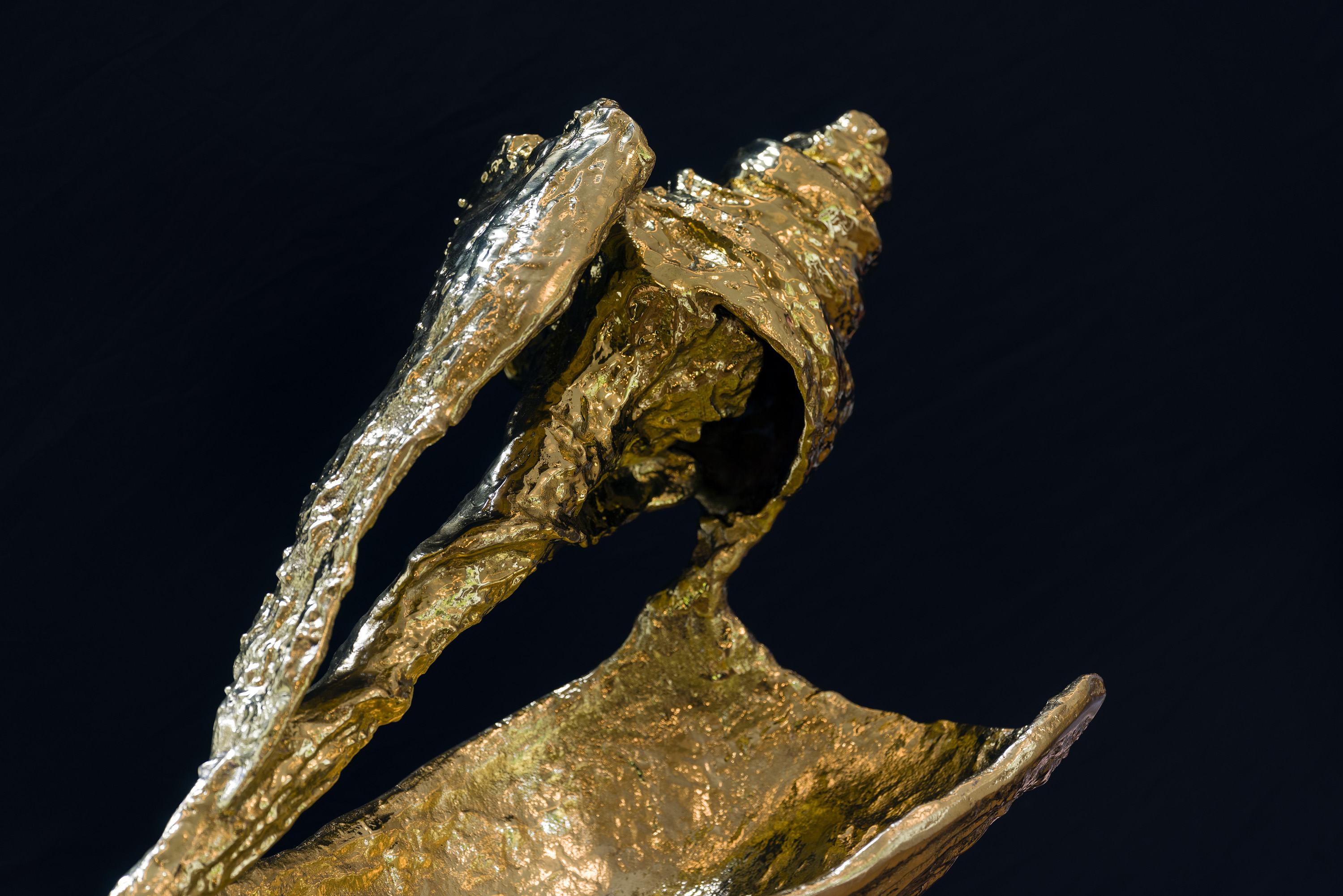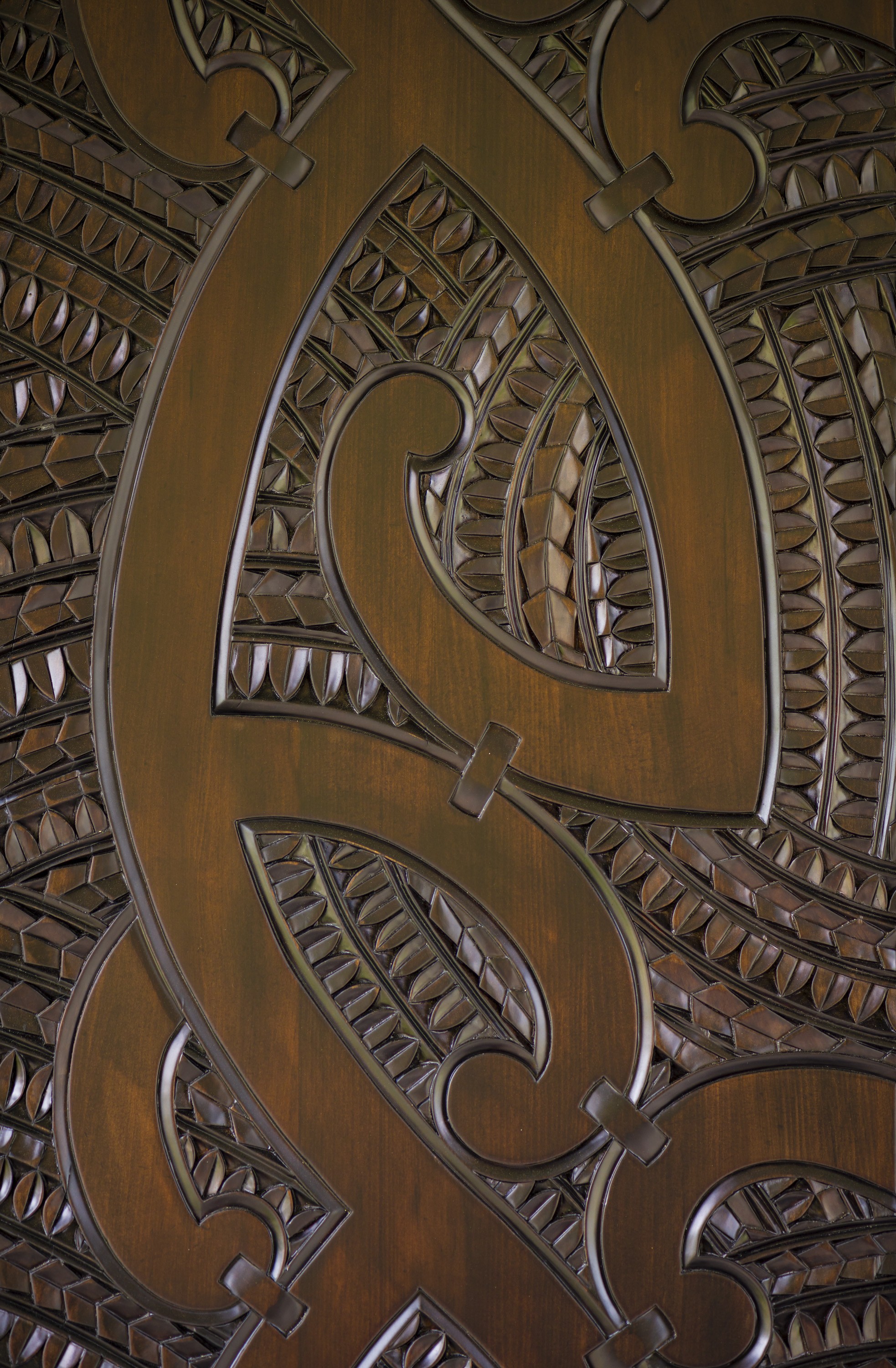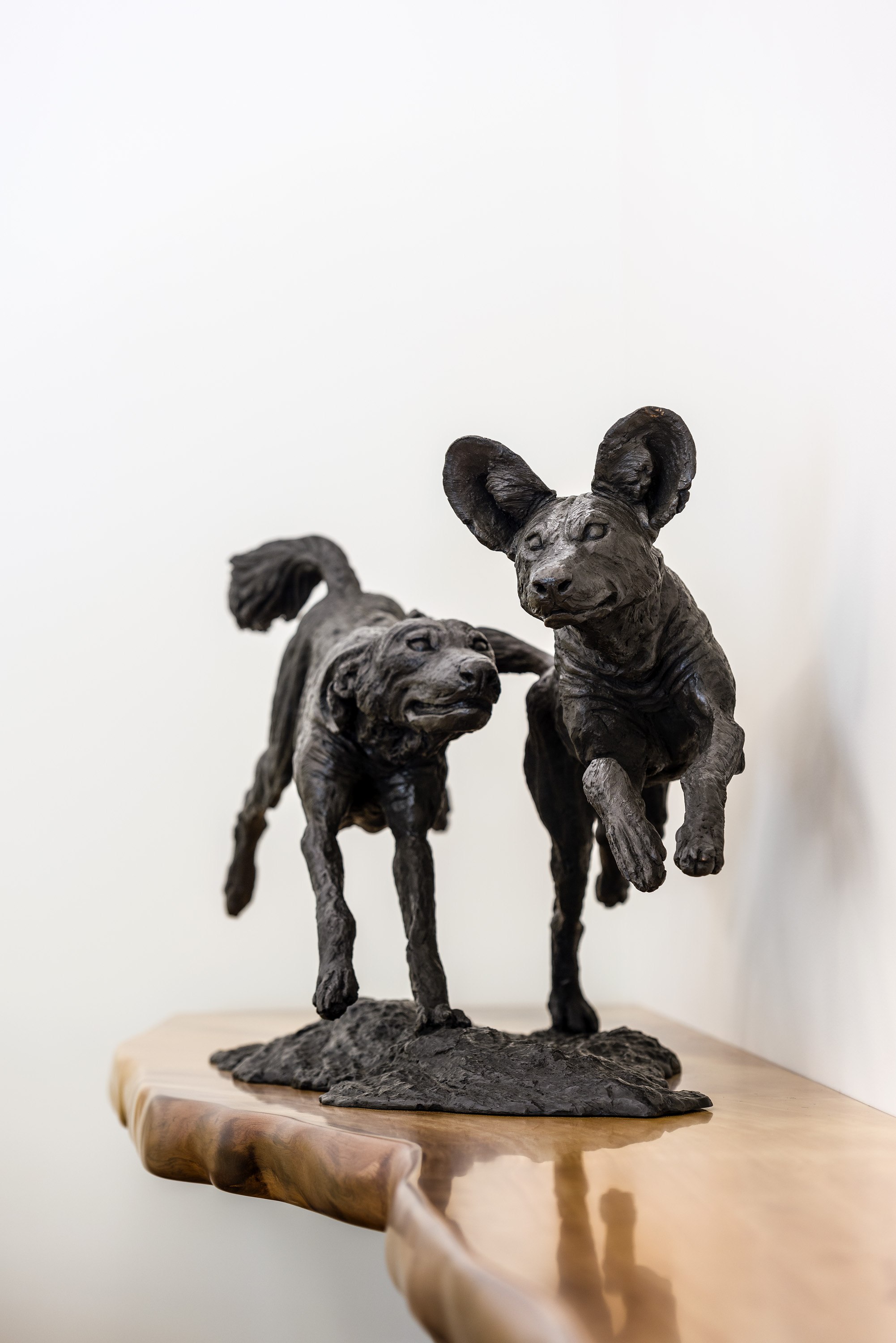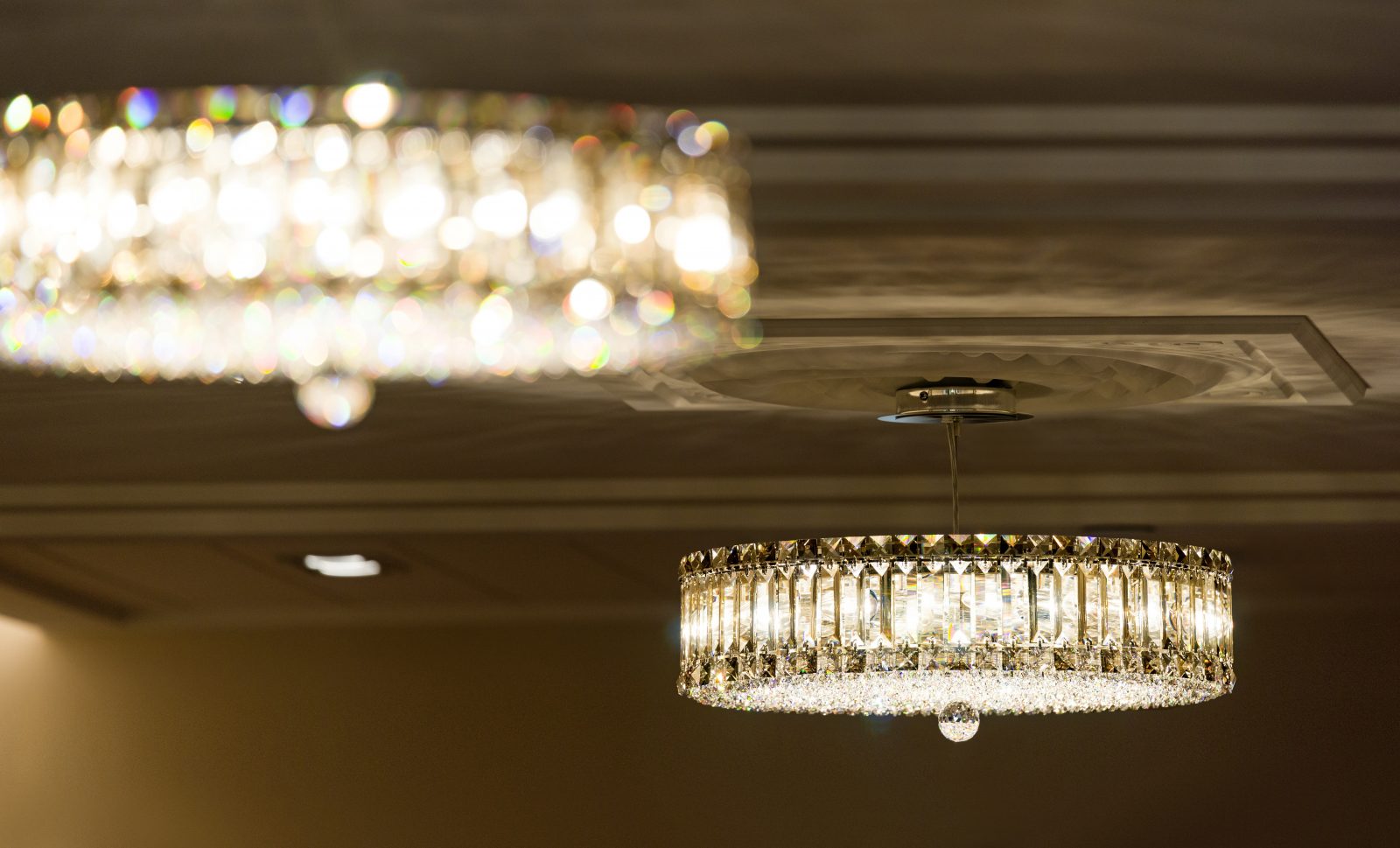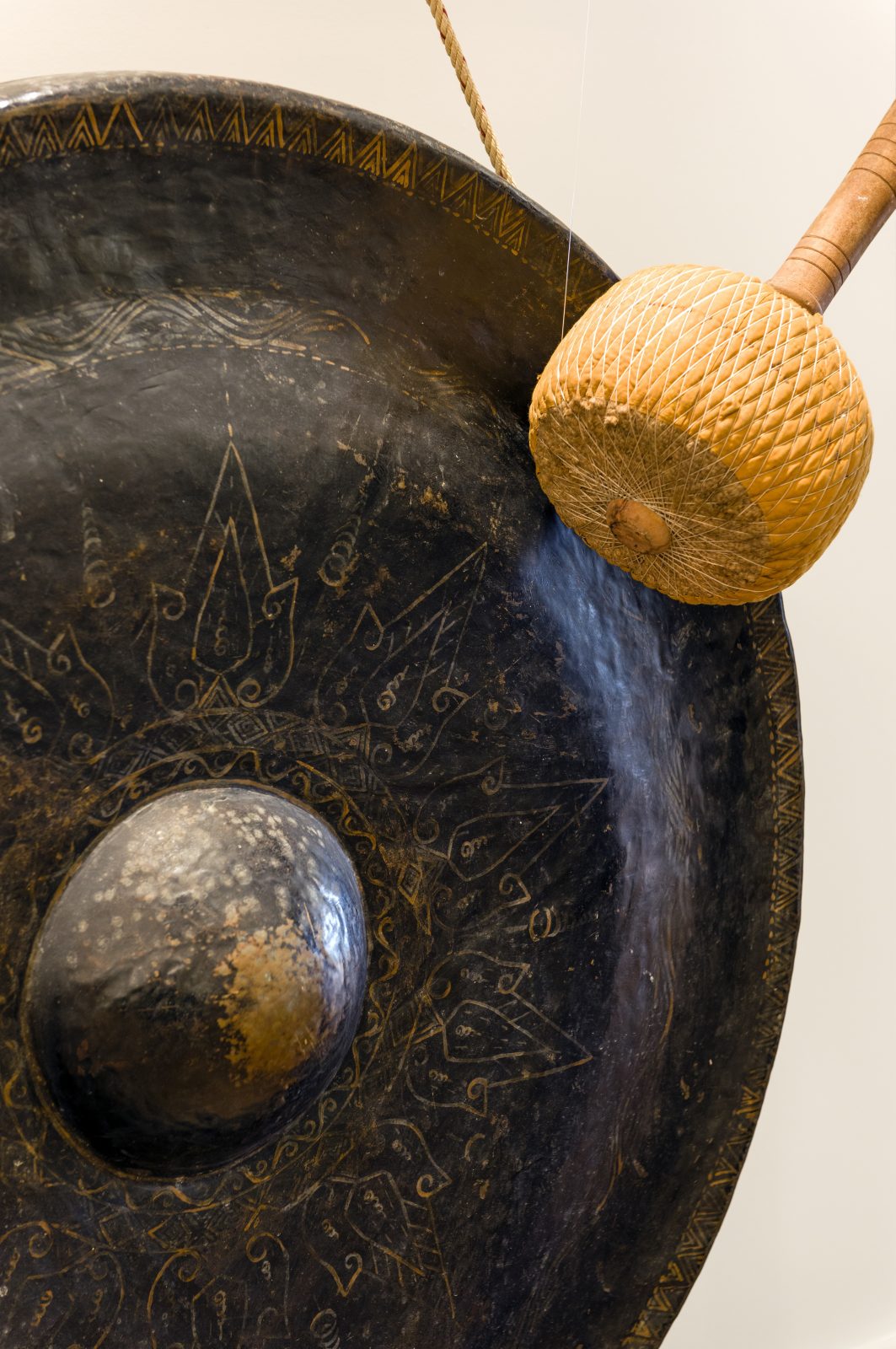 Explore the individual rooms of the main house decorated with eclectic artwork and treasures.
Guests will enjoy exploring the individual rooms of the main house decorated with its eclectic artwork and treasures, which have been collected by the owners during their travels around the globe. These captivating and fascinating pieces complement the opulent interior design.
The Lodge's facilities are generous and include:
A well-equipped gym
Spa World – comprising steam room, sauna and plunge pool
Treatment room for massage therapy and facials
25-metre heated swimming pool
Library and board game room
Several lounge areas
Informal and formal dining areas including outdoor BBQ patio
Outdoor fire pit
"This is a fantastic place. We stayed for three nights and we took advantage of all the activities, including a boat trip to the Poor Knights diving and snorkeling reserve aboard their awesome boat (The Ruru). The facilities are awesome, the service is impeccable and the food is great. Highly recommended. I could not express in words how good this place is."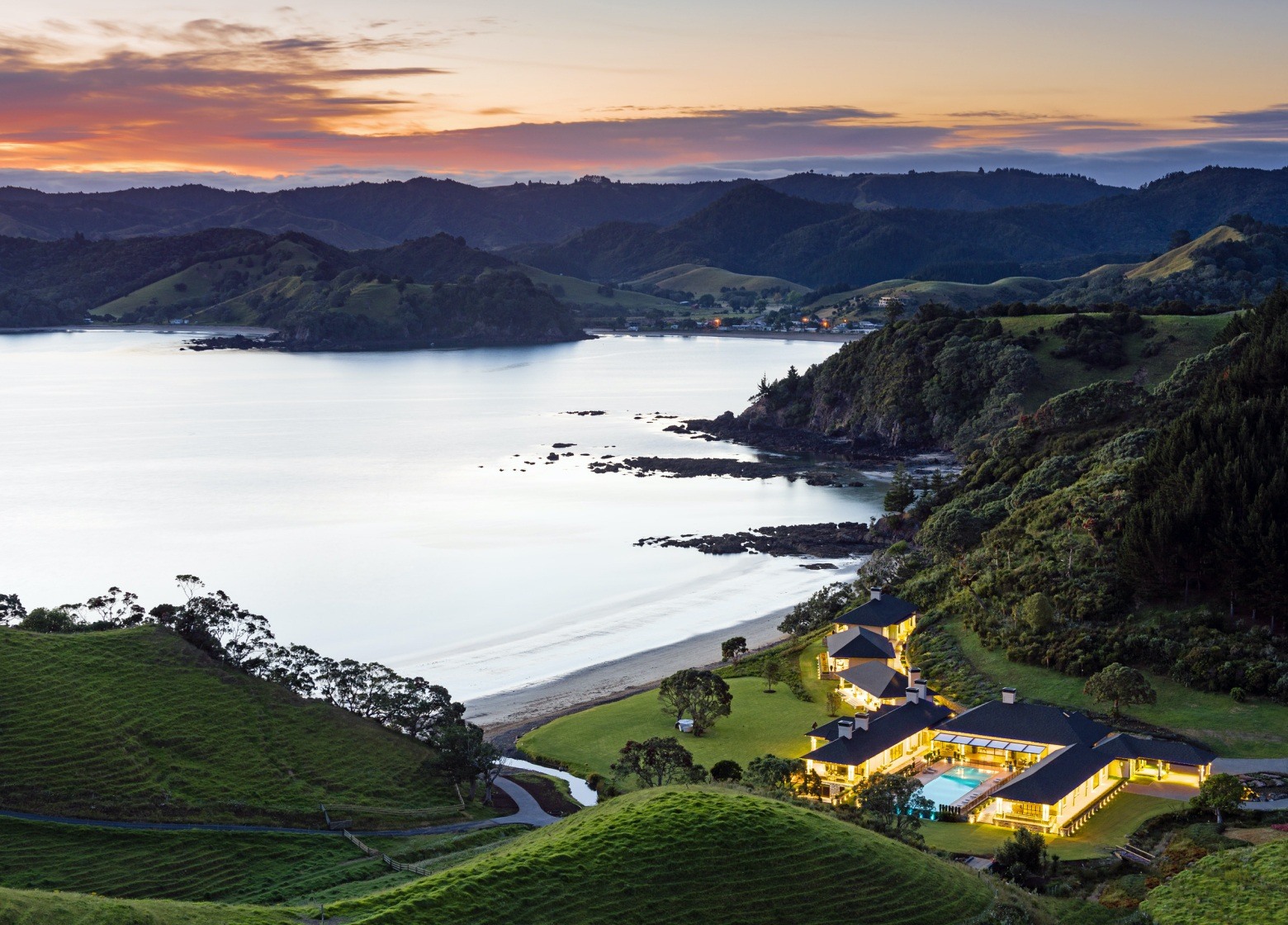 Stay up to date
Sign up to receive our updates and learn more about our property, receive special deals, events and more.