Health, Safety & the Environment
Protecting our guests and nature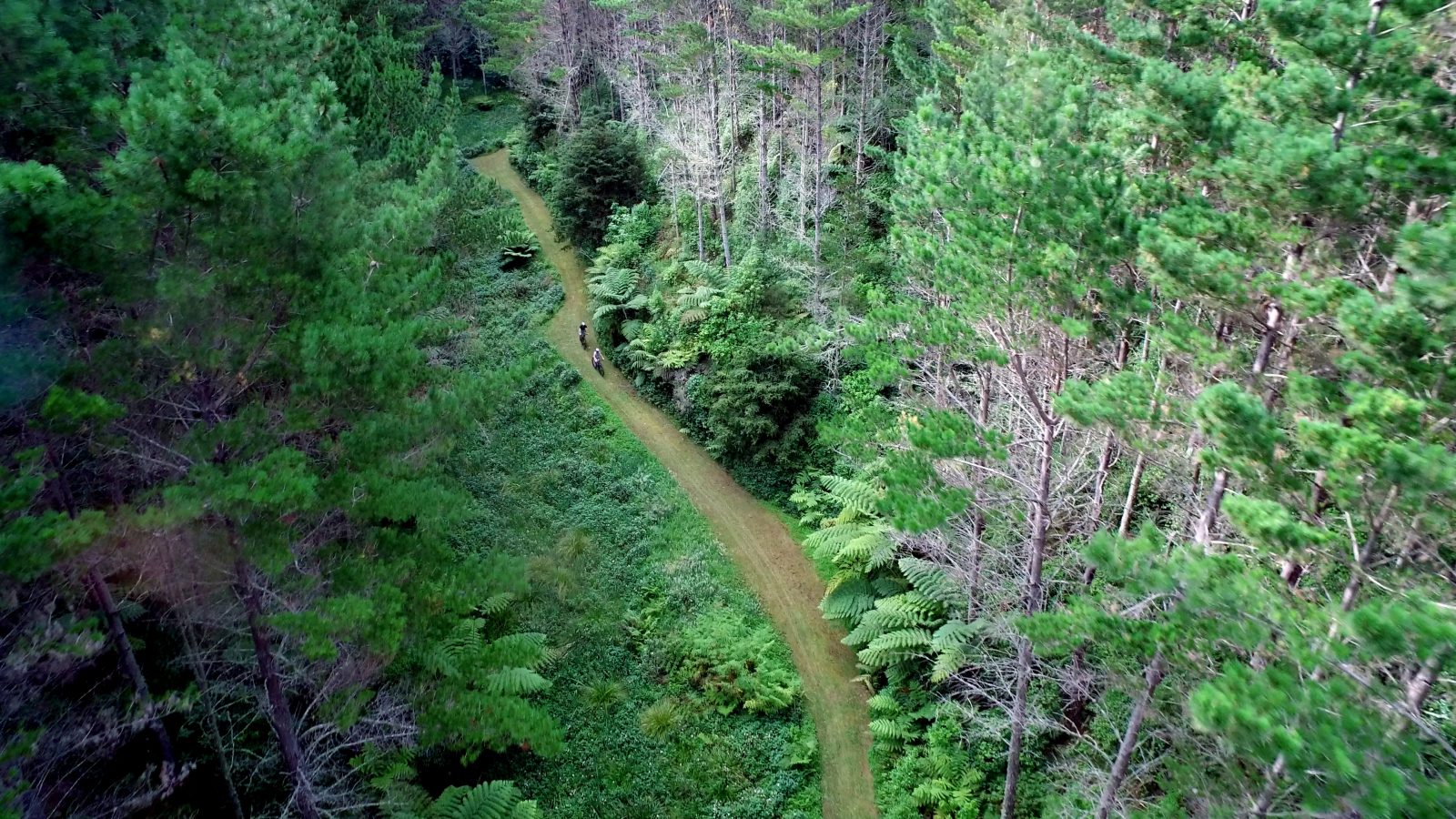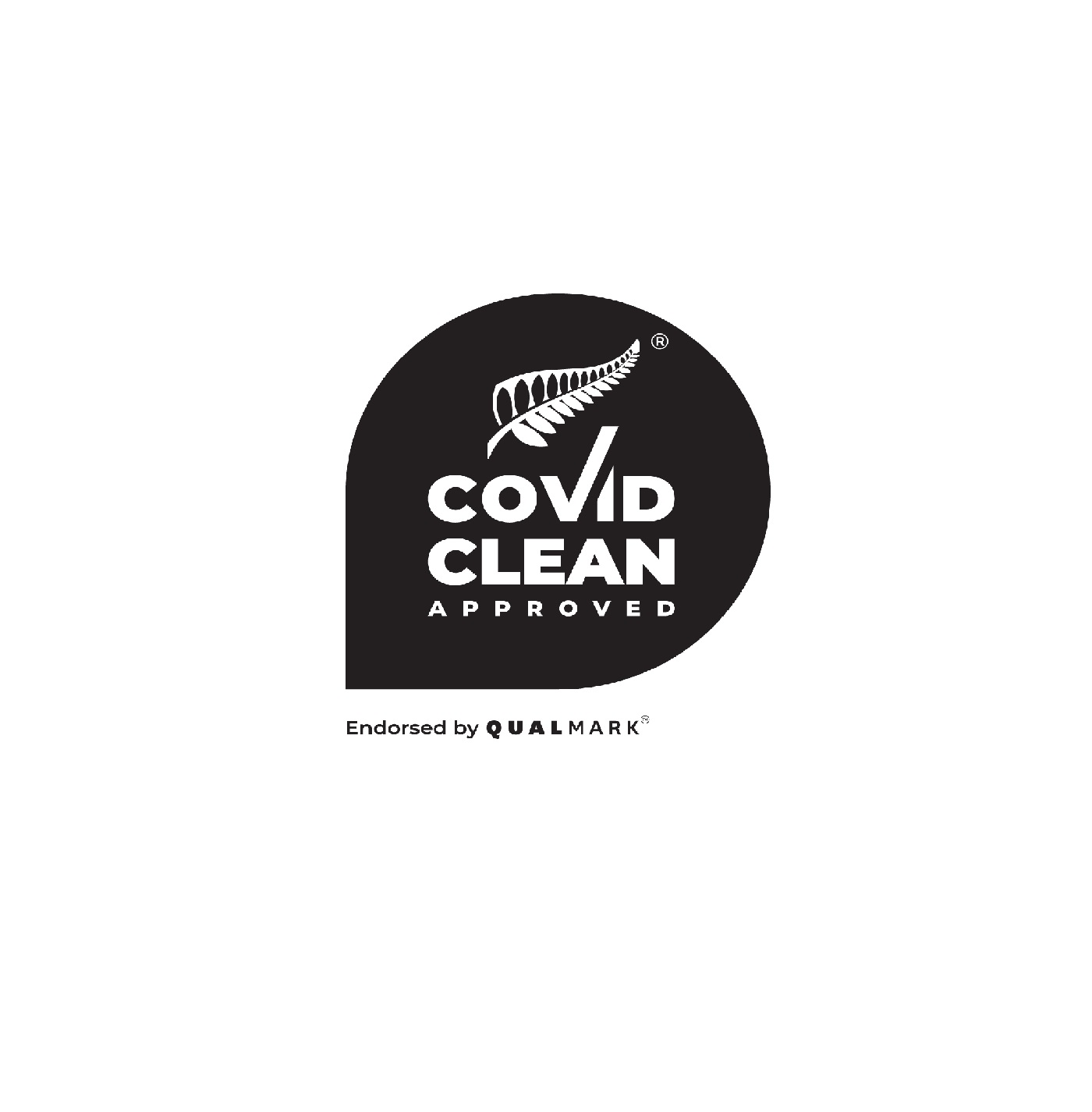 COVID-19
Precautions and measures
We have heightened stringent hygiene and sanitisation procedures in order to minimise the risk of exposure to COVID-19.
Measures include:
All staff are trained in sanitising and disinfection according to Ministry of Health guidelines
Guest rooms are thoroughly sanitised between bookings
All guest and staff facilities are regularly disinfected
We also offer contactless check-in and check-out procedures.
Masks and hand sanitiser are available for all guests.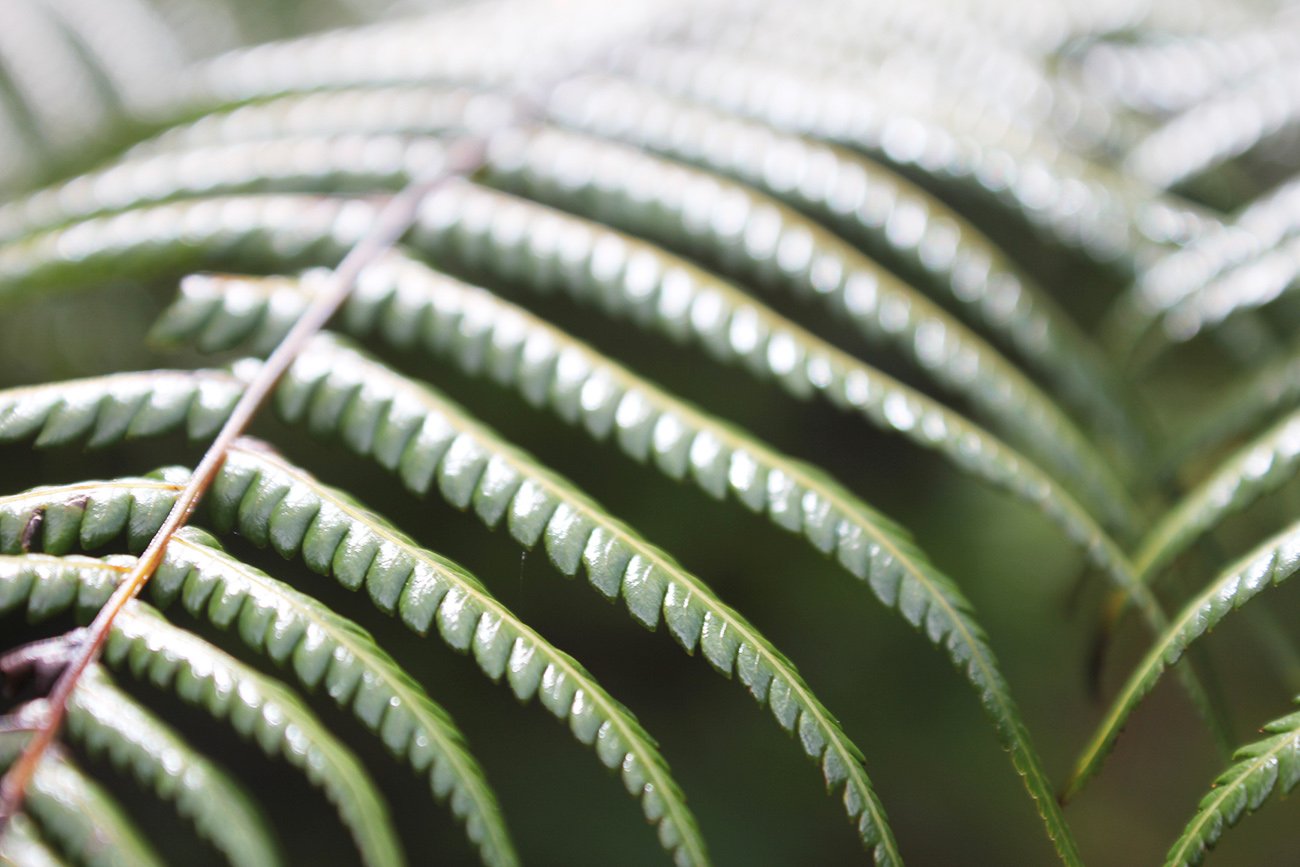 Environment
Protecting our whenua (land)
The owners, operators and staff at Helena Bay Lodge are committed to not only minimising our impact on the environment but doing our utmost to regenerate and cause it to flourish, which we undertake through the following initiatives:
We have an extensive trapping programme in place to eliminate introduced predators and protect native flora and fauna
We use eco-friendly and sustainable products wherever possible
We reduce our use of fossil fuels by operating a fleet of electric farm vehicles
Over 200 hectares of forest on the property provide a substantial carbon sink
Much of our needed produce and meat is provided on the property through our estate-to-plate philosophy, reducing the carbon footprint of food transportation.
Nature
Flora and fauna
The stunning environment in which Helena Bay Lodge is situated is worth protecting.
Stay up to date
Sign up to receive our updates and learn more about our property, receive special deals, events and more.