ABOUT HELENA BAY
Home Away From Home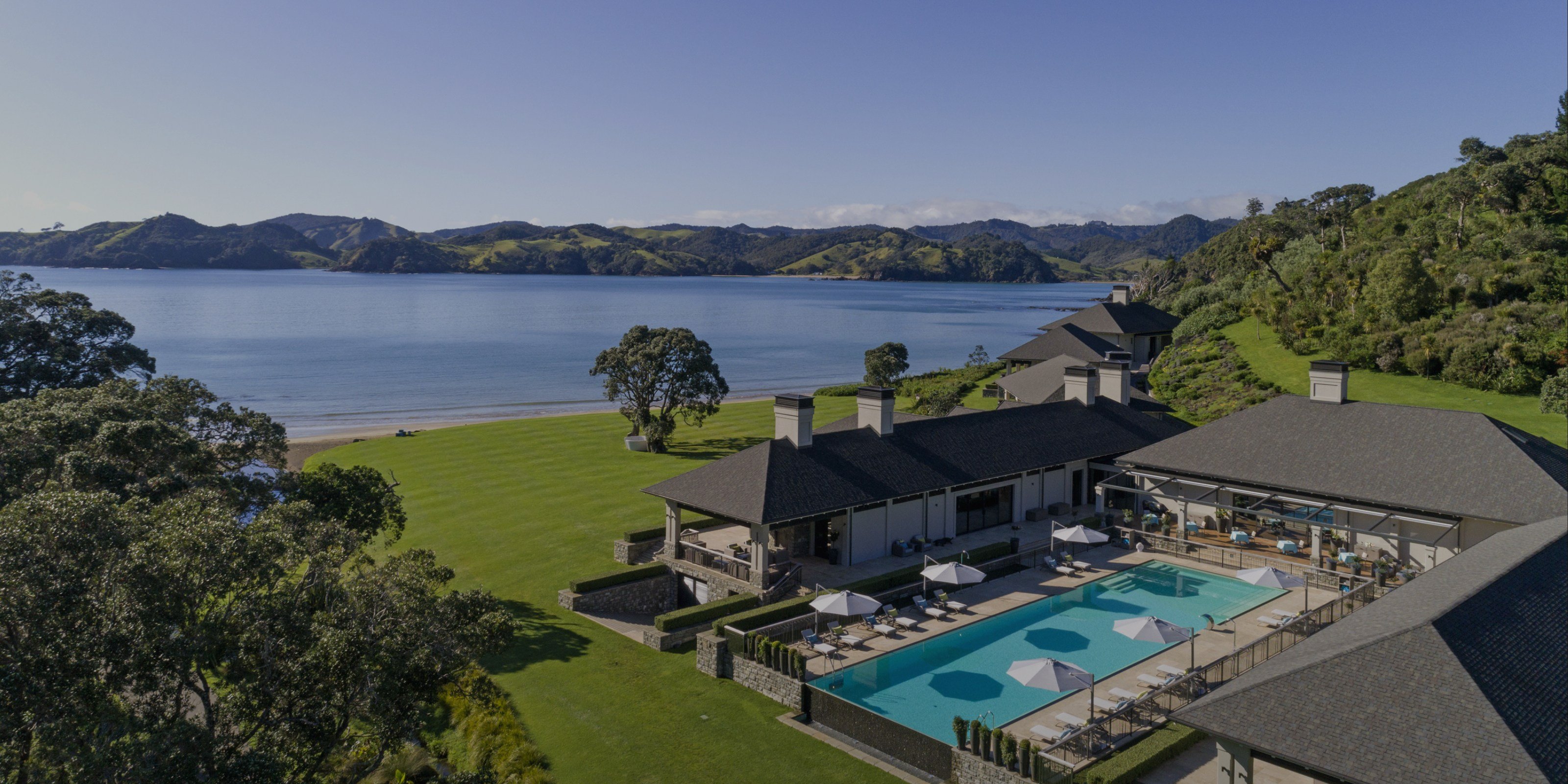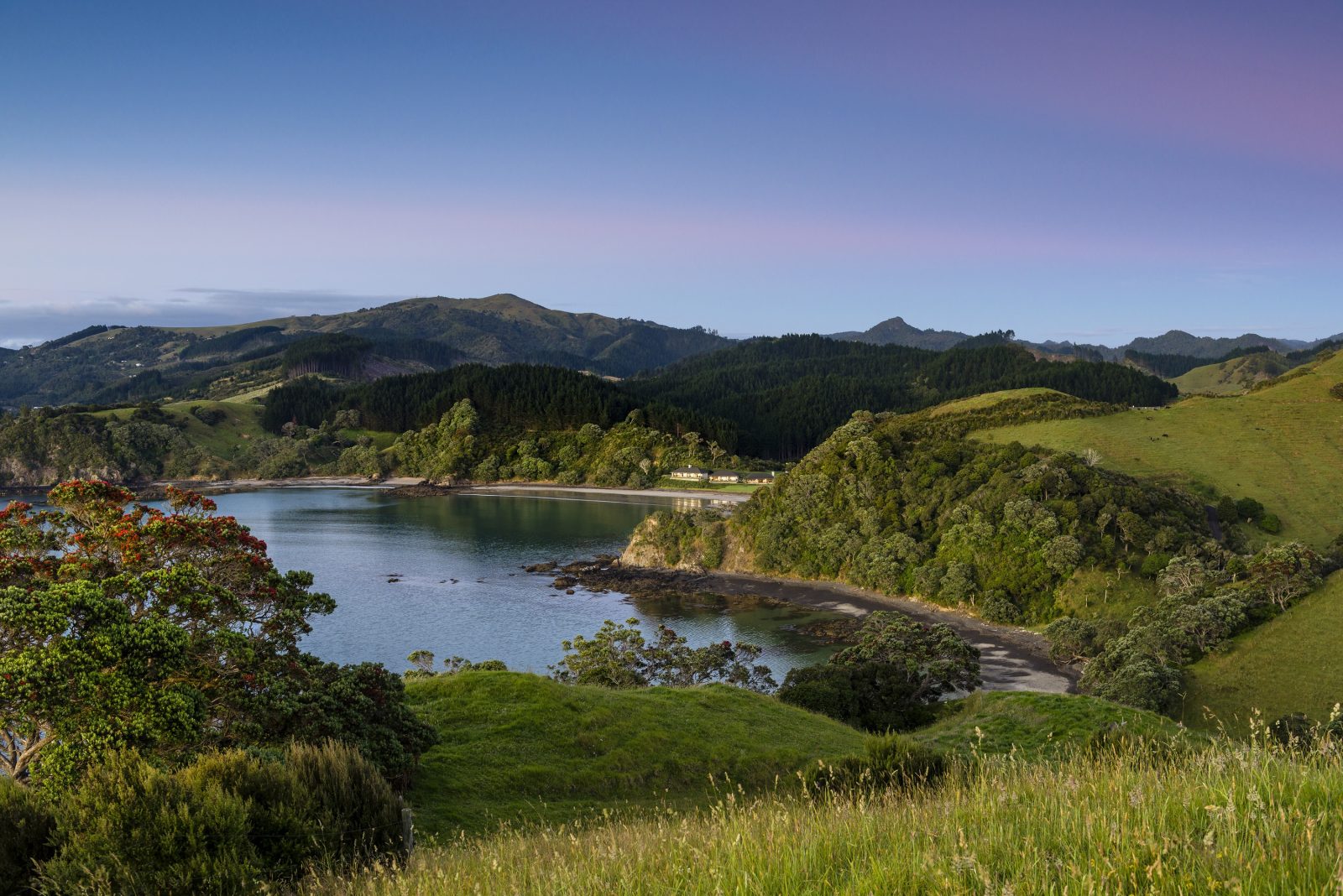 Discover
Essentially Aotearoa
Helena Bay Lodge is situated in the northern region of New Zealand and represents many of the best aspects of the country. Beautiful coastlines, unique native flora and fauna, innovative and modern food and rich cultural heritage.
New Zealand's temperate climate has four seasons, and in Northland there is a distinctly subtropical flavour. Northland's summers average 22° – 26°C (71° – 80°F) with winter only going so low as a mild 14° – 17°C (58° – 62°F) earning the region the title of 'The Winterless North'.
Discover all there is to love about New Zealand while staying in absolute comfort with us here at Helena Bay Lodge.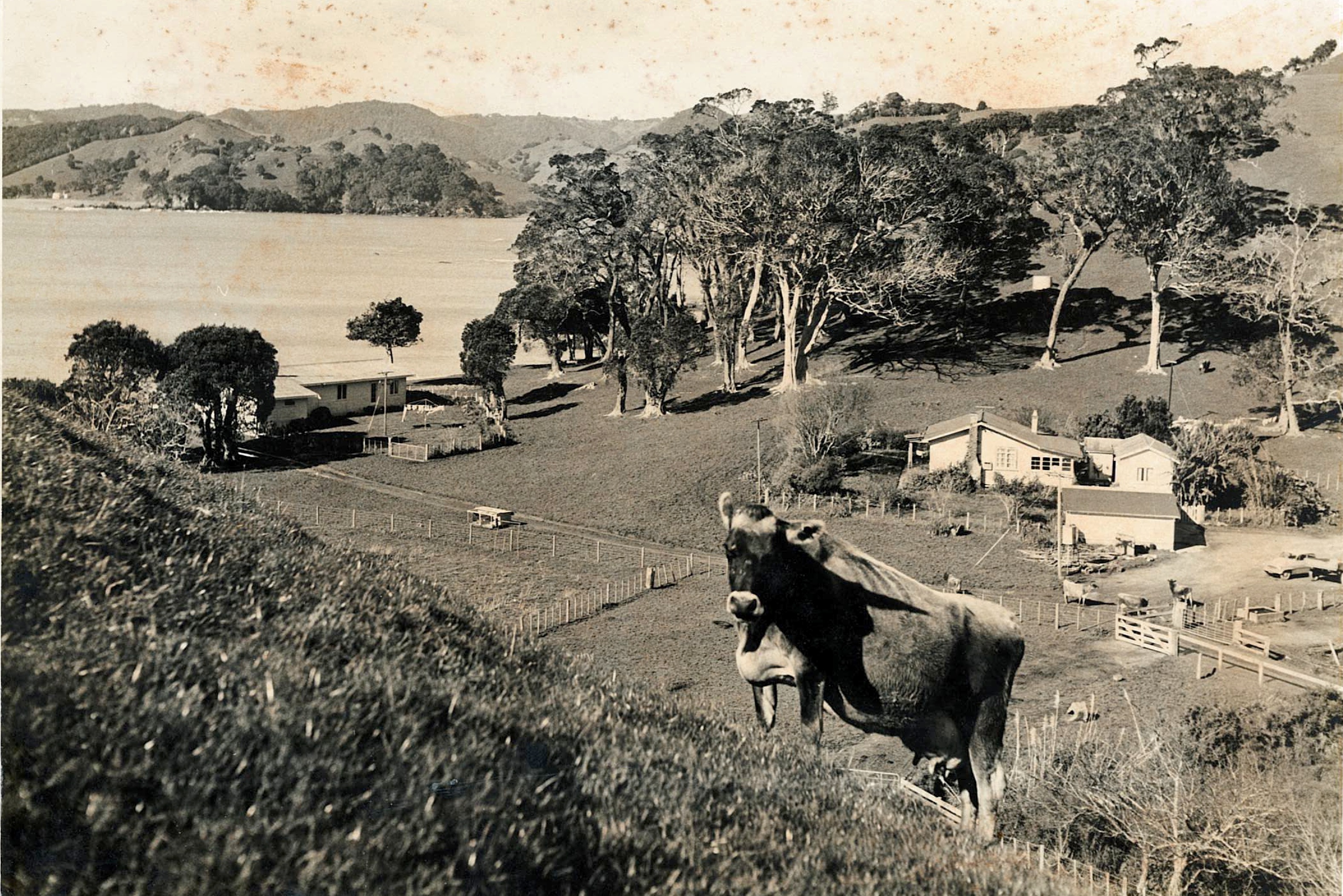 The early days until now
The History of Helena Bay
This region has a long history of both Māori and European habitation; and there are thousands of archaeological sites in Northland. The coastline boasts many prominent pā sites (former Māori fortifications).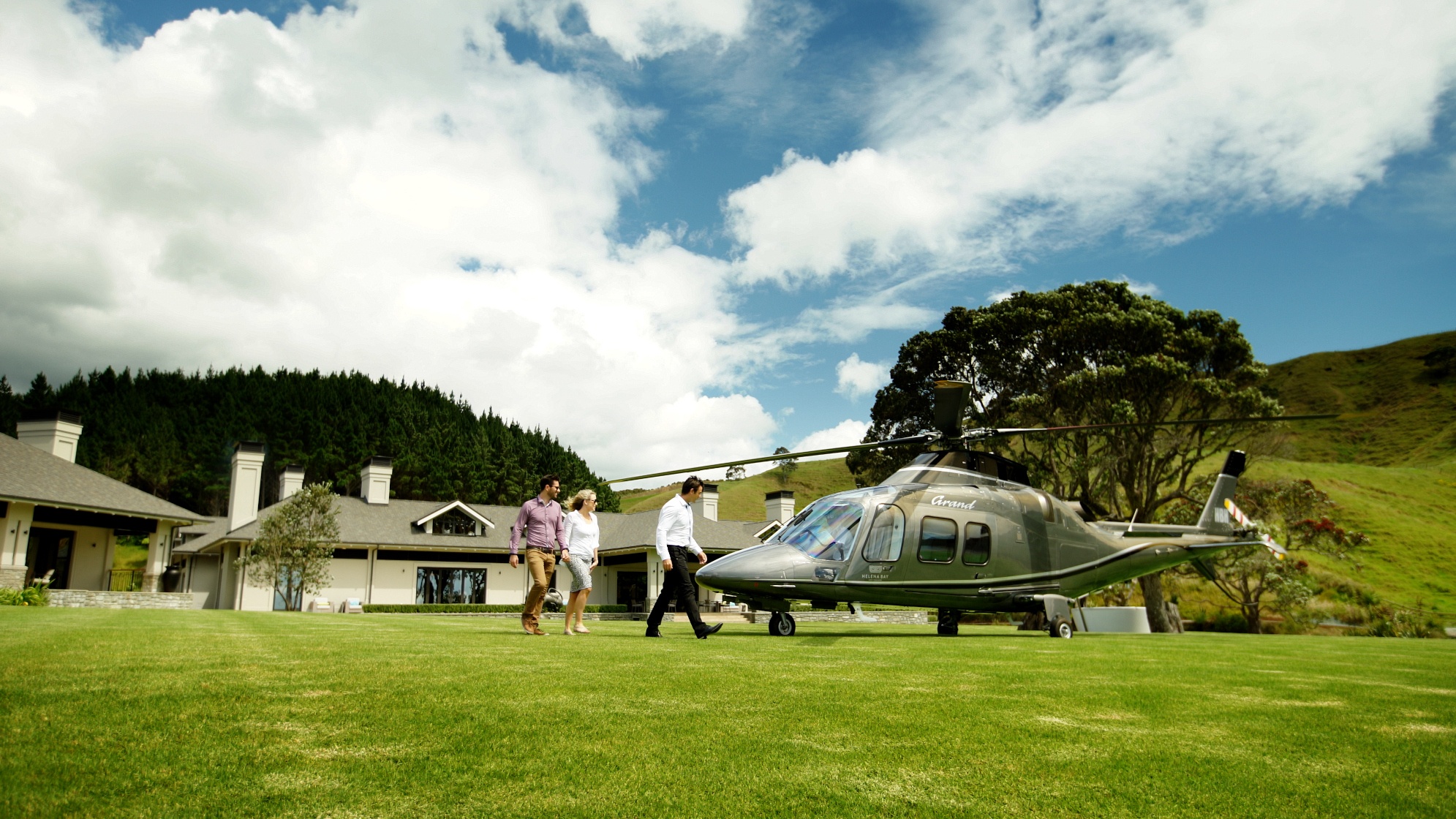 Location & directions
Getting to Helena Bay
Although the Lodge is remote and secluded, it is still within easy travelling distance of Auckland International Airport. We can assist with arrangements for transfers via road or air.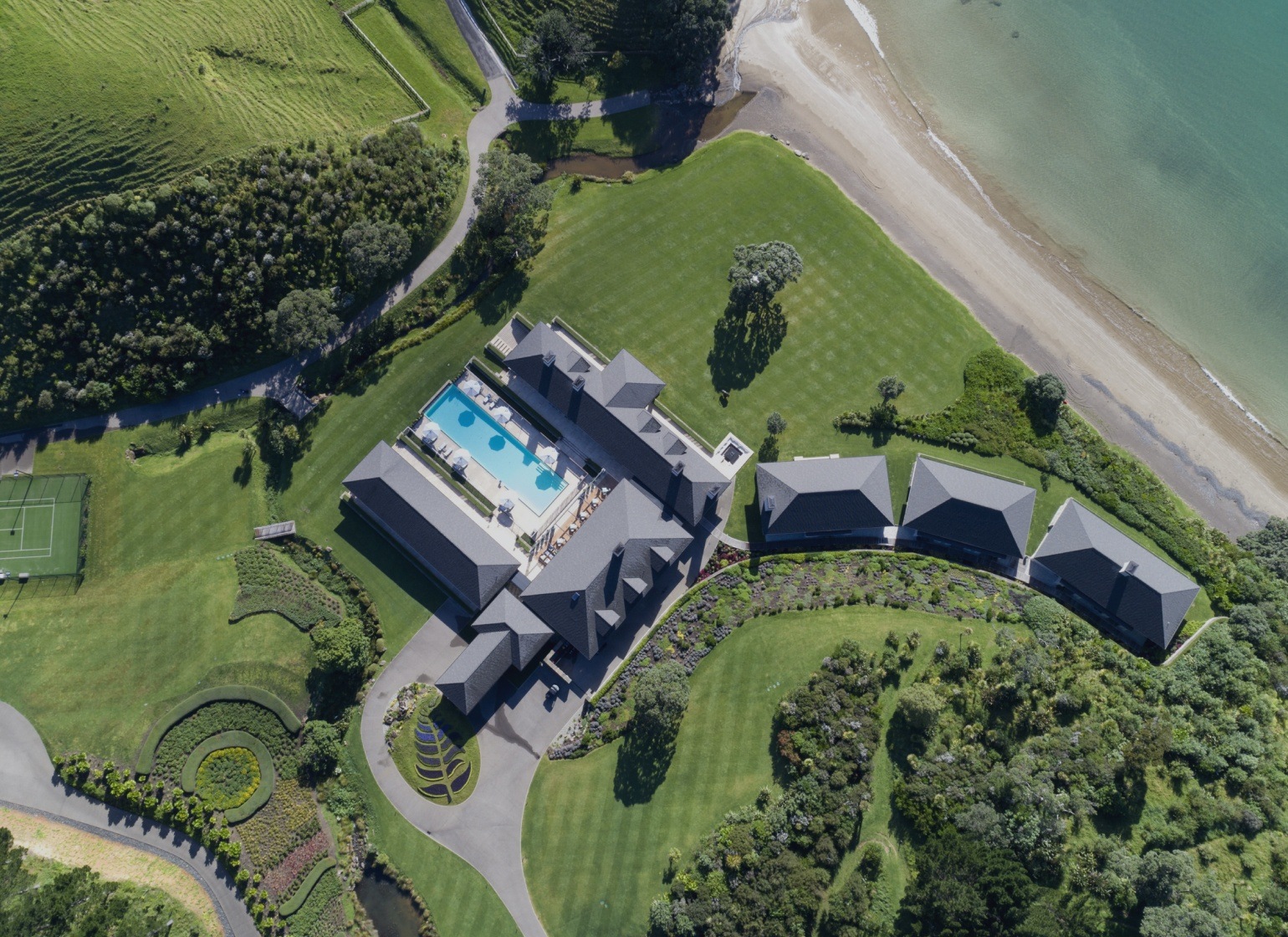 Property map
Beaches, trails and farm
Overview of the Lodge grounds which include an extensive network of trails, beaches and farmland.
Picture Perfect
Helena Bay Gallery
With stunning vistas, scintillating sunrises and sunsets, photogenic wildlife and food elevated to an art-form, there's no shortage of picture-perfect moments at Helena Bay Lodge. See below for a sample of images or view our full gallery.
Stay up to date
Sign up to receive our updates and learn more about our property, receive special deals, events and more.