Helena Bay Lodge
Delightfully Intimate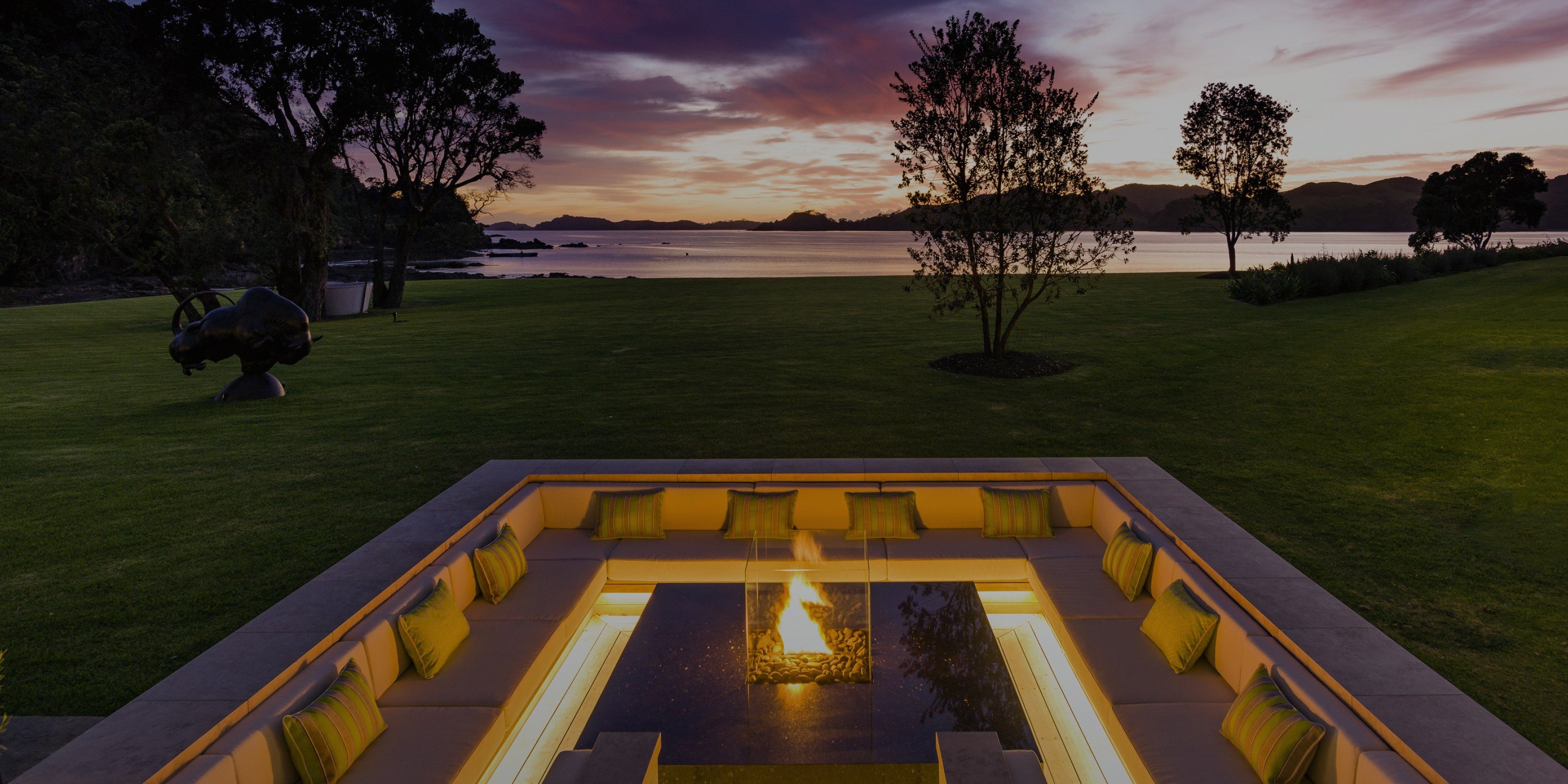 Where Life Meets Luxury
Helena Bay Lodge is a delightfully intimate retreat where relaxation and adventure meet luxury. Situated on over 800 acres of farmland and native forest, with four private beaches and our own luxury yacht, a stay at Helena Bay Lodge is like no other. Find out more about the Lodge and the experiences we have to offer.
The Lodge
No Expense Spared
Come and stay in this one-of-a-kind lodge where design and quality exceed expectations. Facilities are expansive and include a gym, sauna, massage room, 25-metre heated swimming pool, library, lounge areas, informal and formal dining areas, and an outdoor firepit.
Location
A Home Away From Home
Refreshingly off the beaten track and away from the hustle and bustle of modern living, Helena Bay Lodge is New Zealand's premium luxury retreat on Northland's beautiful coastline. Here, amidst the rolling hillside and stunning views of the South Pacific Ocean, we welcome you to discover your home away from home.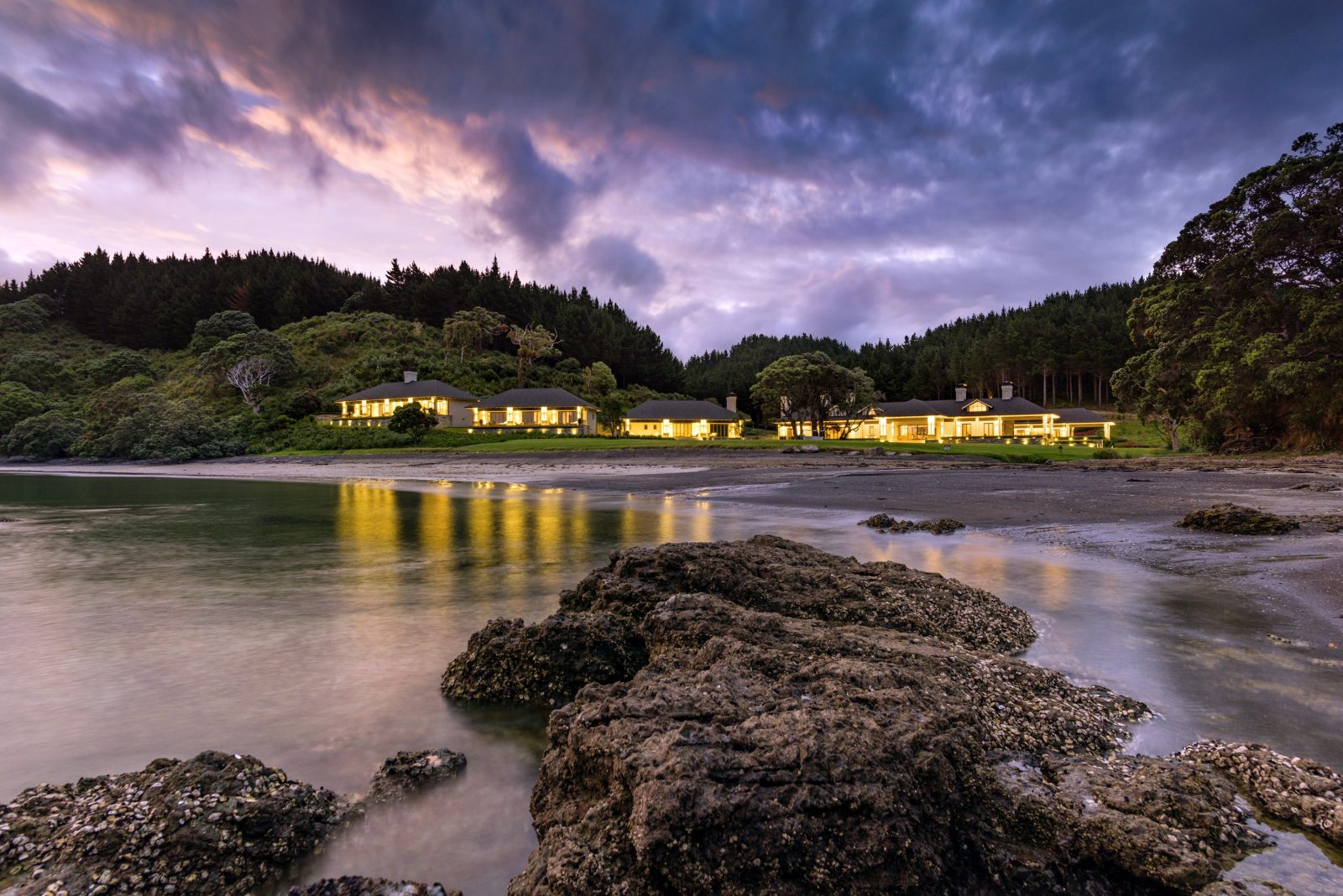 Experience The Very Best That Aotearoa New Zealand Has To Offer
With an array of activities at your disposal both on the property and nearby, whether you're after an intimate retreat or an action-packed vacation, your stay with us will be unforgettable and defined by exquisite luxury, unparalleled service and fine dining.
"Worth spending the extra $ to stay here; beautiful location with the lodge settling perfectly into the landscape. 800 acres of farmland, forests and coastal bays to explore either walking, on mountain bikes (including electric powered to cruise up the hills) or 4wd buggies, which we used to drive up a track to a secluded hill for a beautiful sunrise. The rooms all look out onto the bay, are luxuriously appointed and perfectly comfortable. Pool, sauna, gym, tennis etc all great. The food was amazing, with the chef coming out to discuss the evening meal and share some of his secrets.
All this would be nothing without great staff, who are fantastic; helpful, efficient, friendly. Can't rave enough about this place."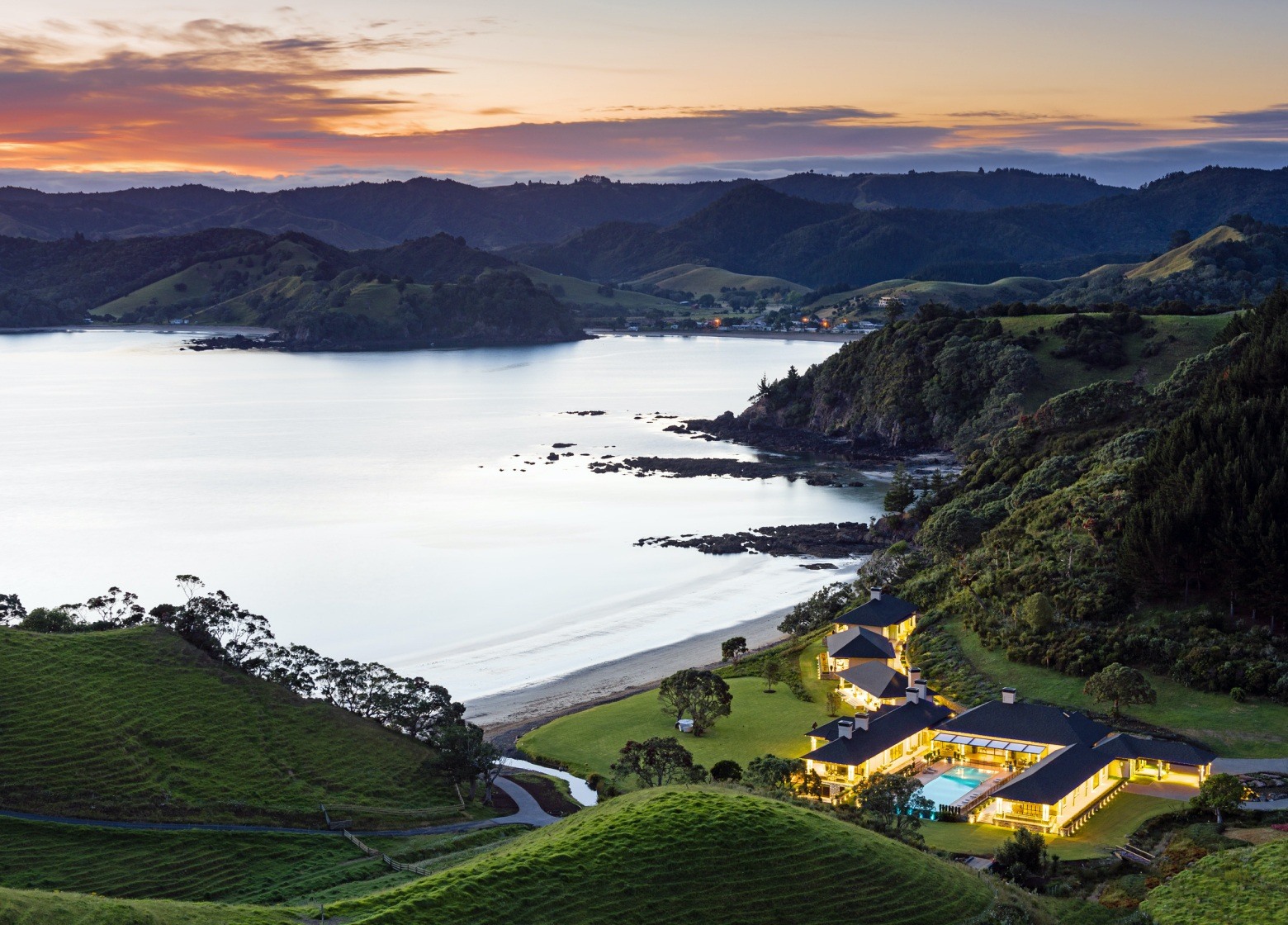 Stay up to date
Sign up to receive our updates and learn more about our property, receive special deals, events and more.