Helena Bay Lodge
Delightfully Intimate
Helena Bay Lodge is currently closed - please subscribe to our newsletter to be informed of our re-opening dates once confirmed
Helena Bay Lodge is currently closed - please subscribe to our newsletter to be informed of our re-opening dates once confirmed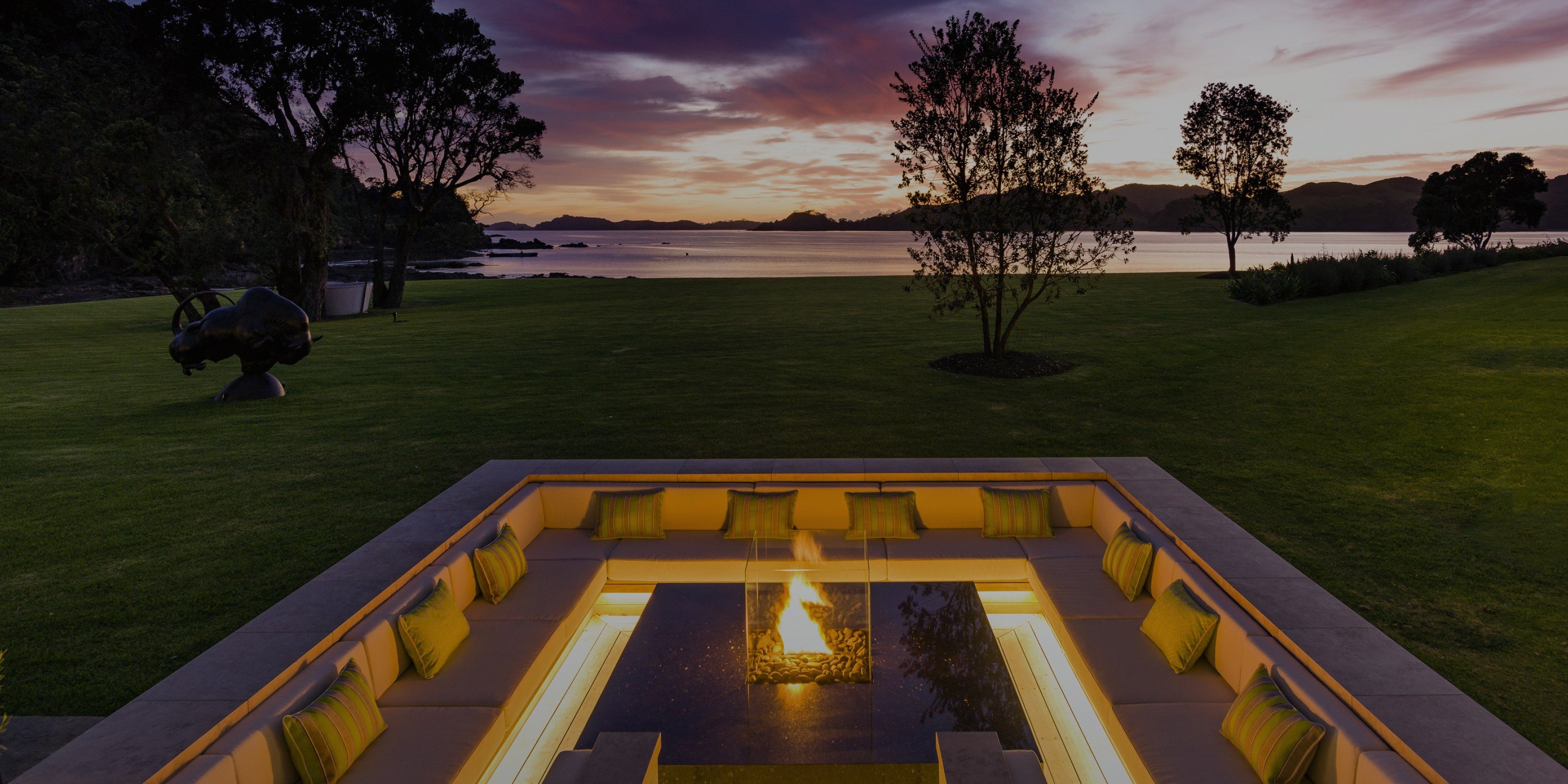 Where Life Meets Luxury
Helena Bay Lodge is a delightfully intimate retreat where relaxation and adventure meet luxury. Situated on over 800 acres of farmland and native forest, with four private beaches and our own luxury yacht, a stay at Helena Bay Lodge is like no other. Find out more about the Lodge and the experiences we have to offer.
The Lodge
No Expense Spared
Come and stay in this one-of-a-kind lodge where design and quality exceed expectations. Facilities are expansive and include a gym, sauna, massage room, 25-metre heated swimming pool, library, lounge areas, informal and formal dining areas, and an outdoor firepit.
Location
A Home Away From Home
Refreshingly off the beaten track and away from the hustle and bustle of modern living, Helena Bay Lodge is New Zealand's premium luxury retreat on Northland's beautiful coastline. Here, amidst the rolling hillside and stunning views of the South Pacific Ocean, we welcome you to discover your home away from home.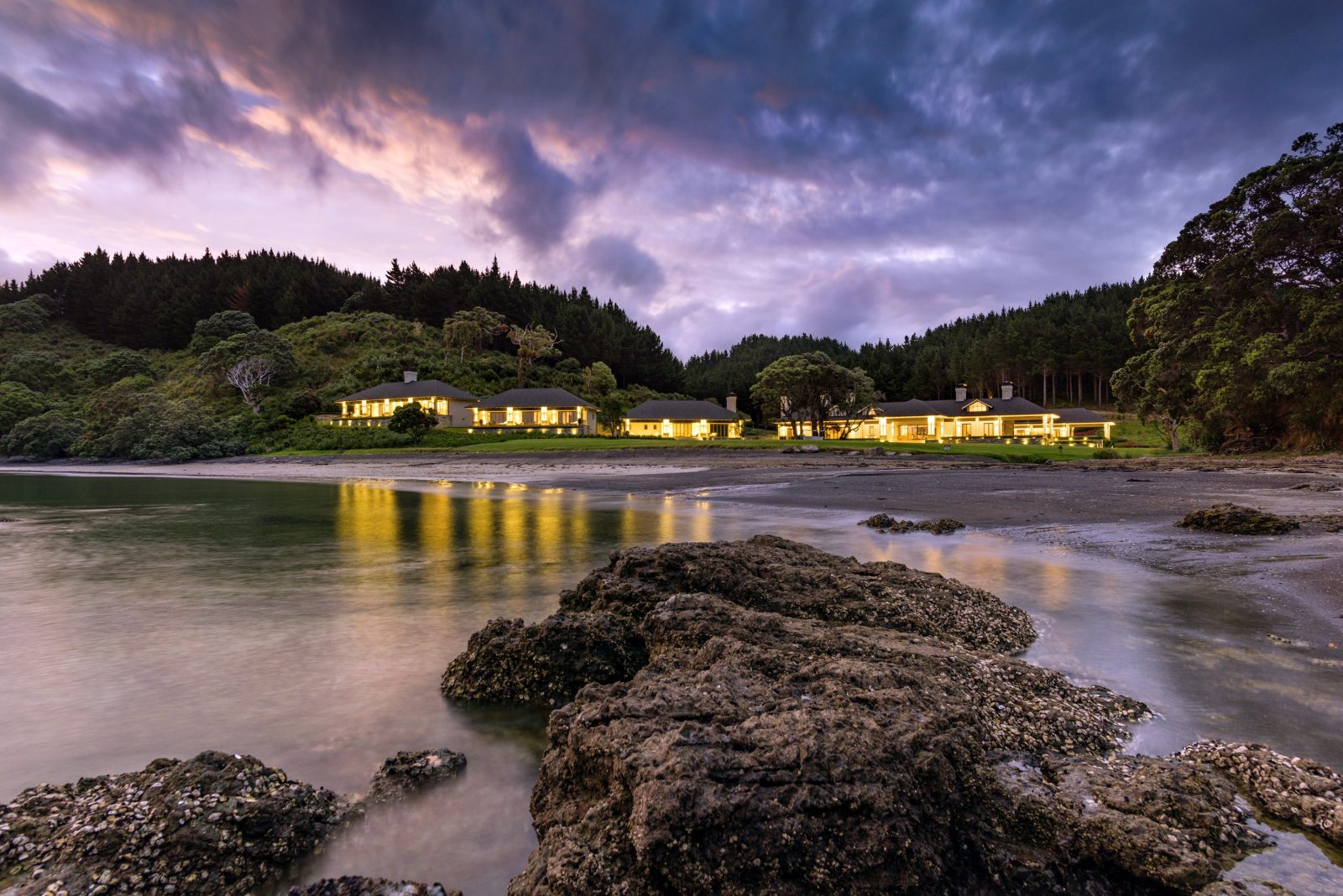 Experience The Very Best That Aotearoa New Zealand Has To Offer
With an array of activities at your disposal both on the property and nearby, whether you're after an intimate retreat or an action-packed vacation, your stay with us will be unforgettable and defined by exquisite luxury, unparalleled service and fine dining.
"Incredible place overall. Staff, rooms, food, location absolutely fabulous in every way. The lodge made the entire family feel like we owned the place and we were the only guests that they had. We all felt sad when we had to say goodbye"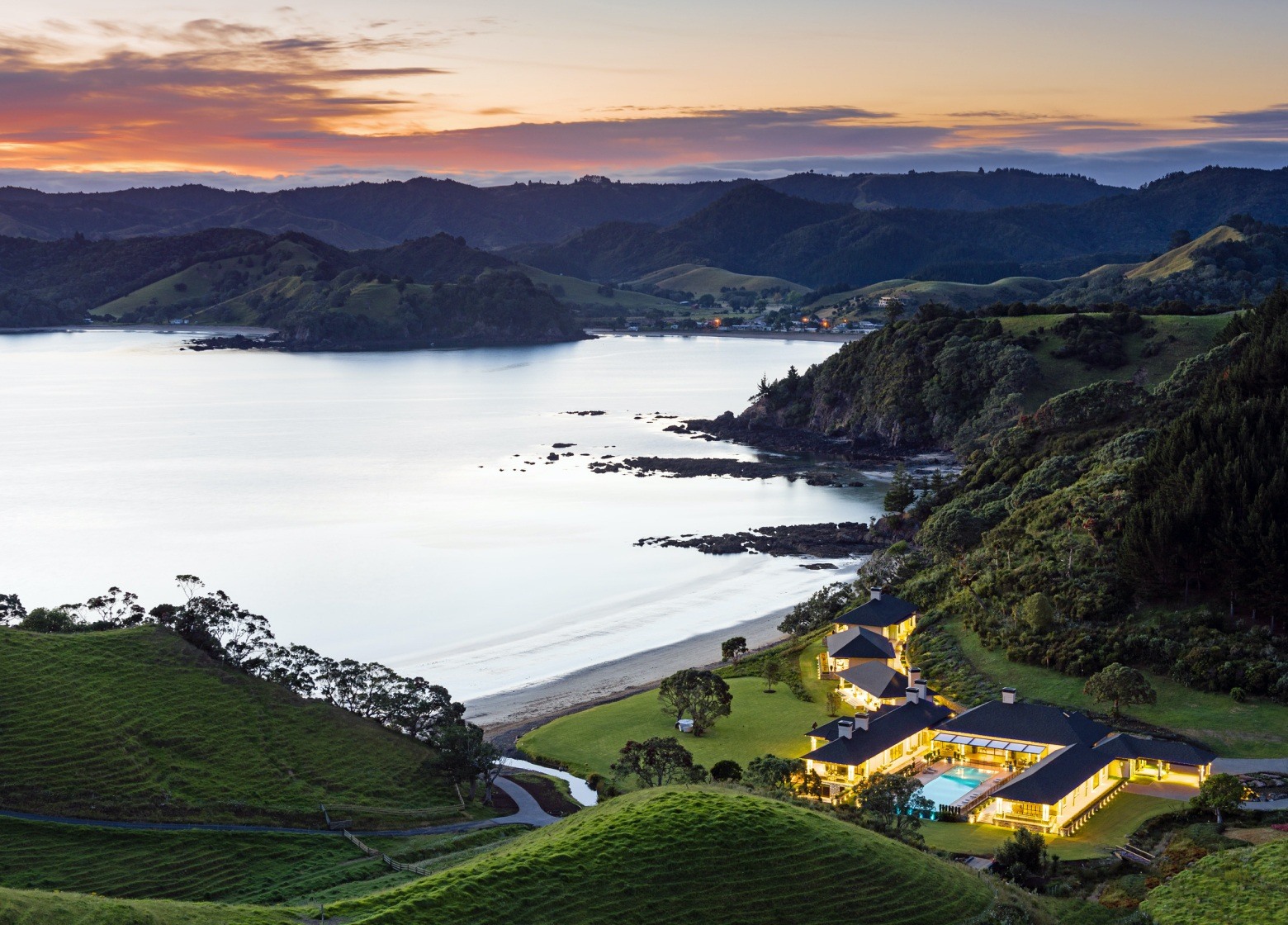 Stay up to date
Sign up to receive our updates and learn more about our property, receive special deals, events and more.