The Lodge
The Ultimate Escape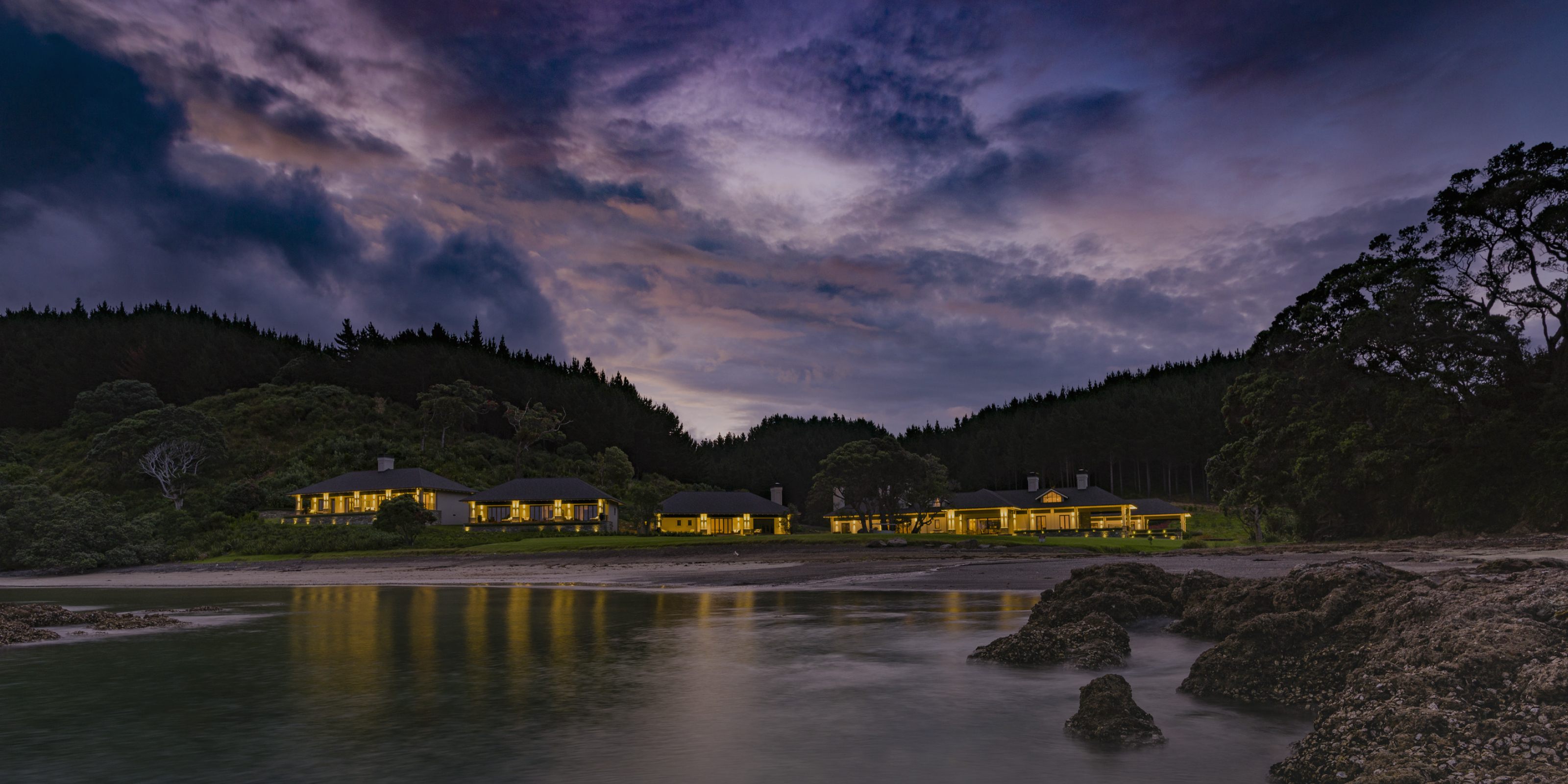 Helena Bay Lodge is the ultimate romantic escape.
With over two miles of stunning coastline, four private beaches, and countless intimate coves, Helena Bay Lodge is the ultimate romantic escape. Helena Bay Lodge is a delightfully intimate retreat located in the northeast corner of New Zealand's North Island. Here, amidst the sound of crashing waves and stunning views over the South Pacific Ocean, guests will find a home away from home.
Guests will enjoy exploring the individual rooms of the main house decorated with eclectic artwork and treasures, which the owners have collected during their travels around the globe. These captivating and fascinating pieces complement the opulent interior design.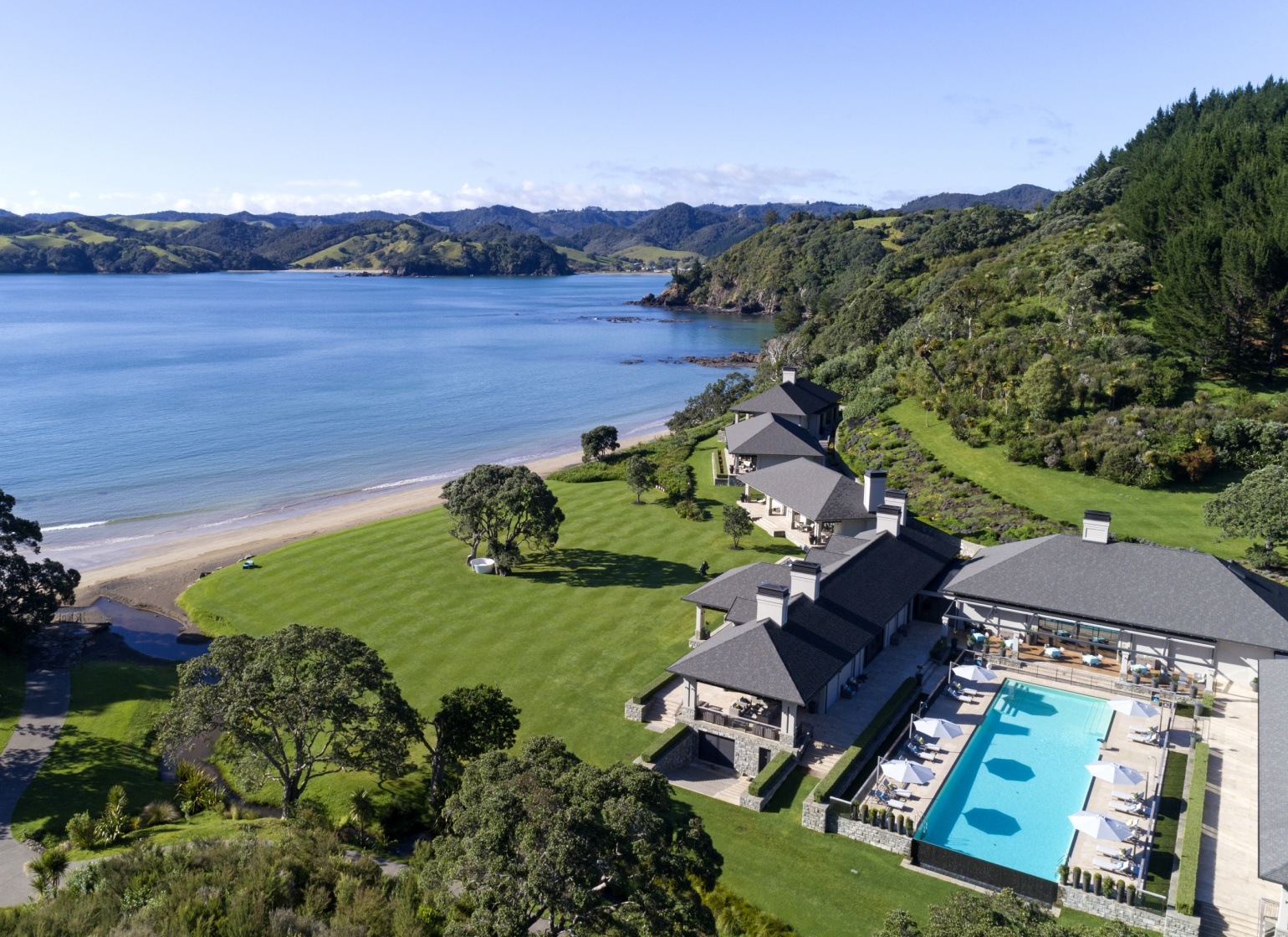 LUXURIOUS SUITES
Accommodation
Helena Bay Lodge hosts a maximum of five individual couples accommodated in five luxury suites named after New Zealand native birds.
All the Suites have extensive balconies with views overlooking Helena Bay's beaches and beyond to the South Pacific Ocean. Leica binoculars are provided for the opportunity to view bird-life, visiting whales and dolphins, and vessels tracking across the bay out to sea.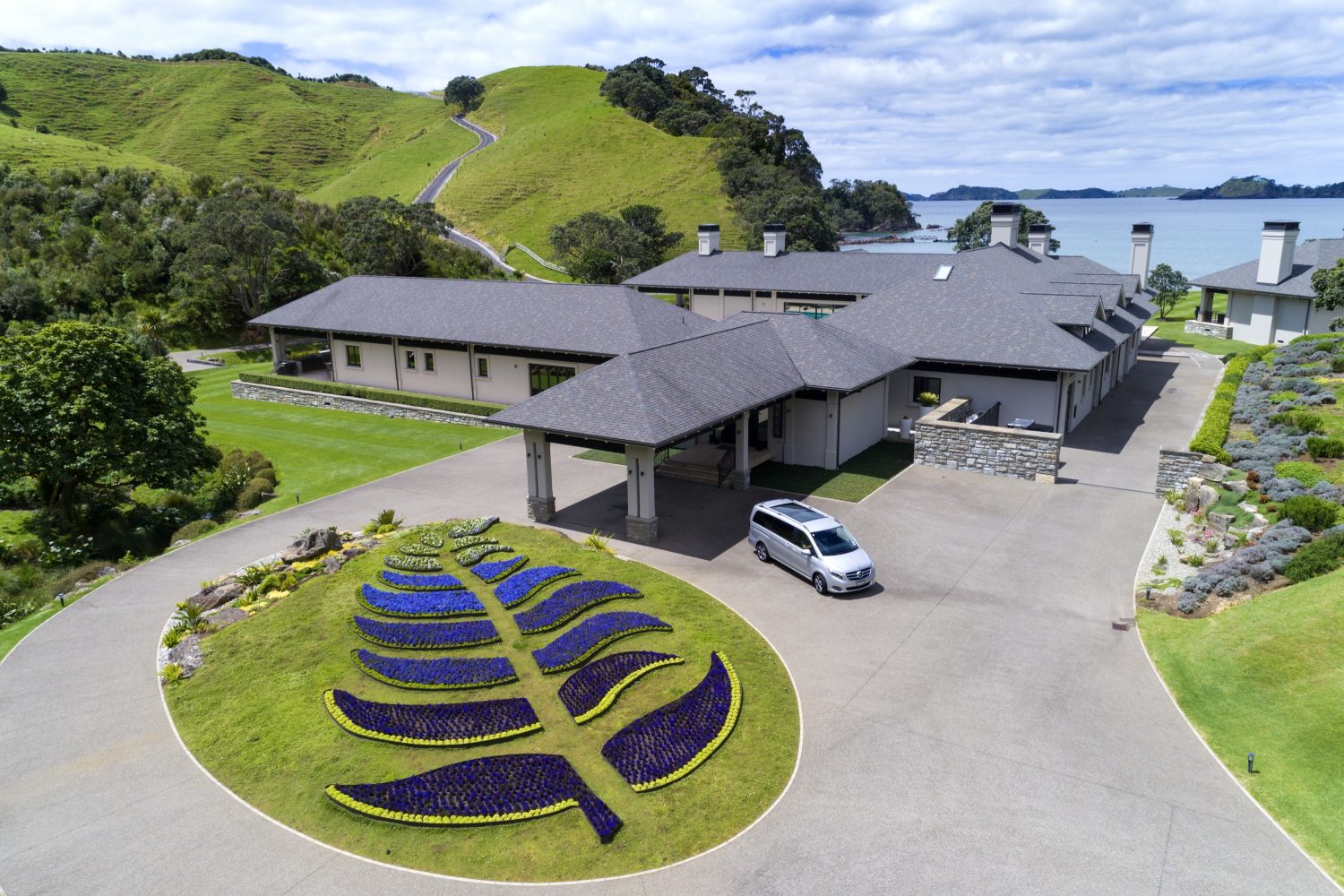 HOME AWAY FROM HOME
The Main House
The inspiration for the architecture of the Lodge came from a desire to achieve timeless legitimacy in the region. Facilities are generous and include a gym, sauna, massage room, a 25-metre heated swimming pool, library, lounge areas, informal and formal dining areas, and an outdoor firepit.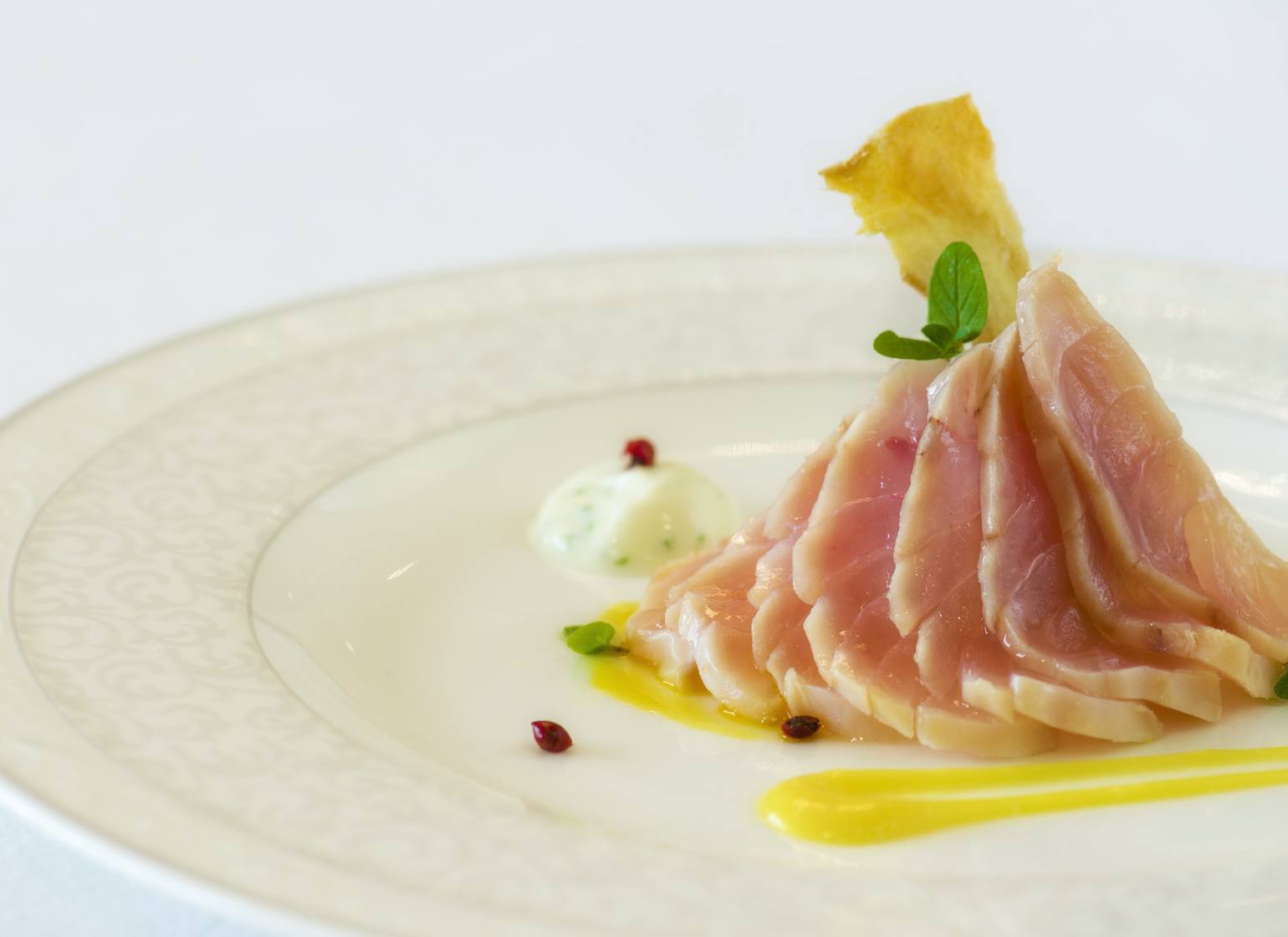 ESTATE TO PLATE
Dining At Helena Bay
Served on exquisite dinnerware by Villeroy & Boch, meals at Helena Bay Lodge are always a unique experience. Each night the choice of dining venue is yours; an elegant candlelit dinner in front of one of the many roaring log fires or on the terrace looking out to the South Pacific Ocean. These are just some of the fantastic options.
Experiences
On Helena Bay Estate, there is a wide variety of activities available. Helena Bay Lodge's owners have taken a long-term view and have made substantial investments in the property.
Stay up to date
Sign up to receive our updates and learn more about our property, receive special deals, events and more.