Accommodation
Sophistication & Luxury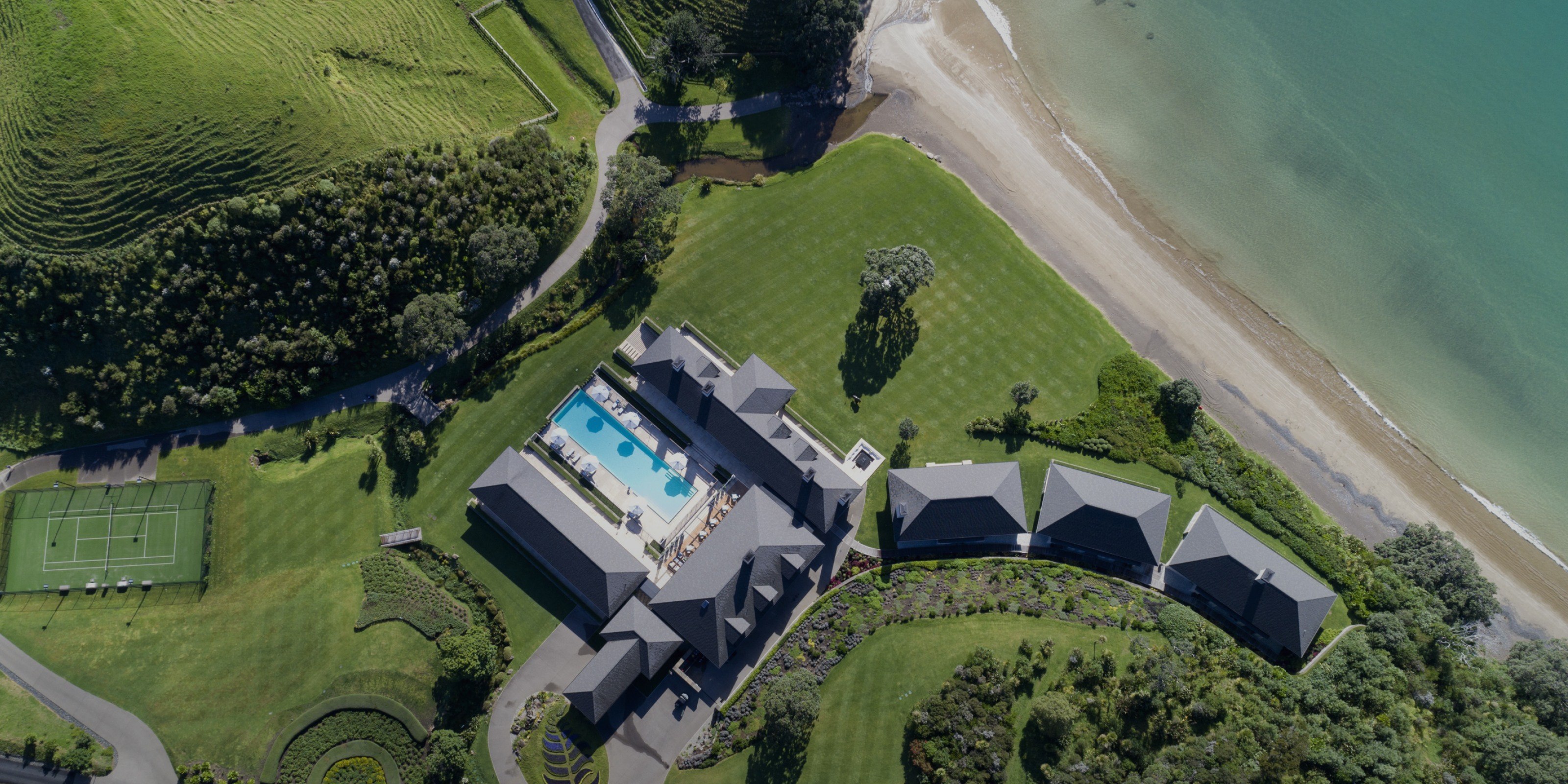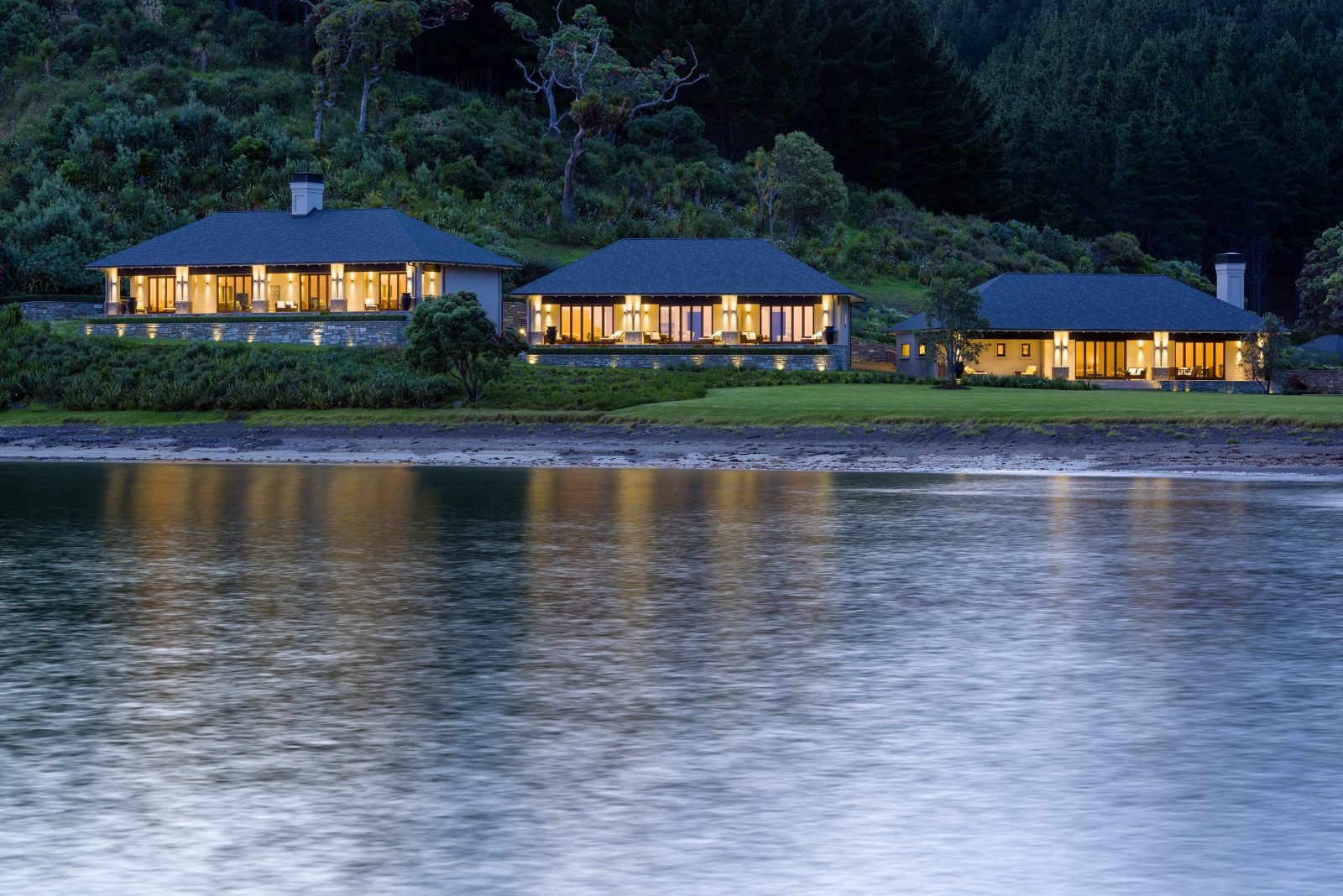 Coastal Sophistication
Our ocean-front villas offer contemporary comforts with undisturbed privacy.
Each of the five luxury suites features a super king bed dressed with carefully chosen, sumptuous hand-made linens, hypoallergenic pillows and duvets, and luxurious towelling.
The bathrooms showcase exquisite mosaic tiling, complemented with refined accessories and delightful guest robes. Various eco-friendly and locally crafted amenities provide the finishing touches to ensure that every element of the experience at Helena Bay Lodge exudes sophistication and luxury.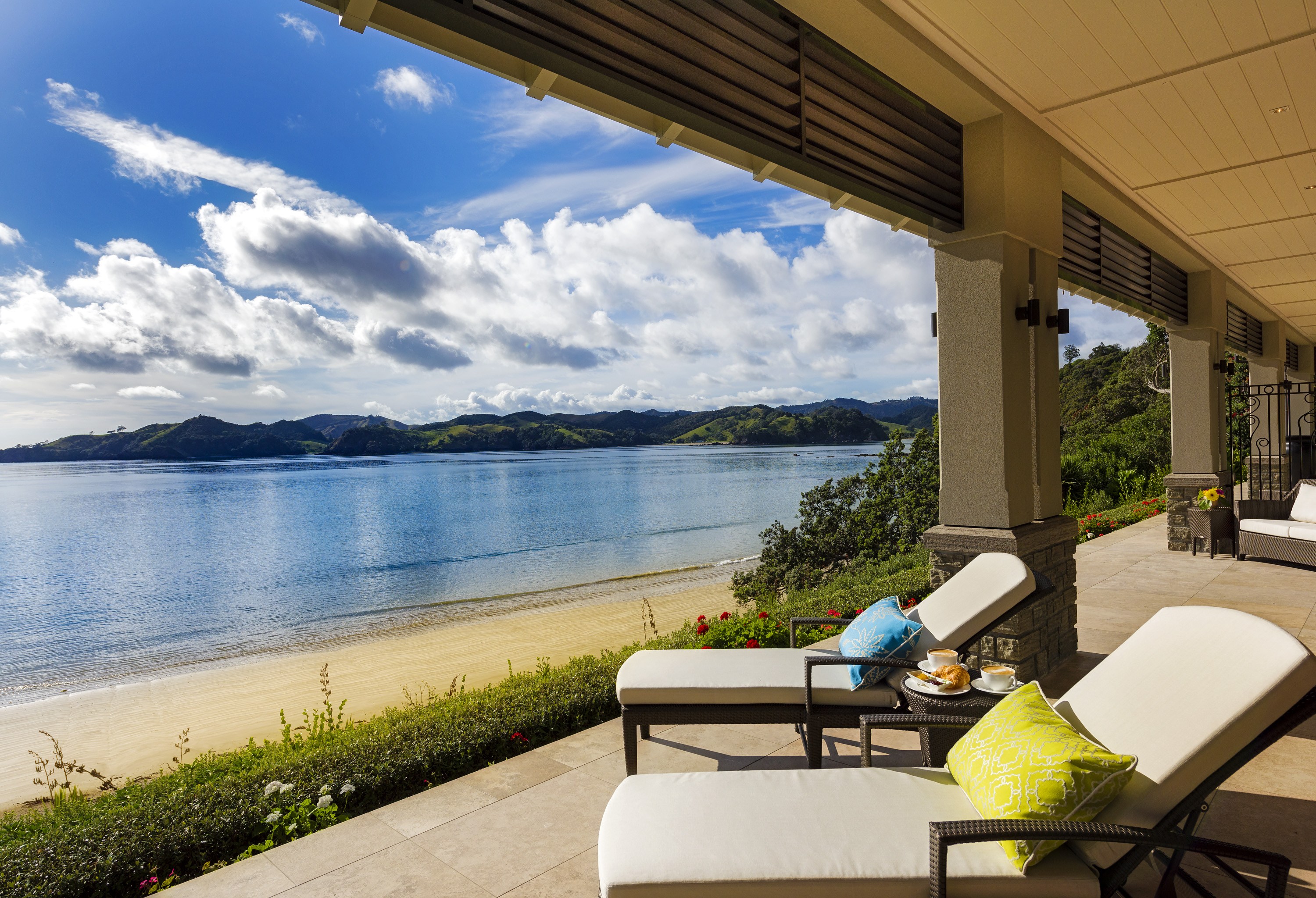 Every suite has a waterfront balcony overlooking the beach and beyond to the South Pacific Ocean.
Leica binoculars are provided for the opportunity to view bird life, visiting whales and dolphins, and vessels tracking across the bay out to sea.
All suites feature:
In-house complimentary movie library, Netflix, Sky TV and music
Minibar facilities equipped with Nespresso Coffee machines
Personal safes
Wifi
Backpacks equipped for hiking and beach trips
Hihi, Kea & Tui
Junior Suites
Our three 700 square-foot Junior Suites – Hihi, Kea & Tui – have gorgeous ocean views and full air conditioning. Two of these suites can be twin configuration, subject to availability.
Download Junior Suites Plan PDF | 544 KB
Kiwi & Kotare
Villa Suites
Our two 1,450 square-foot Villa Suites with exquisite sea views and full air conditioning. Each has a separate living room; these can be interconnected to accommodate a party of four travelling together. These suites also feature real log-burning, gas-ignited fireplaces.
Download Villa Suites Plan PDF | 556 KB
Exclusive Use
When sharing the lodge with family and friends you will experience an unforgettable private holiday creating memories that will last a lifetime. Under exclusive booking, we can cater up to 14 guests, including children under 12 and infants.
Accessible Room
An accessible room is available for guests by request, please contact us to find out availability for your preferred travel dates.
"My husband and I stayed at the lodge in January 2017. We were very impressed with the lodge, the service, the food, the rooms and the entire location. This place is top 5* !!
The building quality of the lodge is outstanding. The spa area is a dream, so is the pool. We enjoyed a tour with the Polaris over the property and spend the afternoon at one of the beaches just by ourselves. What a wonderful place to spoil yourself"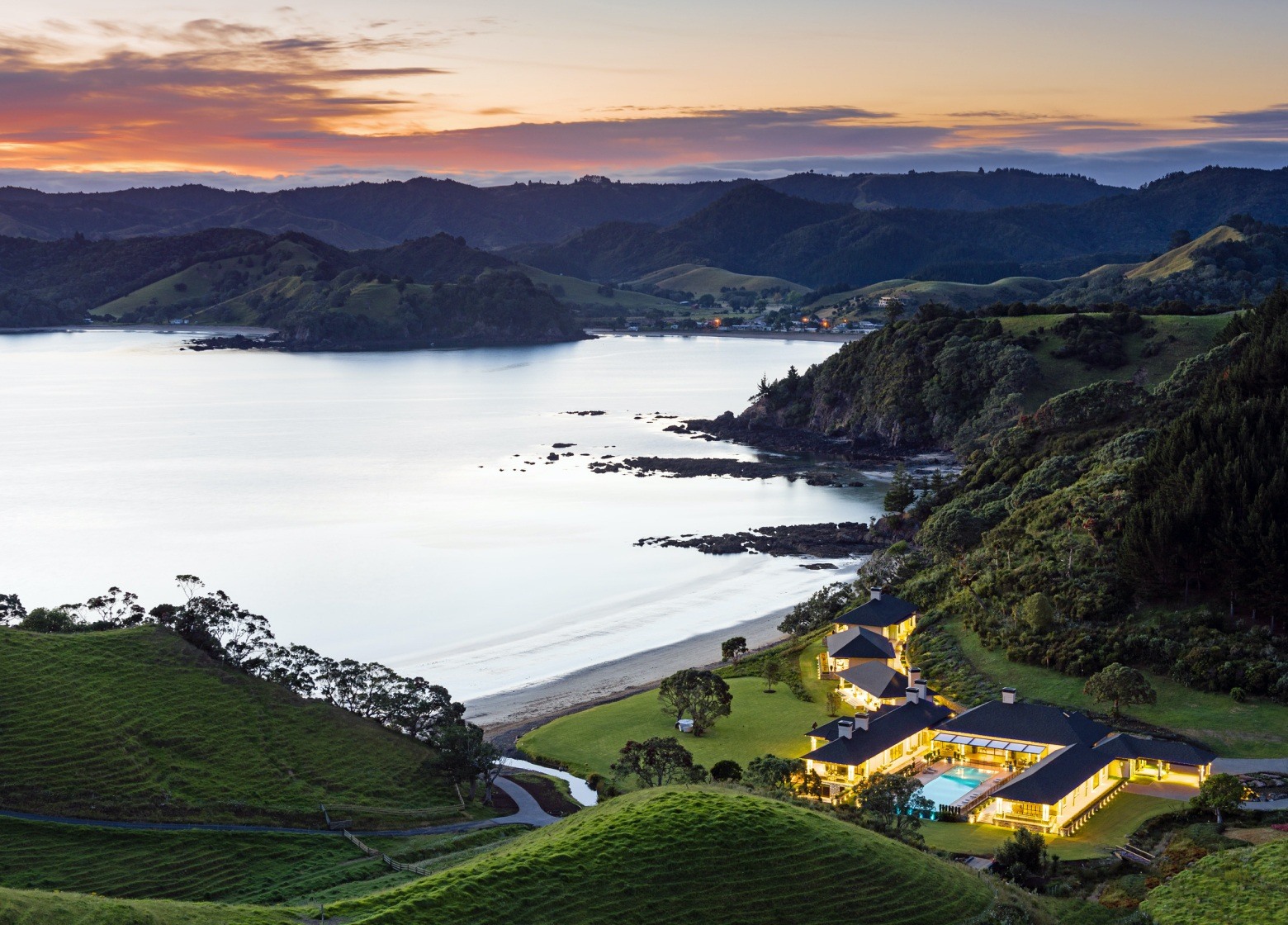 Stay up to date
Sign up to receive our updates and learn more about our property, receive special deals, events and more.