Wellbeing
Massage & Facial Therapy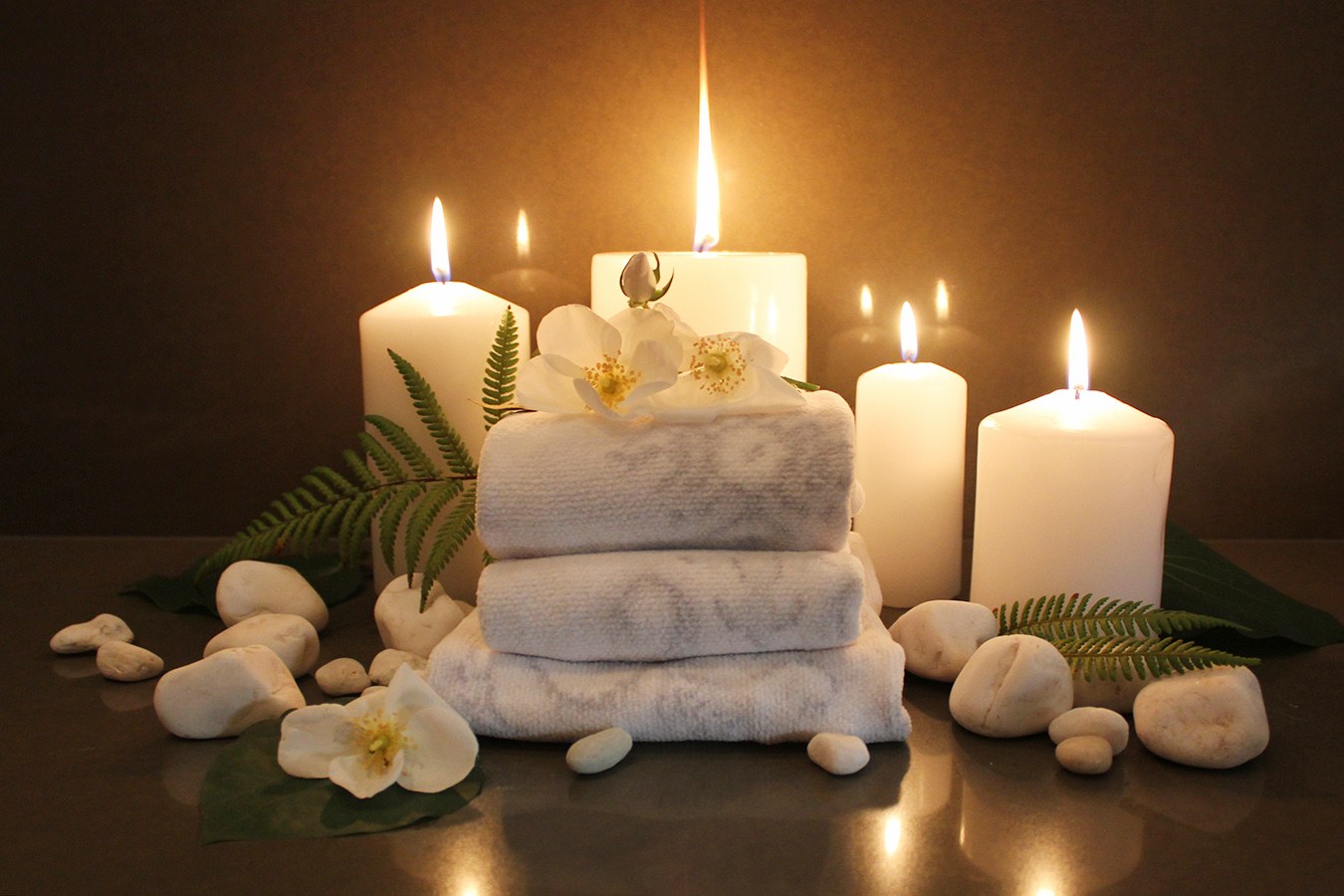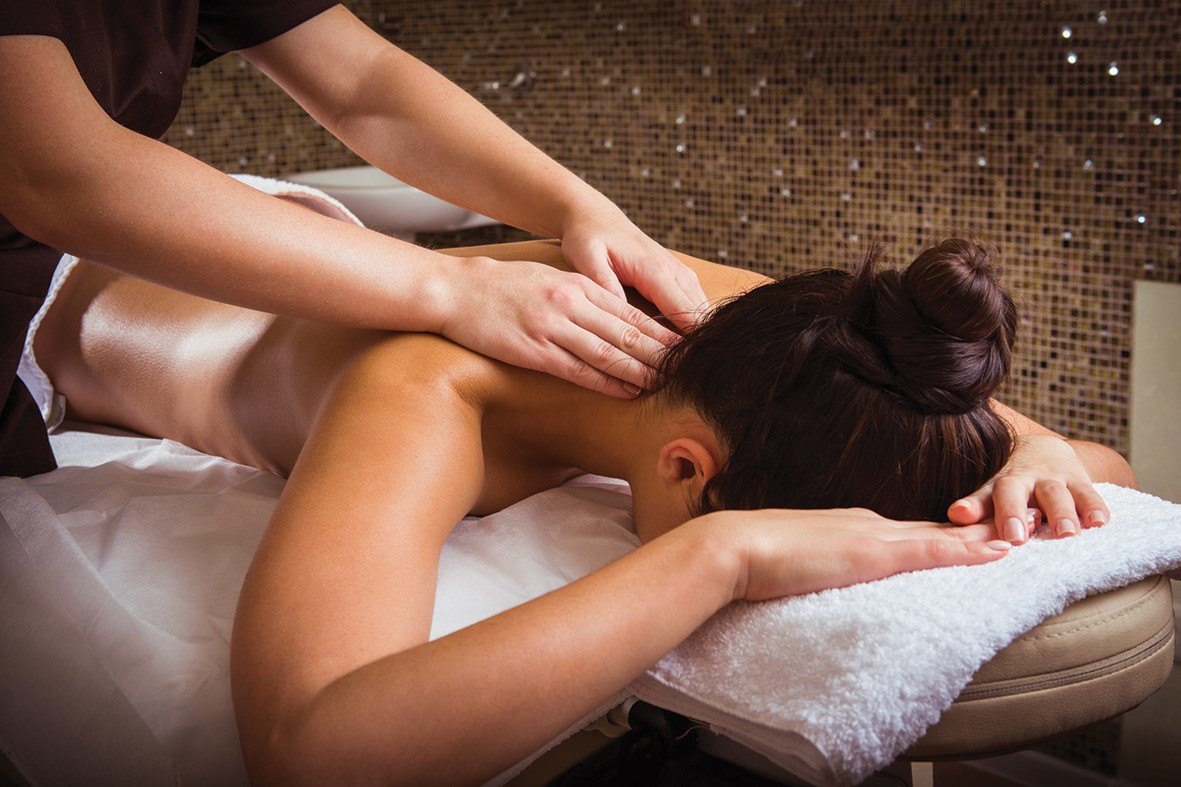 Massage Therapy
Rest, Relax, Rejuvenate
We invite you to indulge in an authentic and personalised massage therapy treatment. Our experienced and highly qualified massage therapists will tailor your massage therapy to offer a comprehensive and holistic approach. After a thorough consultation, our therapists will offer advice on the most beneficial personalised massage therapy to achieve optimal results, utilising a combination of the following therapies:

• Swedish
• Sports
• Deep Tissue
• Joint Mobilisation
and Articulation


• Shiatsu
• Reflexology
• Trigger point therapy
• Pregnancy Massage
• Myofascial Release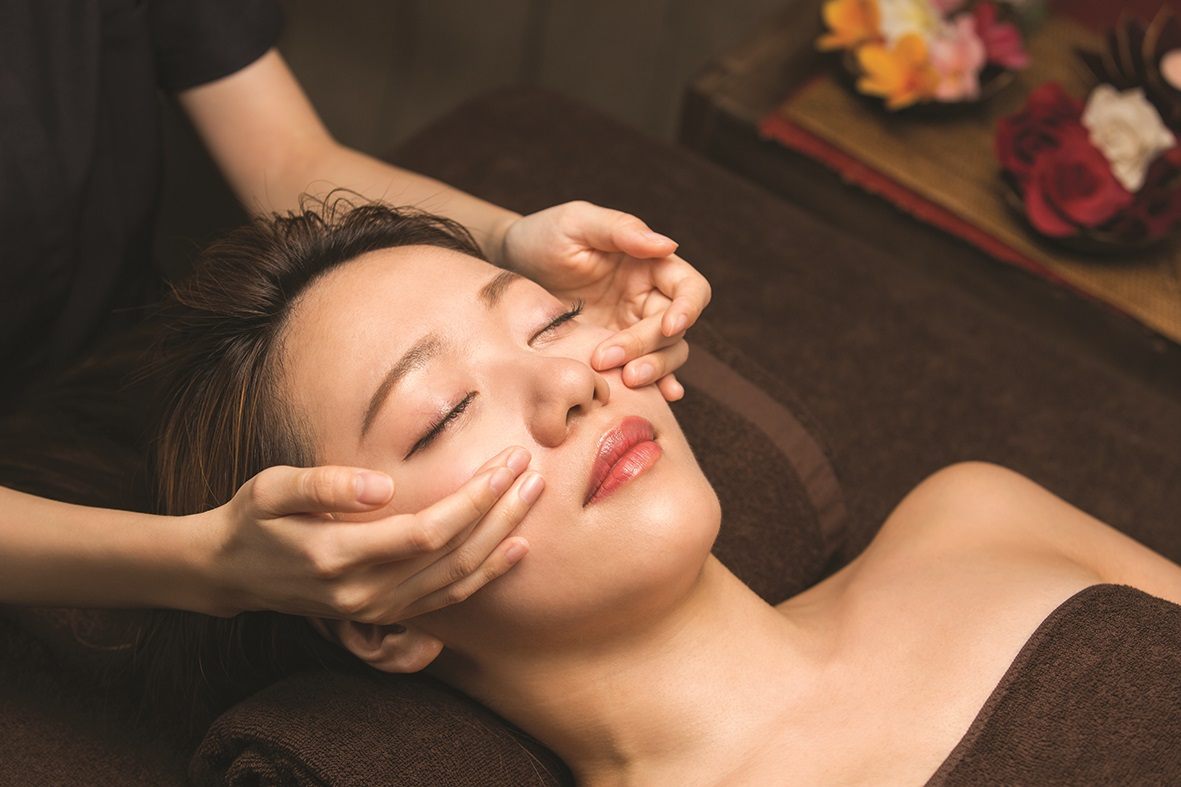 Facial Therapy
Experience Complete Relaxation
Pamper yourself further with a facial treatment, combining specialist massage techniques such as myofascial release, craniosacral, and acupressure, all while harnessing the power of essential oils. This beautifully aromatic 90-minute facial lifts, plumps, tones, and smooths, leaving your skin radiant and dewy, while supporting and enhancing the body's healing response. This all-natural, non-invasive treatment helps reverse some of the adverse effects that have occurred to your skin and facial muscles.
Please enquire for pricing.
Massage and facial therapy are available seven days a week between the
hours of 9:00am and 6:00pm. Treatments requested outside of these hours are subject to availability and will incur a $150 surcharge.

Luxury Helicopter Tours
Helena Bay Lodge owns one of the most high-tech and luxurious helicopters in the country. We offer scenic flights and experience packages for guests to travel in comfort and style to open up a range of day trips to destinations…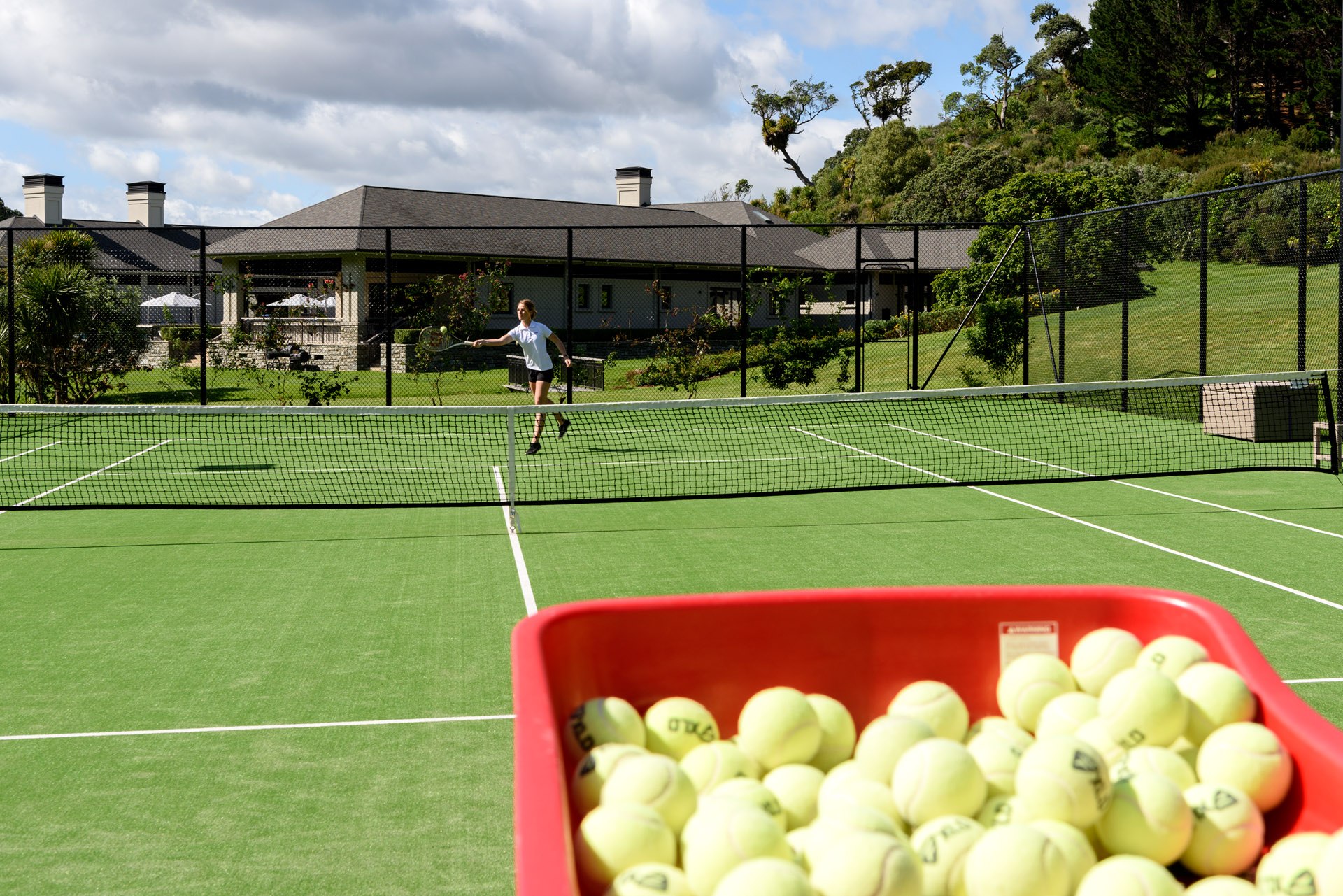 Tennis
Our tennis court is open to guests all year round and is floodlit for those who wish to play in the evening. If you don't have a partner to practise your backhand with, we have a tennis ball machine which…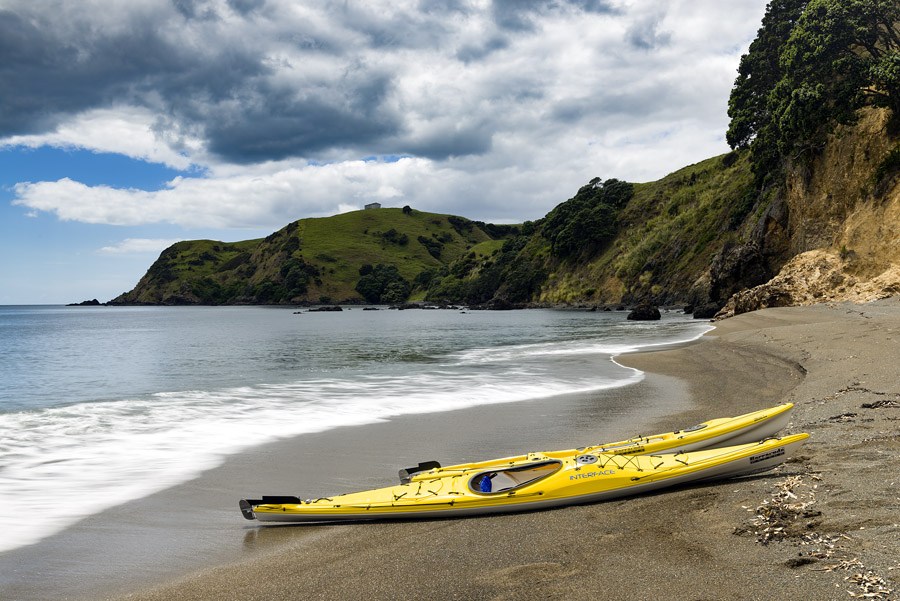 Kayaks and Stand-up Paddleboarding
We have a beautiful and fascinating natural coastline waiting for you to explore. We have top-of-the-range Barracuda kayaks to try, including fishing kayaks and our incredibly lightweight sea kayaks. Not only is it a great way to explore our property…
Stay up to date
Sign up to receive our updates and learn more about our property, receive special deals, events and more.