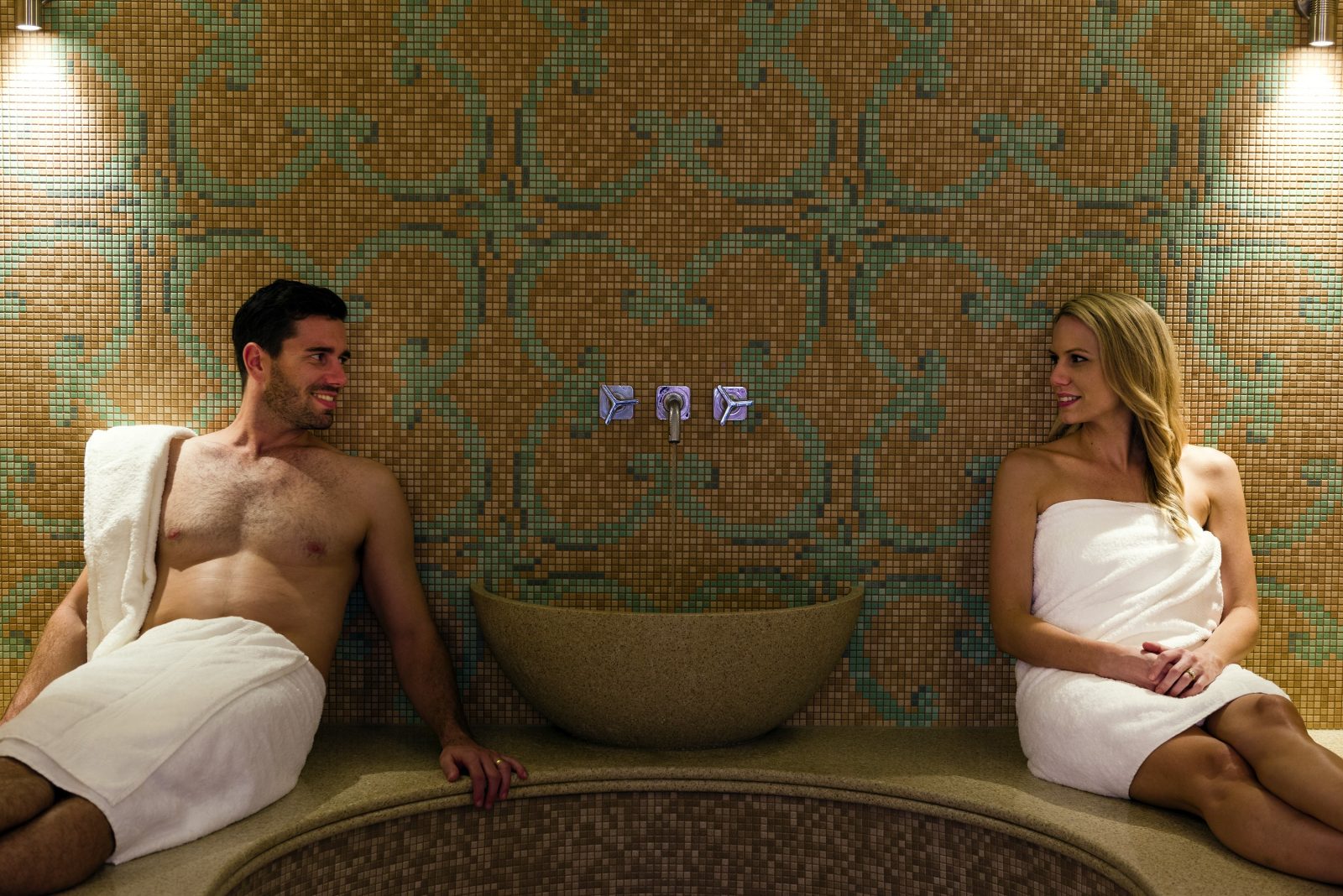 Steam Room
Relax And Rejuvenate
Regular sessions in a steam room are beneficial for your health and wellbeing in several ways:
Cleanses and improves skin and complexion
Loosens congestion
Improves circulation
Helps workout recovery
Reduces stress
Strengthens the immune system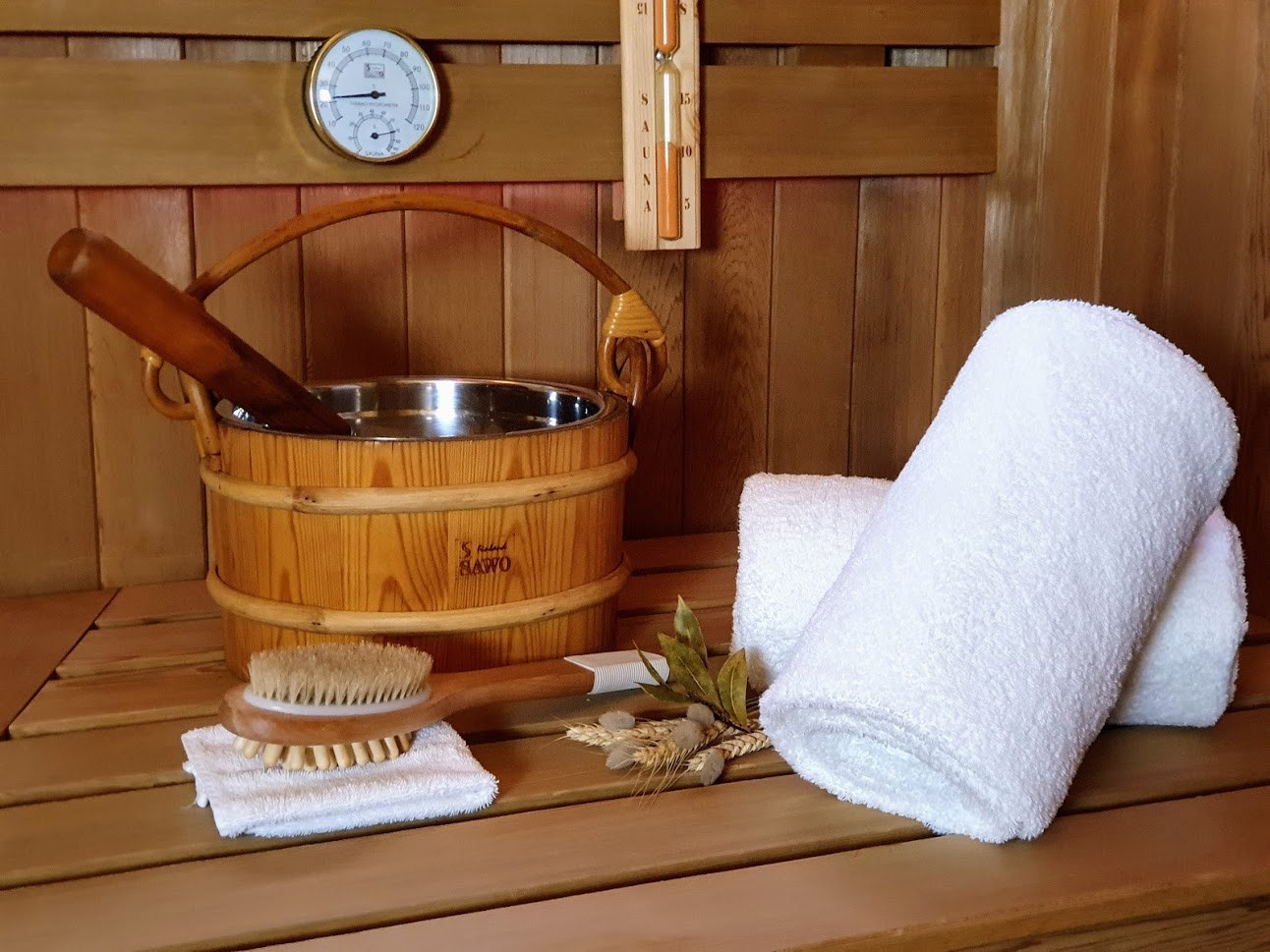 Sauna
Perspire, Cleanse, Relax
The purpose of a sauna is to cleanse the body through perspiration. This involves opening the skin's pores and flushing out the impurities in the body through the process of sweating.
The effects of the sauna are numerous and varied.  Many people find that the sauna relieves the symptoms of minor illnesses such as colds, revives the muscles after tough physical exertion, and clears the complexion. The sauna experience will often leave you feeling very much alive. Your senses will be sharpened, and your tactile sensitivity heightened.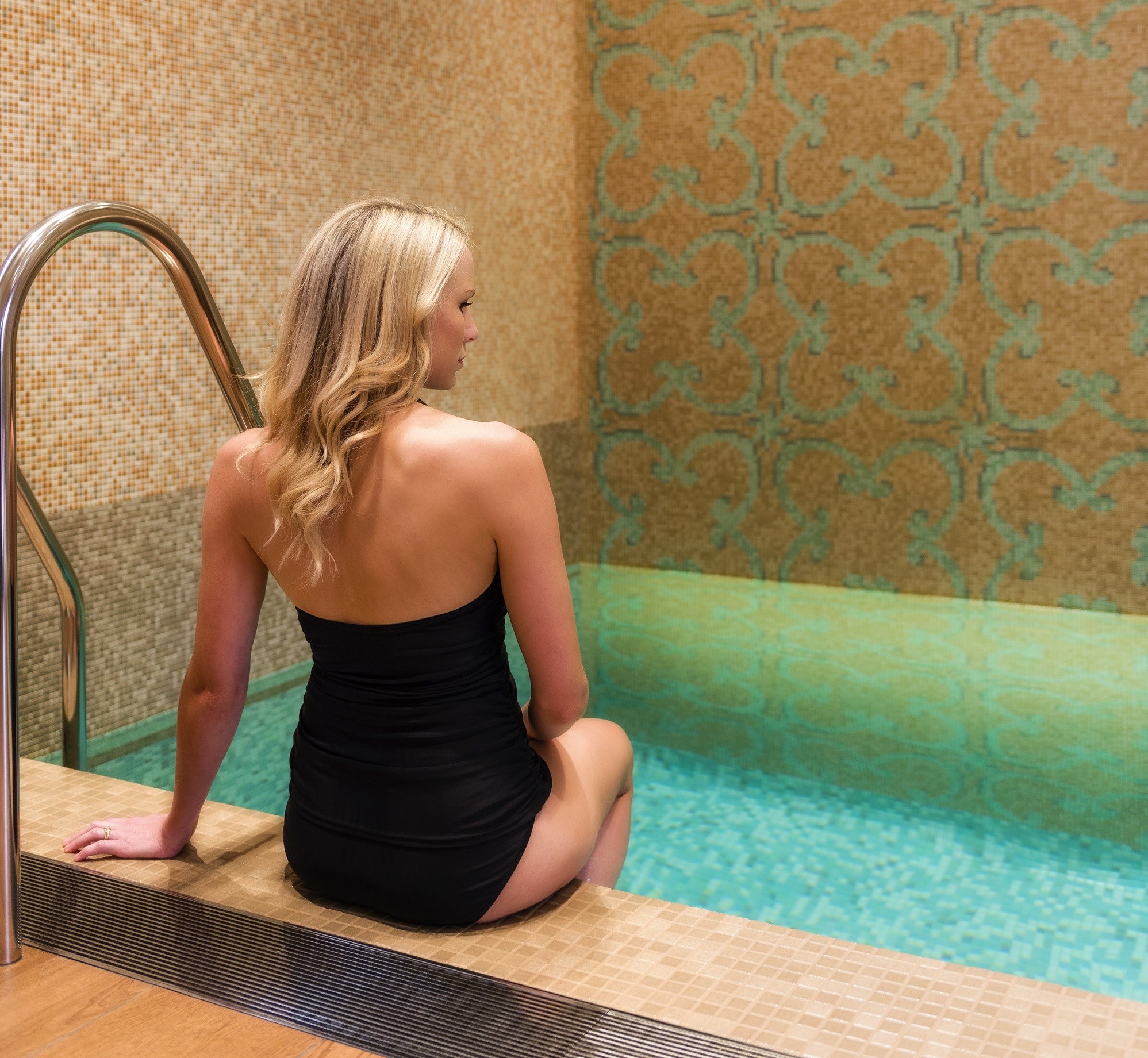 Plunge Pool
Take The Plunge
The benefits of a 'hot sauna, cold plunge' go way back to the Nordic cultures who originated the technique – a  twenty-minute sauna session, followed by a cold water dip or cool shower. Ideally, the hot/cold exposure is repeated until the body is completely relaxed. Sometimes referred to as the Nordic Cycle, the 'hot sauna, cold plunge' technique is intense. The combination of hot and cold triggers the blood vessels to constrict rapidly, elevating blood pressure. The benefits of this are both physical and psychological and immediately noticeable.

Luxury Helicopter Tours
Helena Bay Lodge owns one of the most high-tech and luxurious helicopters in the country. We offer scenic flights and experience packages for guests to travel in comfort and style to open up a range of day trips to destinations…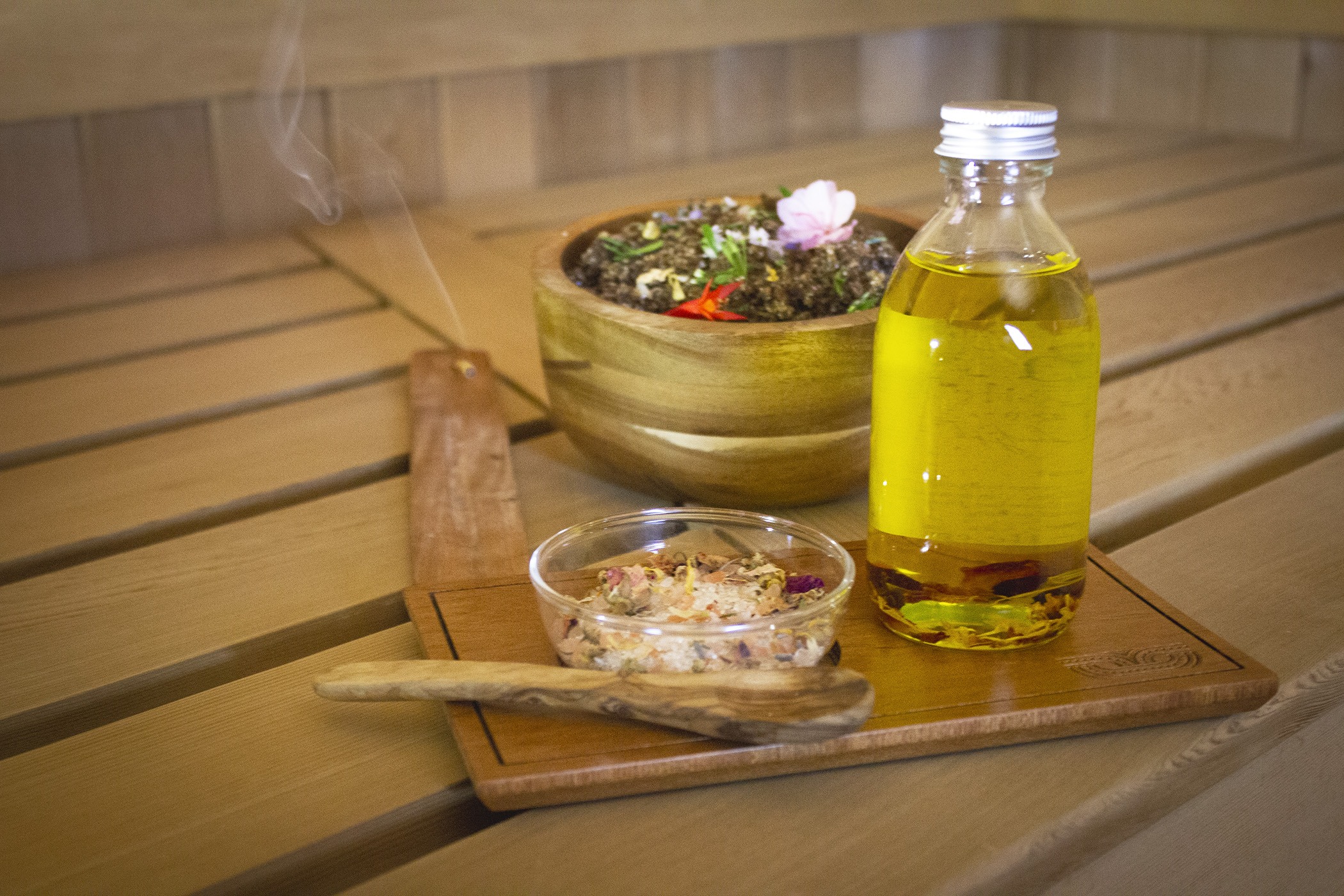 Massage & Facial Therapy
Indulge in one of our luxurious massage therapy treatments to relax muscles, soothe nerves, and revitalise joints for a healthier and happier you. We use Pharmos Natur products created purely from European medicinal plants to provide benefits from nature, by…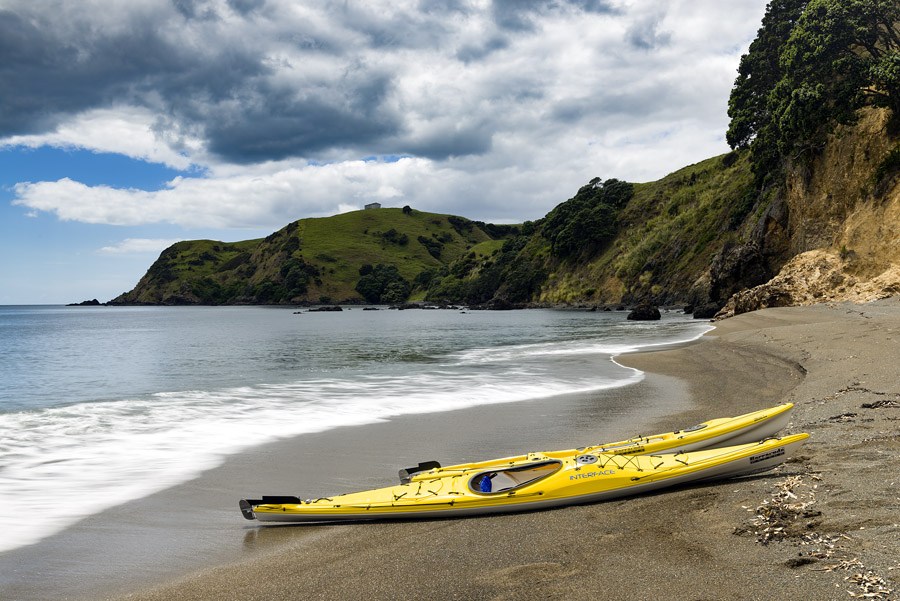 Kayaks and Stand-up Paddleboarding
We have a beautiful and fascinating natural coastline waiting for you to explore. We have top-of-the-range Barracuda kayaks to try, including fishing kayaks and our incredibly lightweight sea kayaks. Not only is it a great way to explore our property…
Stay up to date
Sign up to receive our updates and learn more about our property, receive special deals, events and more.