The Property
Claybird Shooting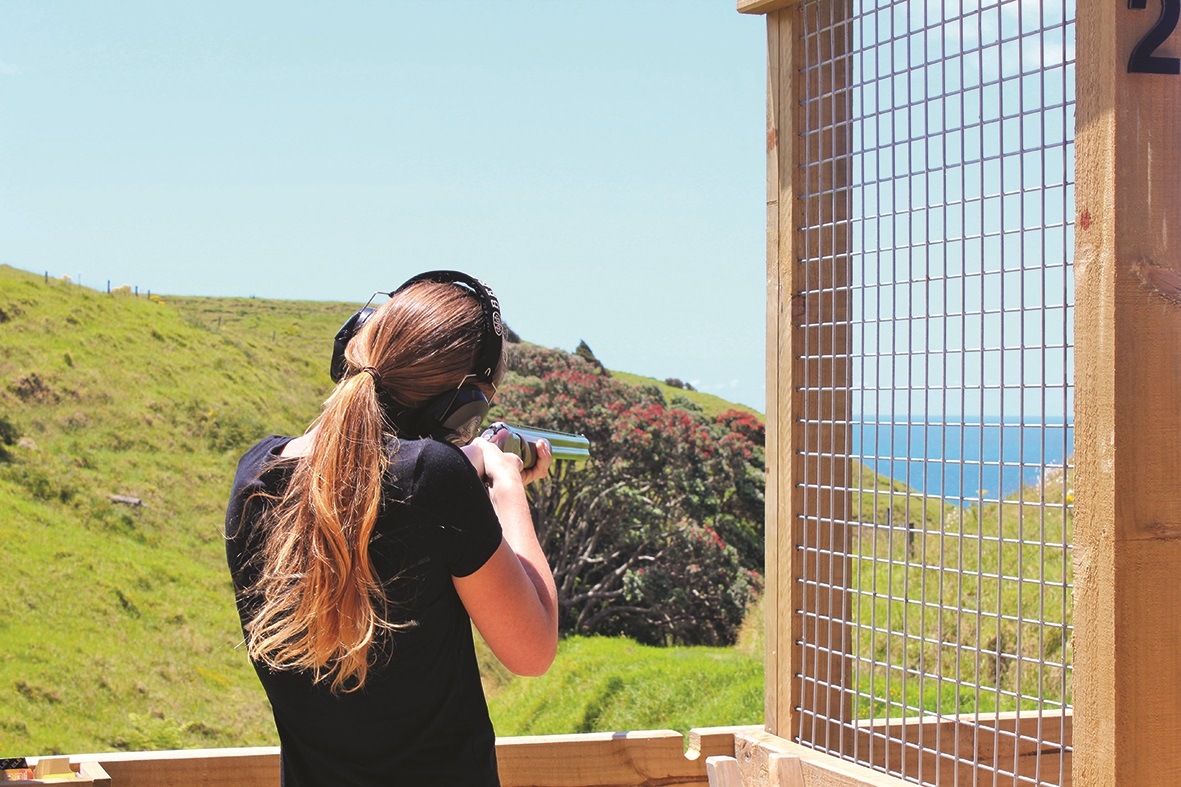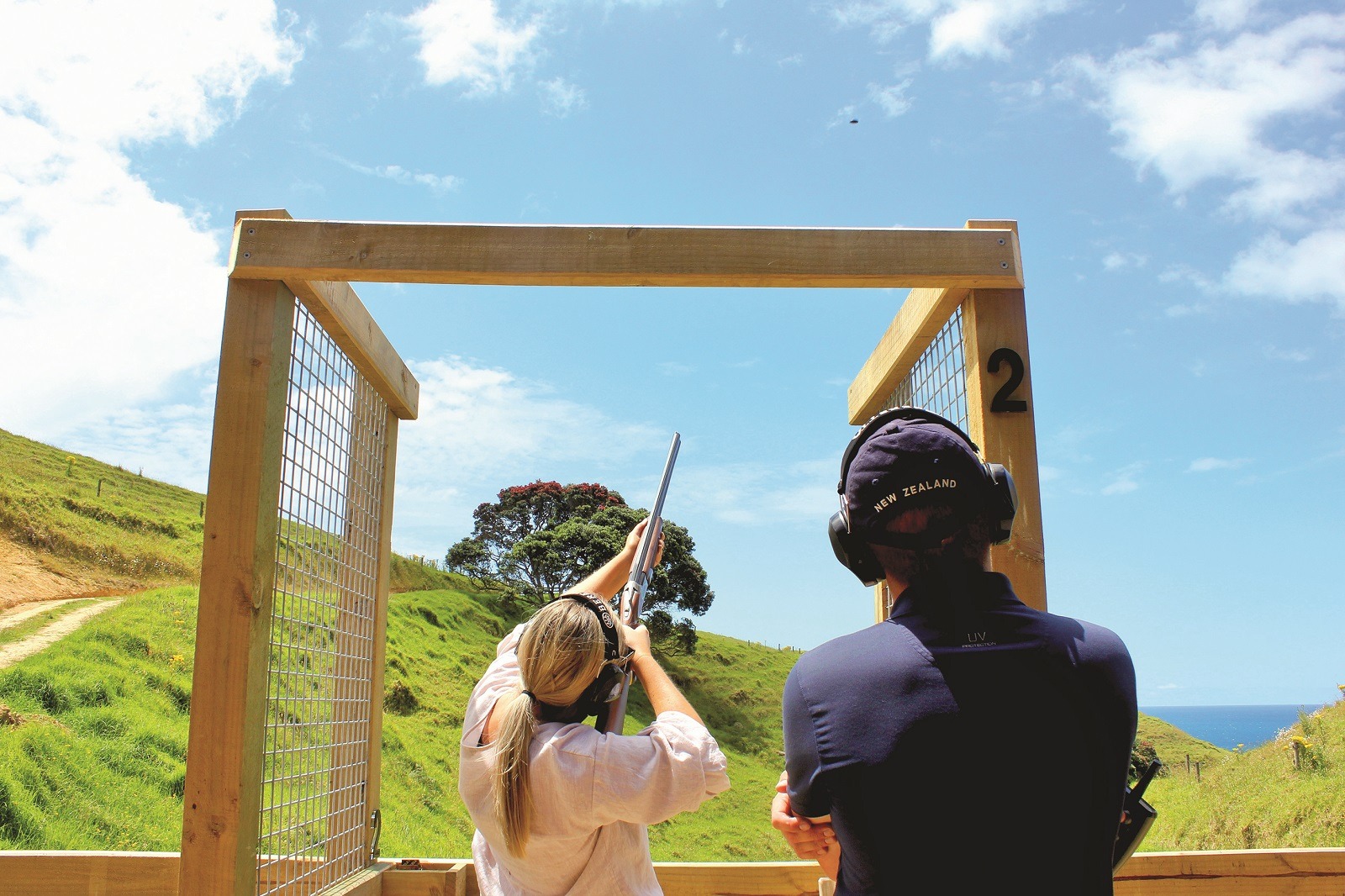 Claybird shooting
Pull!
Hidden amidst our 800 acres, this picturesque, unspoiled location is the perfect spot to fire away for an unforgettable experience. Whether you are a beginner, intermediate or advanced shooter, we have four automatic traps set at different levels, angles, and speeds to suit any ability. We have both 12 gauge and 20 gauge over-and-under 'Miroku' shotguns to match your skill level. Crafted with precision, these shotguns are the perfect example of what a sporting gun should be. You will have an instructor present during your session, along with ammunition to give you tips on becoming a sharp shooter.
Available from 8am – 3pm. Subject to weather and guide availability.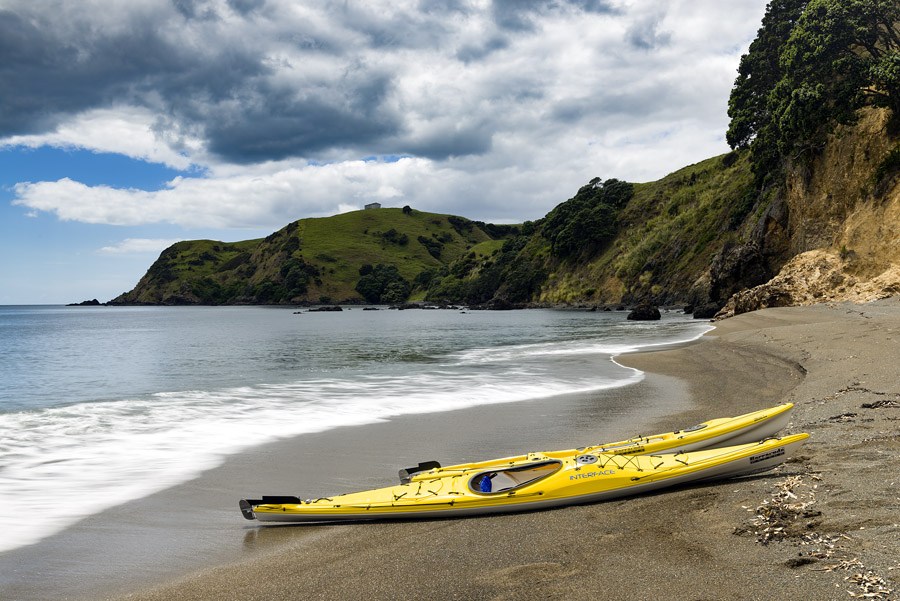 Kayaks and Stand-up Paddleboarding
We have a beautiful and fascinating natural coastline waiting for you to explore. We have top-of-the-range Barracuda kayaks to try, including fishing kayaks and our incredibly lightweight sea kayaks. Not only is it a great way to explore our property…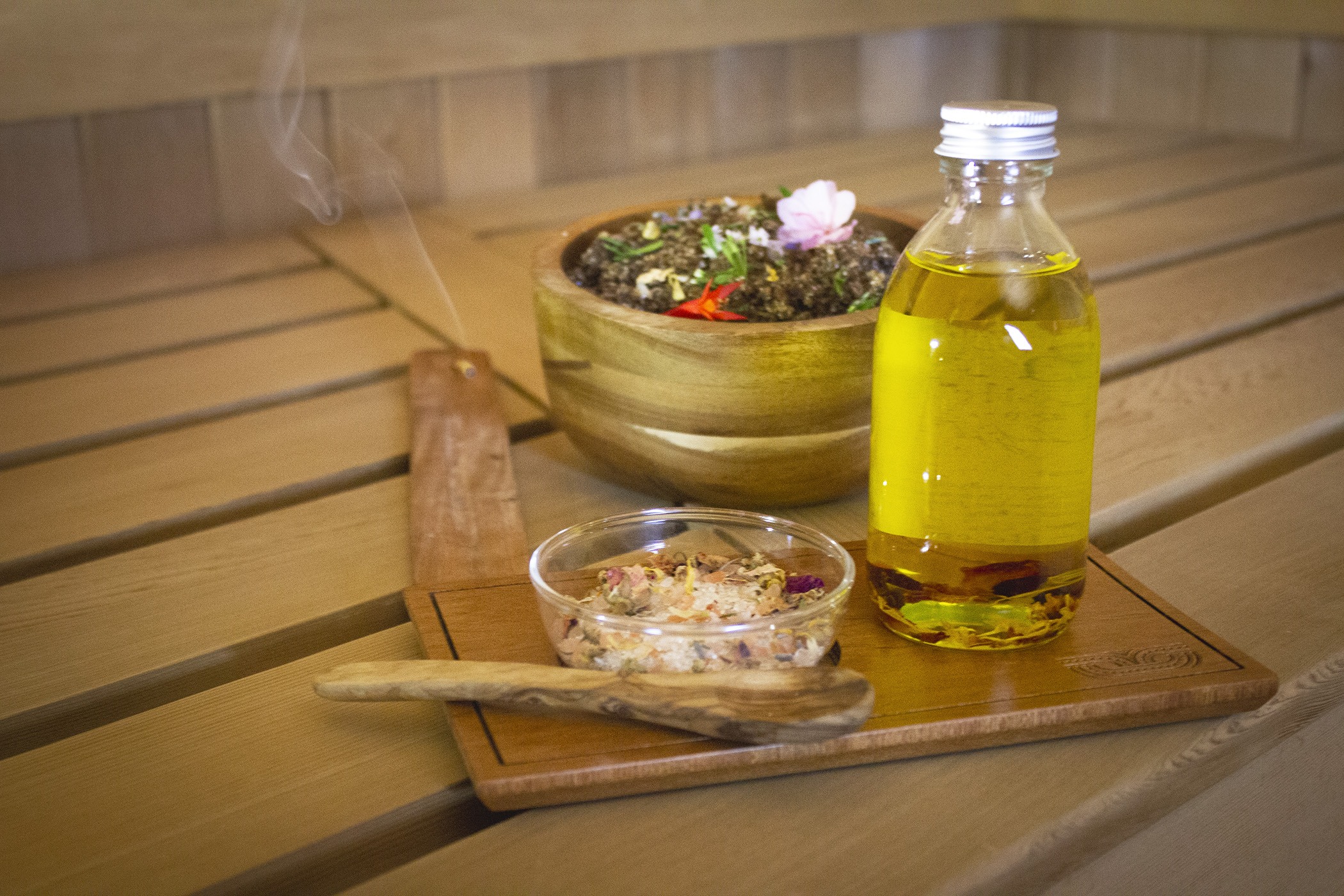 Massage & Facial Therapy
Indulge in one of our luxurious massage therapy treatments to relax muscles, soothe nerves, and revitalise joints for a healthier and happier you. We use Pharmos Natur products created purely from European medicinal plants to provide benefits from nature, by…

Luxury Helicopter Tours
Helena Bay Lodge owns one of the most high-tech and luxurious helicopters in the country. We offer scenic flights and experience packages for guests to travel in comfort and style to open up a range of day trips to destinations…
Stay up to date
Sign up to receive our updates and learn more about our property, receive special deals, events and more.