The Ocean
Catamaran, Dolphin & Sea Life Experiences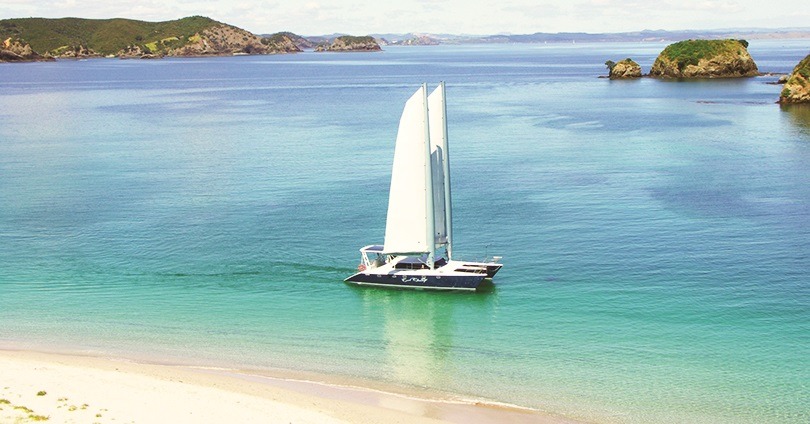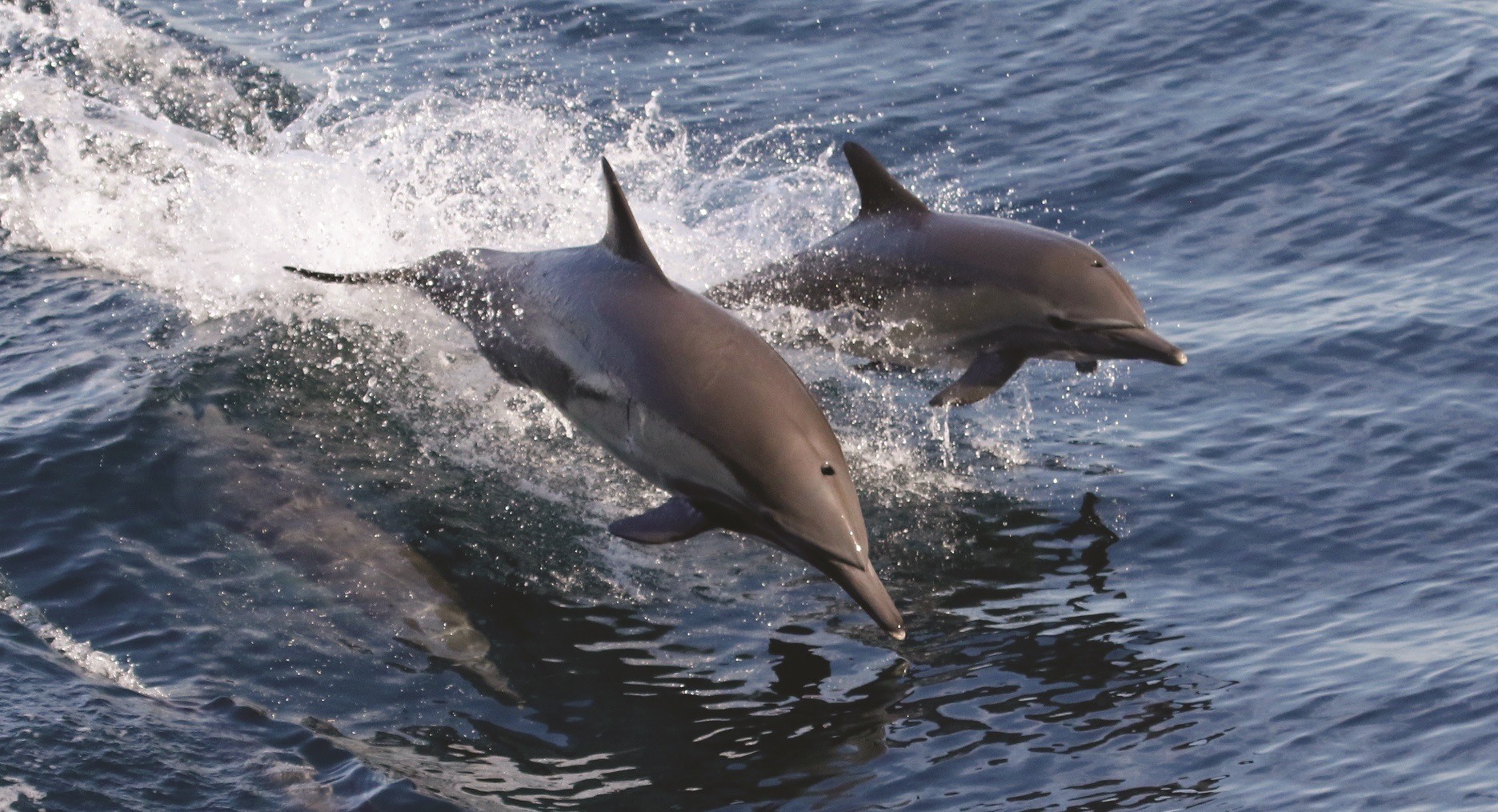 Private Charter
Sea Life
Another fabulous way to see the Bay of Islands is by catamaran. Whether you relax in the spacious saloon or sit up forward and lounge on beanbags, you will be able to take in a little slice of paradise. With protected marine life all around in the pristine, calm waters you will explore some of the 144 islands that the Bay of Islands has to offer. There are four kayaks, one stand-up paddleboard, as well as snorkel gear and fins for you to enjoy.
Departing from Russell
Day Cruise is from 10.00am to 4.00pm
Sunset Cruise is from 4.30pm to 10.30pm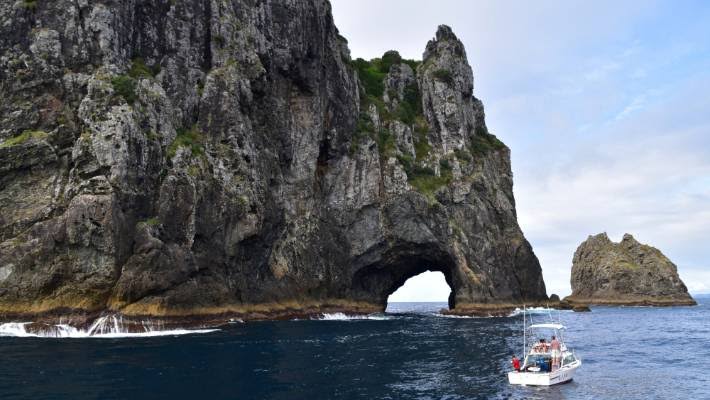 Group Tours
Bay Of Islands Highlights
HOLE IN THE ROCK' DOLPHIN CRUISE
Set off on a three-hour Bay of Islands cruise in search of dolphins and other marine life. Enjoy views from a catamaran Dolphin Seeker and journey right to the end of Cape Brett Peninsula, to the famous Hole in the Rock on Motu Kōkako Island.
Departs Paihia 9.00am | Departs Russell 9.10am
On-board lunch or take-away Helena Bay picnic available with prior notice,
price not included in the rate.
'THE CREAM TRIP' CRUISE
Take a cruise through the Bay of Islands, following the original cream delivery route from 1927. This is the perfect cruise for nature lovers and is the most extensive historical cruise around. Enjoy sights such as the impressive Black Rocks, experience the famous Hole in the Rock, and explore Urupukapuka Island during the island stopover. For a duration of seven hours – this guided tour really is the cream of the crop.
Departs Paihia 9.30am | Departs Russell 9.40am
On-board lunch or take-away Helena Bay picnic available with prior notice,
price not included in the rate.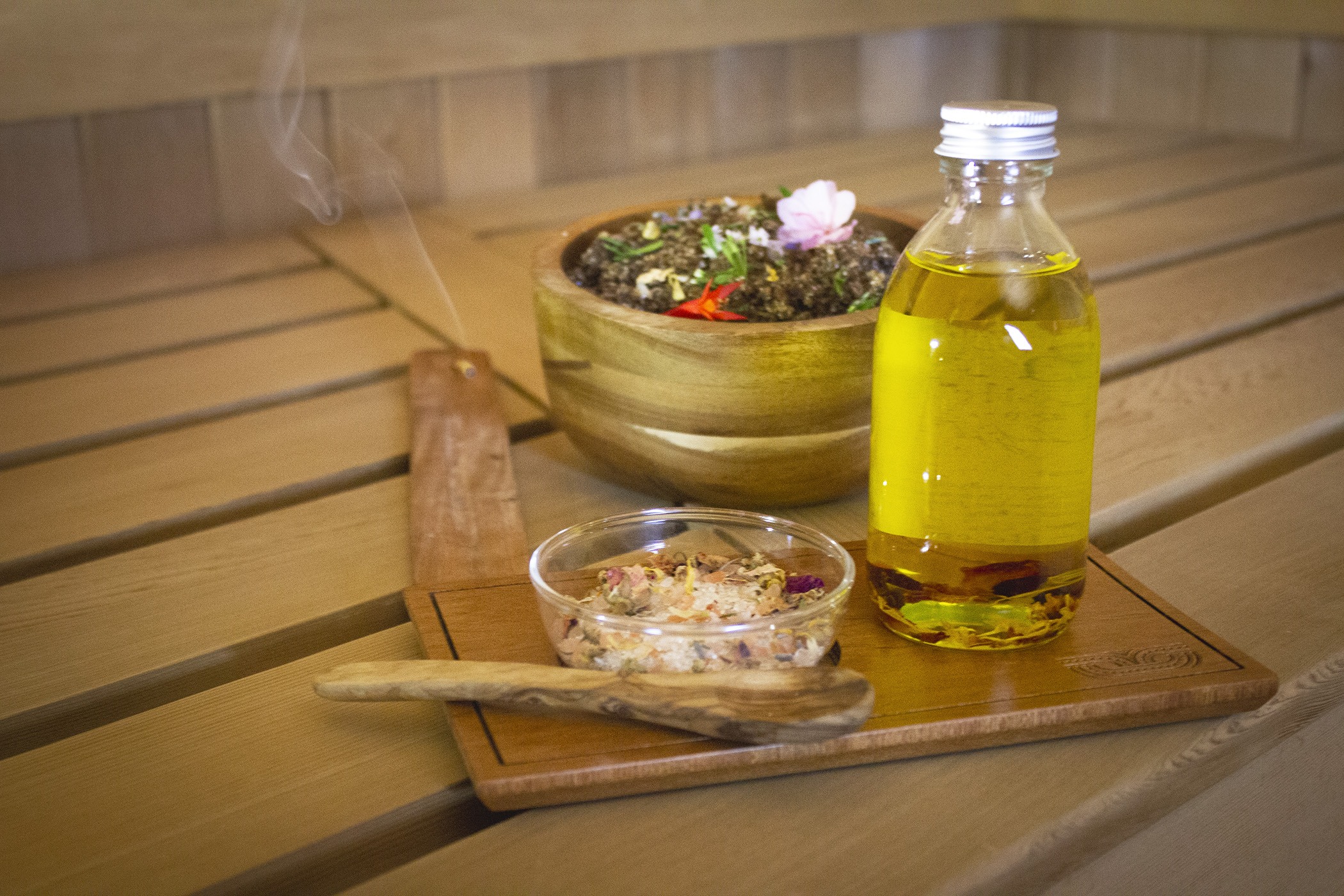 Massage & Facial Therapy
Indulge in one of our luxurious massage therapy treatments to relax muscles, soothe nerves, and revitalise joints for a healthier and happier you. We use Pharmos Natur products created purely from European medicinal plants to provide benefits from nature, by…

Luxury Helicopter Tours
Helena Bay Lodge owns one of the most high-tech and luxurious helicopters in the country. We offer scenic flights and experience packages for guests to travel in comfort and style to open up a range of day trips to destinations…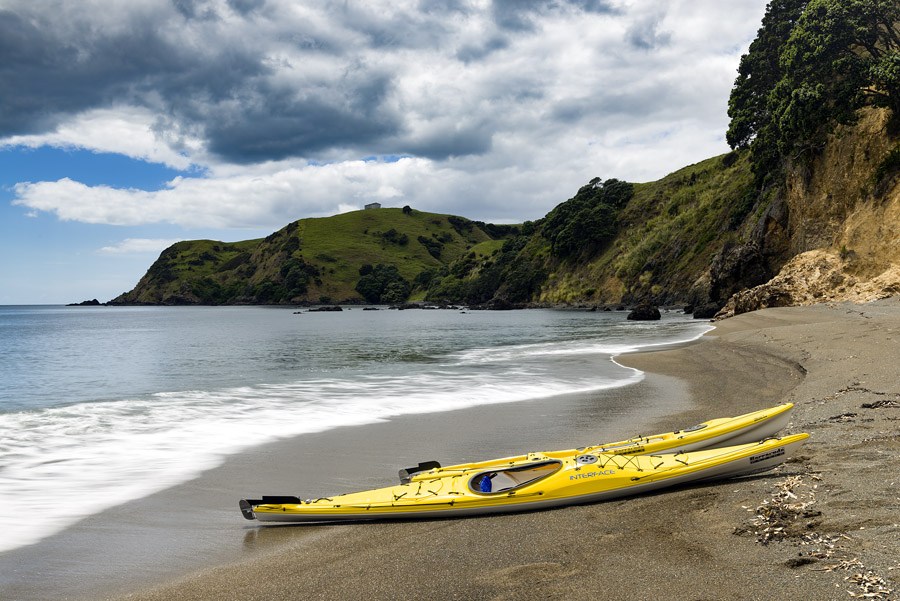 Kayaks and Stand-up Paddleboarding
We have a beautiful and fascinating natural coastline waiting for you to explore. We have top-of-the-range Barracuda kayaks to try, including fishing kayaks and our incredibly lightweight sea kayaks. Not only is it a great way to explore our property…
Stay up to date
Sign up to receive our updates and learn more about our property, receive special deals, events and more.