The Property
Farm & Garden Tour

Our Furry Friends
Feel like petting an alpaca? Or feeding our miniature donkeys a carrot or two? How about mustering our Wagyu cattle, collecting eggs from our chickens, or taking a selfie with our hairy Kunekune pigs? There's plenty of enjoyment to be had from our furry friends that call Helena Bay Lodge their home, so feel free to experience just how much we love our animals and how much they love us (especially when we have food) while learning a thing or two along the way from one of our friendly and informative farmers.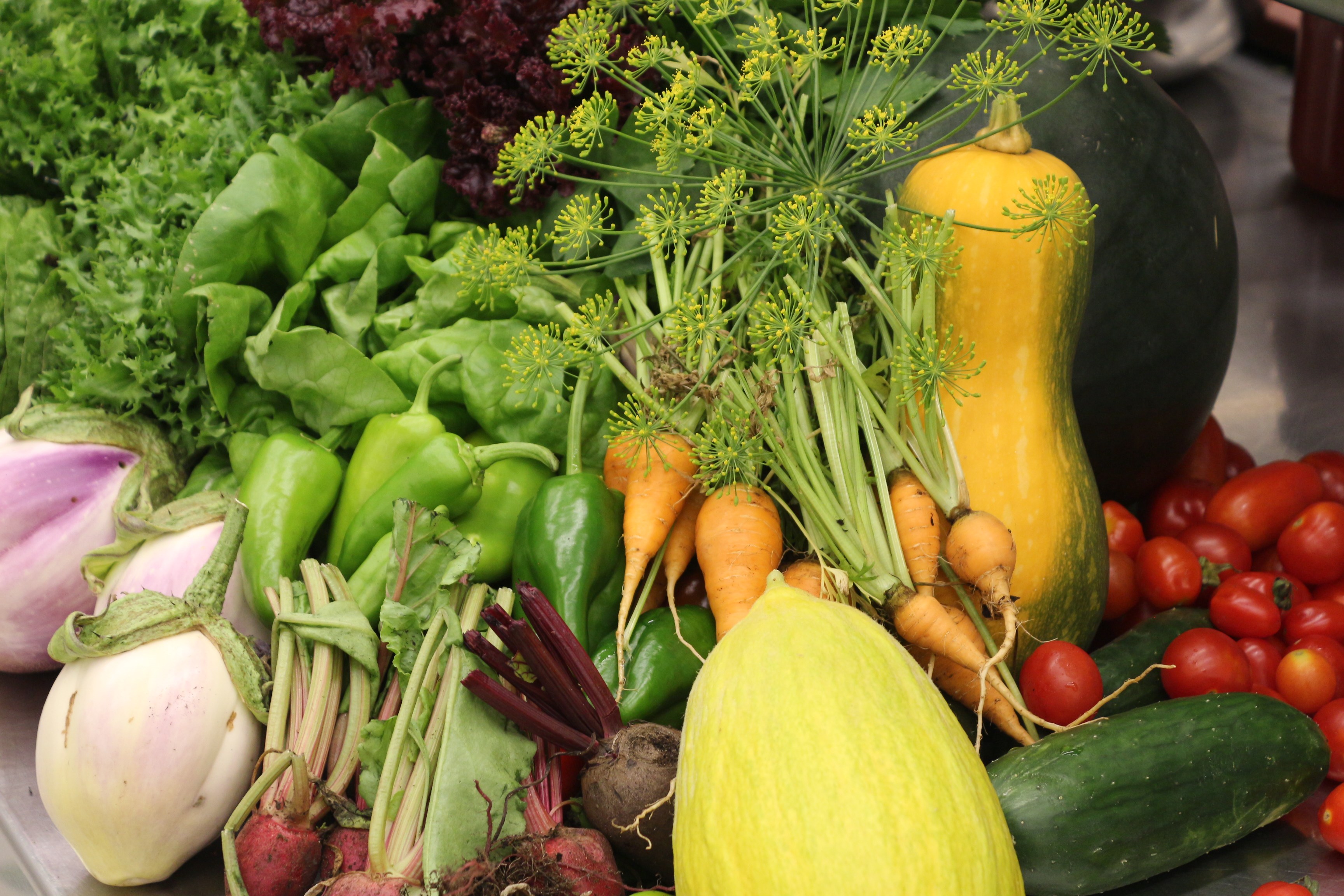 Picked From Nature
Being so secluded, we rely on the land to provide for us in the way nature intended. The gardens fuel our 'estate-to-plate' menu featuring world-class cuisine from the celebrated Italian Michelin-starred 'Ristorante Don Alfonso 1890' and operate year-round to ensure we get the best food from our rich volcanic soils. Learn how we sustain ourselves with our organic produce and the secrets to a good crop yield from one of our knowledgeable and experienced gardeners- while doing some taste-testing along the way.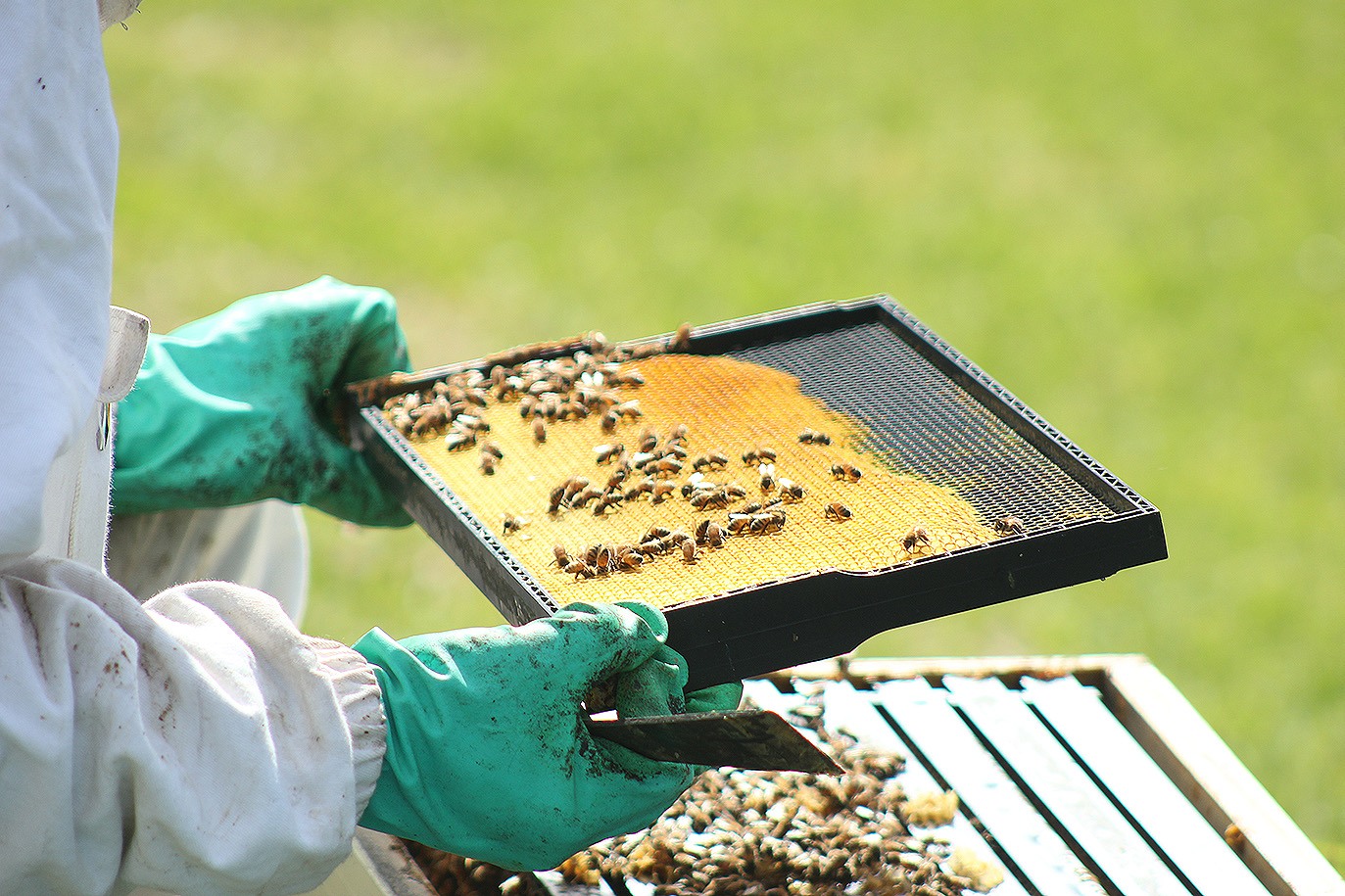 The Busy Bees
As pollinators, bees play a crucial part in every aspect of our ecosystem and are responsible for a third of all the food we consume. Since our establishment in 2015, Helena Bay Lodge has operated its own hives to help pollinate our native flora and fruit trees. In return, they provide us with our own honey yield, a unique Helena Bay multi-floral honey blend that we offer to guests. We employ eco-friendly methods for bee management and hive maintenance. Bee-friendly plants have also been established around the hives. Guests are welcome to visit the hives and learn more about these marvellous creatures.
Farm and garden tours are available from 9.00am to 3.00pm daily. Subject to availability and weather permitting.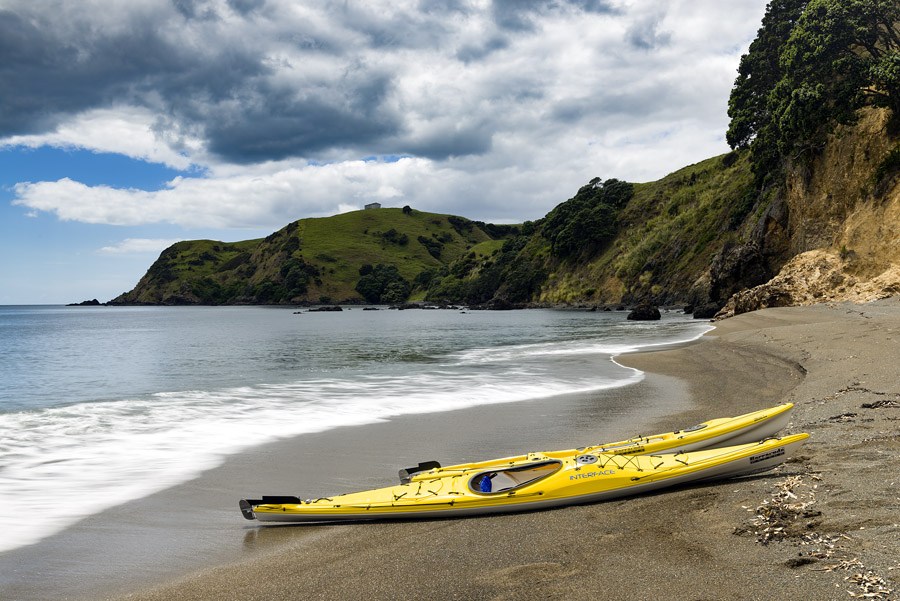 Kayaks and Stand-up Paddleboarding
We have a beautiful and fascinating natural coastline waiting for you to explore. We have top-of-the-range Barracuda kayaks to try, including fishing kayaks and our incredibly lightweight sea kayaks. Not only is it a great way to explore our property…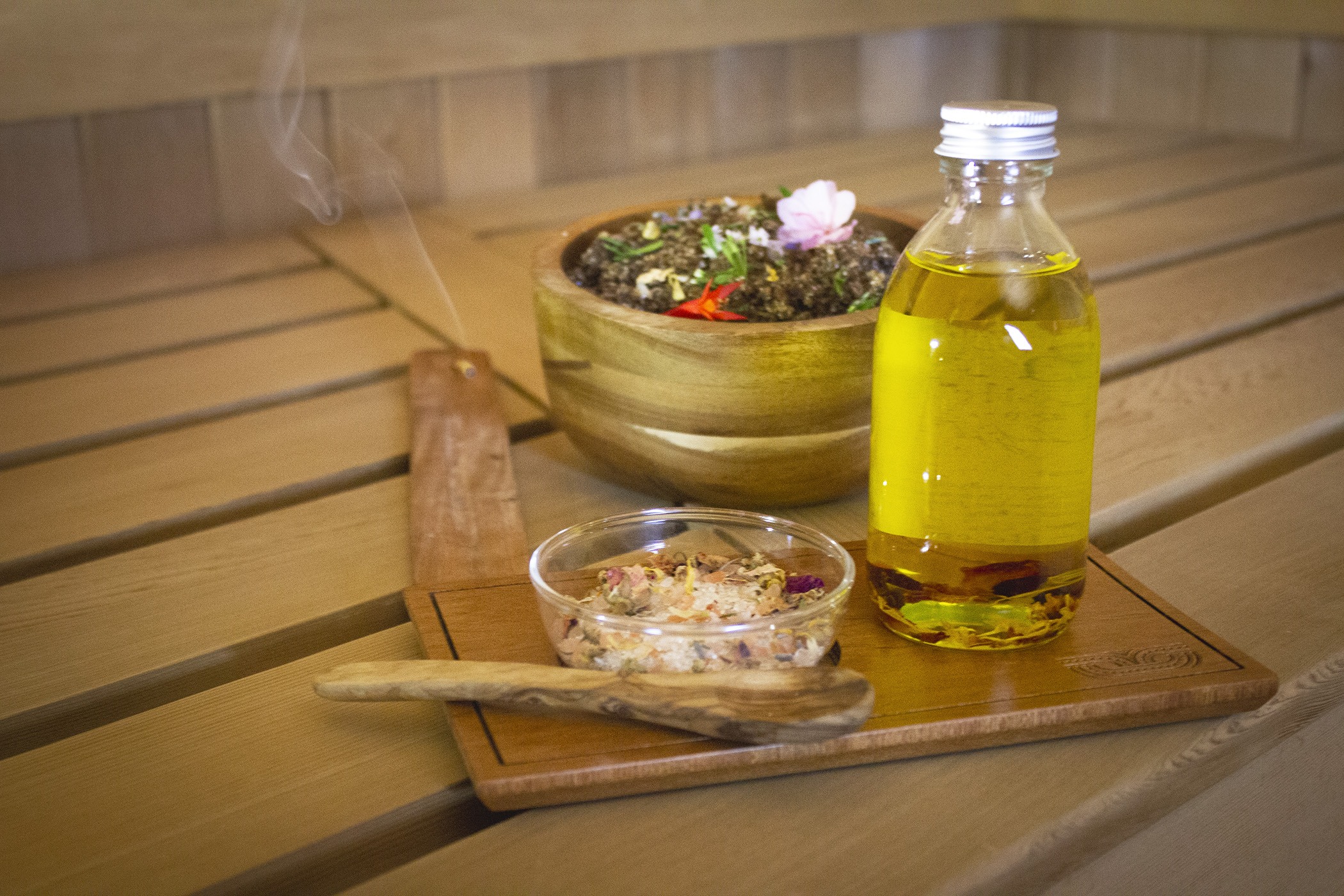 Massage & Facial Therapy
Indulge in one of our luxurious massage therapy treatments to relax muscles, soothe nerves, and revitalise joints for a healthier and happier you. We use Pharmos Natur products created purely from European medicinal plants to provide benefits from nature, by…

Luxury Helicopter Tours
Helena Bay Lodge owns one of the most high-tech and luxurious helicopters in the country. We offer scenic flights and experience packages for guests to travel in comfort and style to open up a range of day trips to destinations…
Stay up to date
Sign up to receive our updates and learn more about our property, receive special deals, events and more.