Food & Beverage Supervisor
Position Available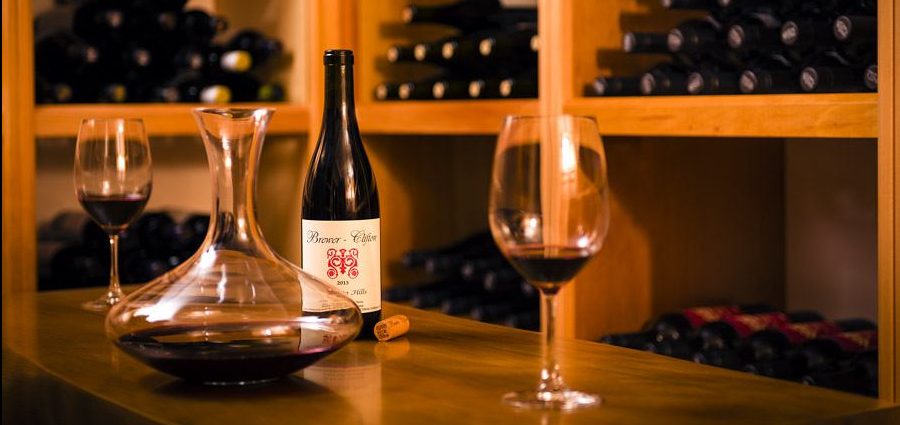 Food & Beverage Supervisor
Helena Bay Lodge is currently searching for a Food & Beverage Supervisor to join our service team.
Key Function:
Required to have a professional hands-on-attitude, able to provide exceptional service in a luxury environment.
Have experience as a Supervisor in a high-end restaurant or 5 star hotel restaurant
Have a strong knowledge of wines (both NZ & international), spirits & cocktails & an ability to match food & wine, or a willingness to learn.
The successful candidate will:
Have a good knowledge of Microsoft Office programs, particularly Excel.
Have a strong command of written & verbal English & exceptional presentation skills with an eye for detail.
Must be well organised & have a natural ability to lead a team, communicating effectively & clearly.
Job duties include:
In the absence of the Maitre'd, be responsible for guest service & supervision of service staff, leading service of breakfast, lunch, dinner & any other required guest food & beverage service.
Oversee the set up & close of meal services including correct docketing & handover to next shift.
Ensure the dining wing is always tidy & presentable.
Assist with training new staff members & implementing new procedures alongside Maitre'd.
Assist with management of all stock & supplies, co-ordinating stocktake & maintaining inventories.
Proactively dealing with all guest requests, preferences & complaints.
Assist with maintaining a healthy & safe work environment.
All other reasonable duties as requested by the Maitre'd or Interior Manager.
Staff benefits include
Uniforms including shoes. Uniforms are laundered on site.
Staff meals on rostered shifts.
Opportunities for personal development.
Staff Gymnasium.
In order to be considered for this position you must meet the following criteria:
Be able to work all days and shifts, in a full-time capacity across a 7 day shift pattern, including Public Holidays.
Have the legal right to live and work in New Zealand for the entire season.
Have a FULL New Zealand drivers license and a reliable car to transport yourself to and from work.
To receive a company application form please supply a current CV and covering letter addressed to Joanne Beazley,

[email protected]
Stay up to date
Sign up to receive our updates and learn more about our property, receive special deals, events and more.